Unbleached Coffee Filters, #4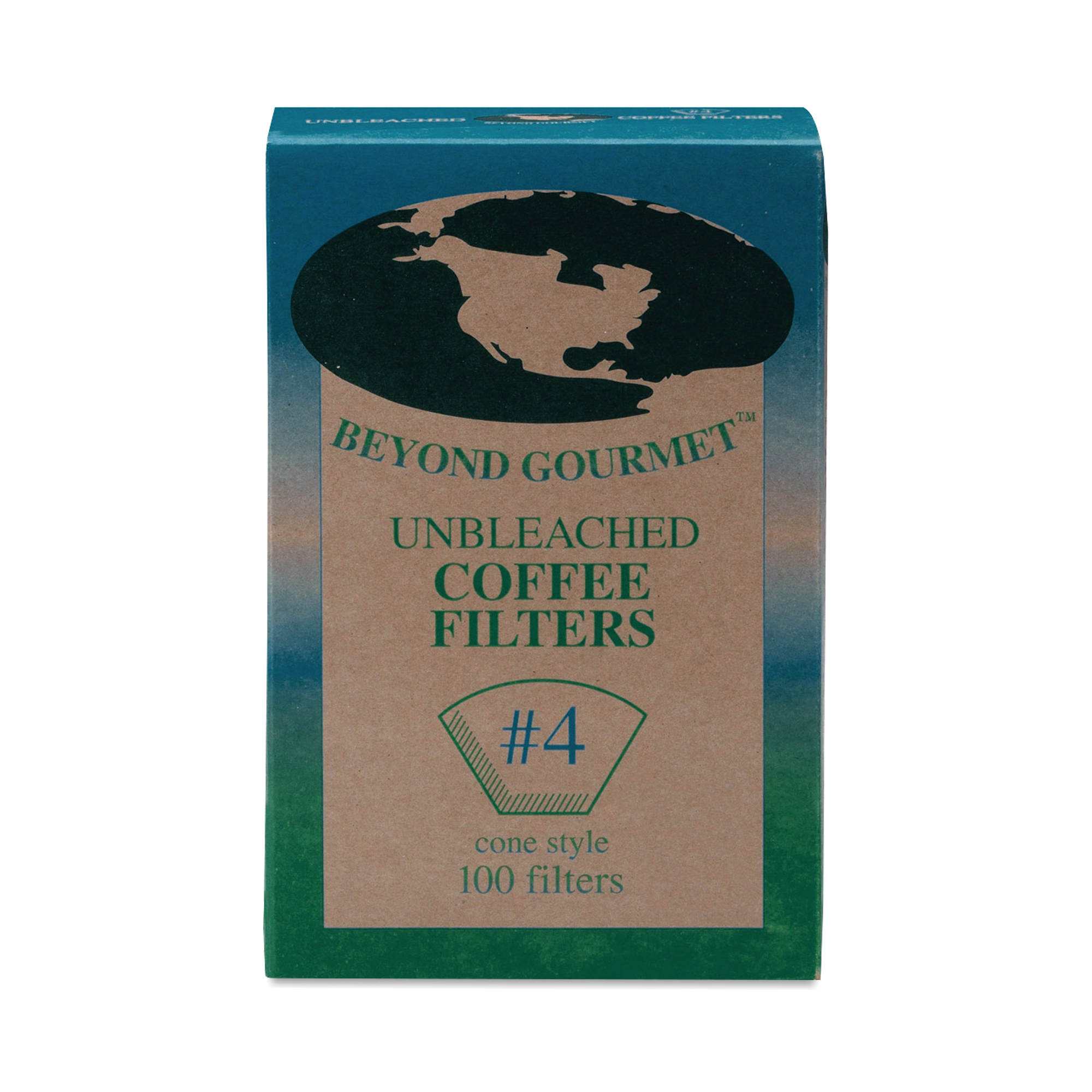 070877009048
Perfect your morning brew with Beyond Gourmet's unbleached coffee filters. These sustainable and disposable inserts are convenient, biodegradable and compostable, and make clean up a breeze. To use, simply place a filter into an automatic or manual coffee maker and measure the desired amount of grounds; brew as usual.
100 count
Yes to these filters!
- by
Sue Brouillette
Unbleached coffee filters are my favorite, for taste, for health, for the environment.
It's a filter.
- by
Emma N
It's a filter.
Best filters
- by
Laurie P
Did you know that coffee filtered through paper is healthier than coffee filtered through gold mesh?! Truth. Google that! These are the healthiest option.
0070877009048
070877009048