Superfood White Elbows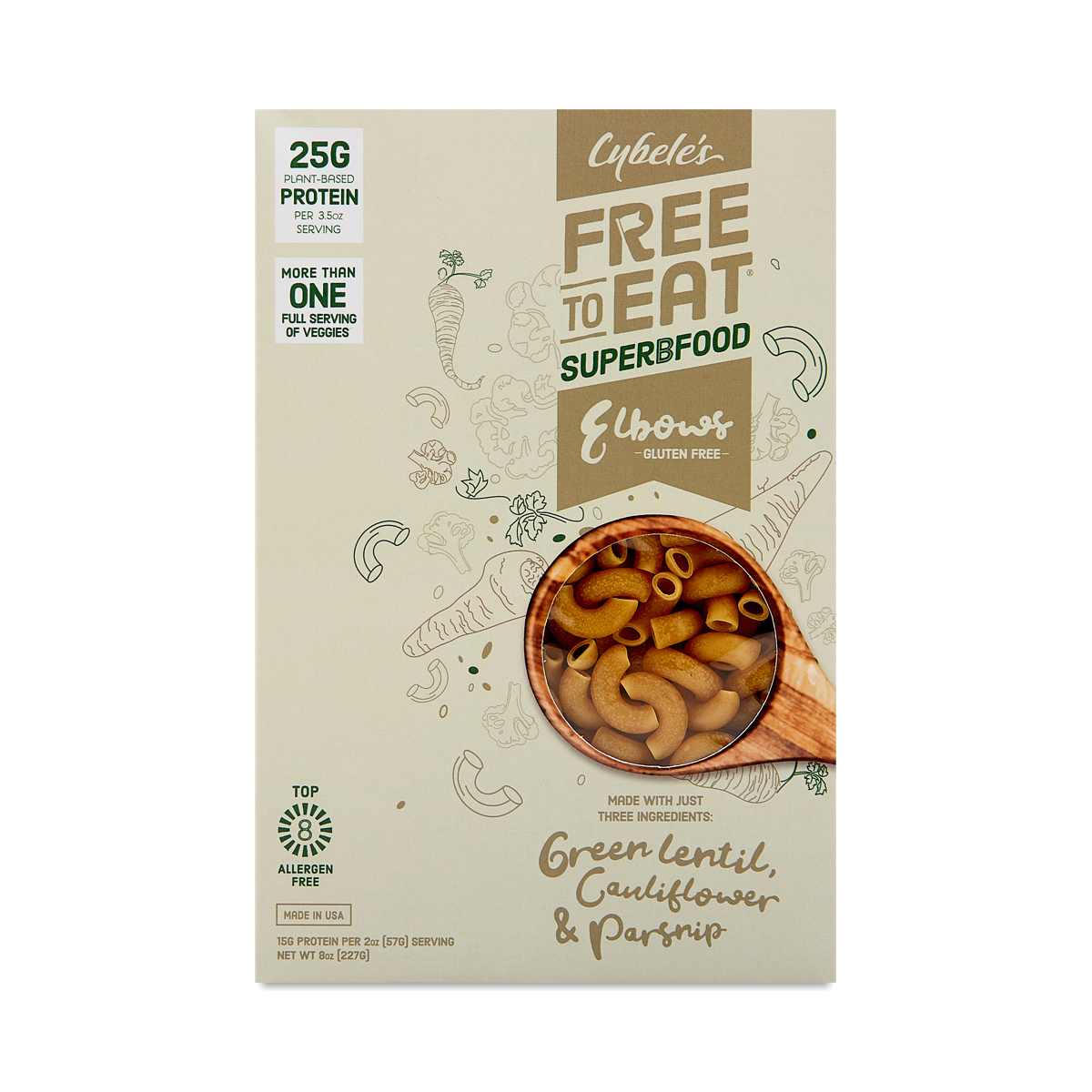 850406004146
Cybele's Free to Eat delicious superfood veggie pasta is high in protein (up to 25 grams), has more than one full serving of veggies, twice the fiber of traditional pasta, and is packed full of plant-based nutrients. Easy to make and versatile for a variety of dishes, with your favorite sauce, or without, in pasta salad or casseroles - the options are endless!
8 oz box
Superfood Elbows
- by
Loretta
Great macros and quality.
mushy
- by
Kiley Gilbert
Cooks weird. Noodles get soft way too fast.
Tough &\or grainy
- by
Lillian V
Cybele's Free to Eat, Superfood White Elbows
Picky Eater Approved!
- by
Rachelle Gallinger
My kids didnt even notice the difference. I love how clean and simple the ingredients are.
Love this pasta!
- by
Donna
Cybele's Free to Eat, Superfood White Elbows
0850406004146
850406004146