Natural Crystal Salt Lamp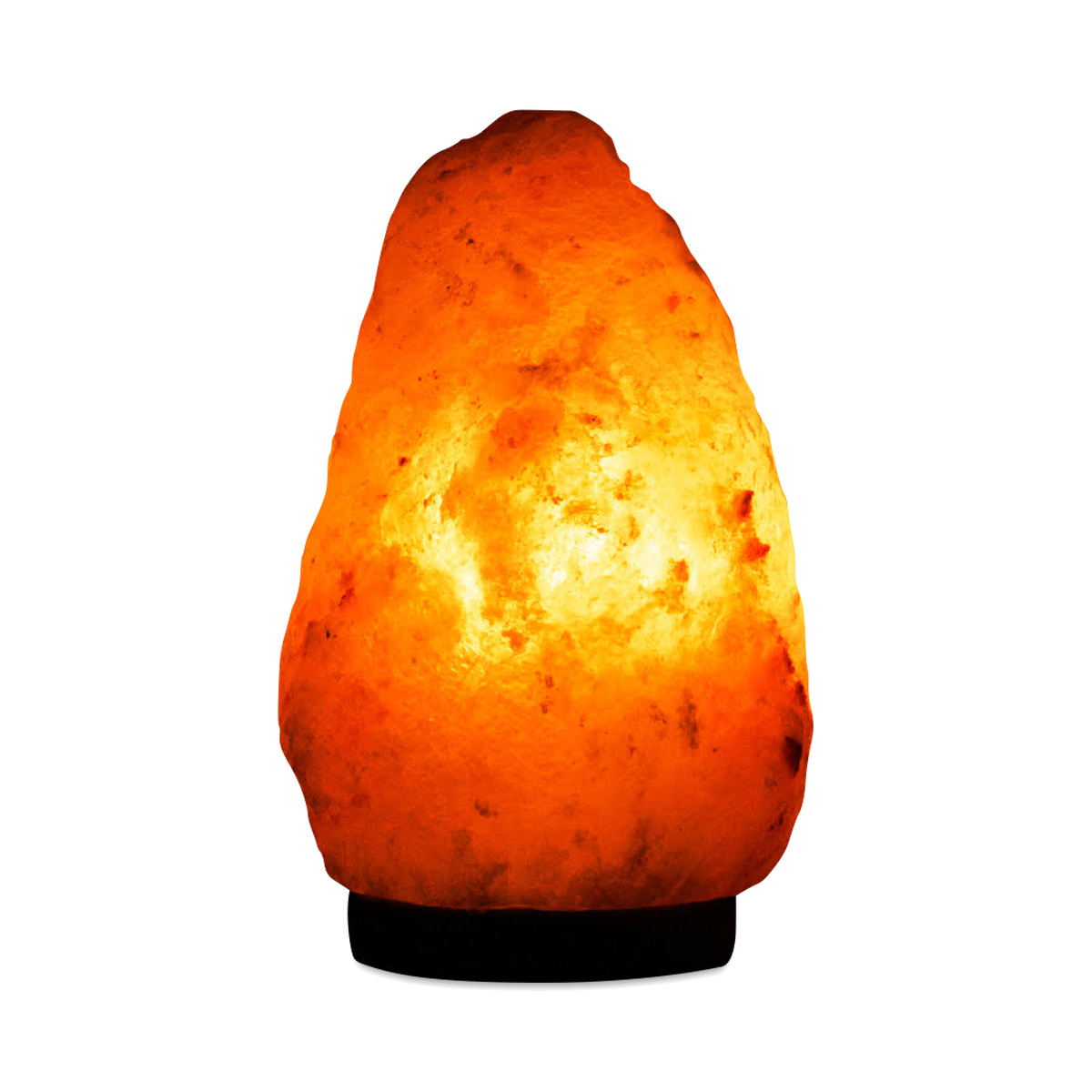 797734493900
Salt lamps emit negative ions, which work like natural ionizers that purify and clean the air by neutralizing allergens, dust, pollen, mold, fungus, pet dander and odors. This is known to be very beneficial for respiratory health. Salt lamps also minimize the effect of positive ions from electro magnetic fields and electronic devices. Comes with a UL/CSA approved wire assembly, which includes a 15-watt bulb. For maximum benefits, leave your salt lamp on as much as possible. Note: Salt lamps are handcrafted making each piece unique. Color and shape may vary. 4-5 lbs
1 each
LOVE SPELL
- by
Joan Roy
Hi everyone Am here to testify of a great and powerful spell caster called Dr Tunde I was so confused and devastated when my husband left me without a word, I needed him back desperately because i loved him so much. So a friend of mine introduced me to this powerful spell caster who had helped her in getting her lover back, so i contacted him and he promise that in less than 72 hours he will come back to me. After i did all he asked to my greatest surprise my husband who had refuses to speak with me came back home and asked for forgiveness for all he had made me go through and now we are living happily together, if you have any relationship problem i will advice you contact him Below are his contact details via email (babatundesolutioncentre1@gmail. com) or his WhatsApp mobile number +2348115849683
Not a food item, but functions well in a completely diffe...
- by
Wendy Lu
Despite the fact that this has "salt" in its name, it is surprisingly unsuited to seasoning food; nevertheless, the "lamp" part of its function is one it performs with flying colours
Beautiful and Affordable
- by
Ashley Stanley
This salt lamp is very beautiful, and it is more affordable than similar lamps I have seen from other retailers. It is a small to medium sized lamp, which is perfect for sitting on the corner of my entertainment center. The color is beautiful when lit or unlit.
Love
- by
Jose G Castaneda
Love the color the light and I would purchase more
Soft, relaxing light
- by
naomi vogel
Great as a night light for a bedside table. Especially with a newborn.
0797734493900
797734493900