Adrenal Health, Daily Support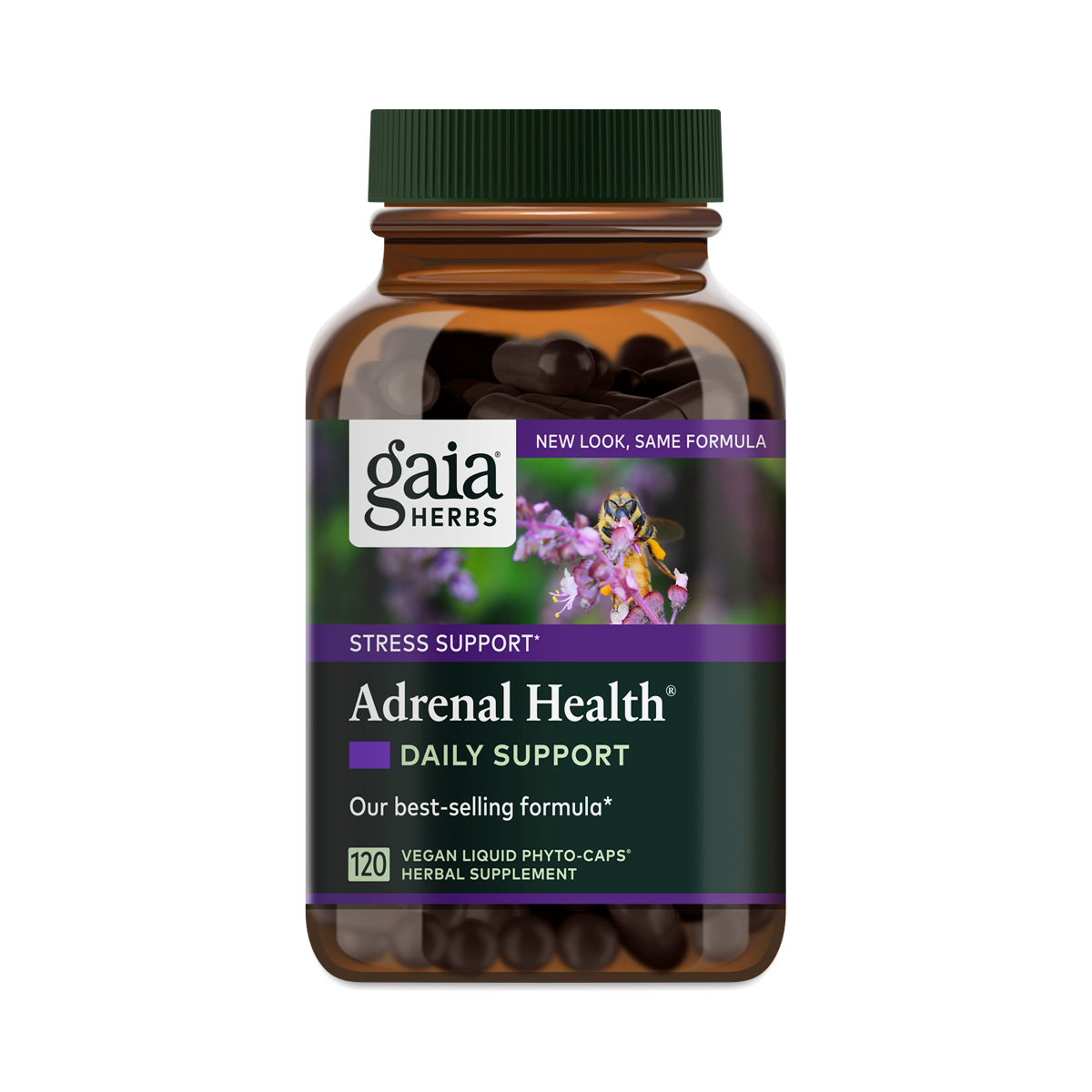 751063996686
Stress is at the heart of many health conditions. When the body is stressed, your capacity to adapt is reduced, which can wreak havoc on the immune, nervous, and inflammatory pathways. Optimizing adrenal gland function is essential to combating stress. Adrenal Health provides nourishment to the adrenals, enabling the body to adapt to stress in a healthy way.*This statement has not been evaluated by the Food and Drug Administration. This product is not intended to diagnose, treat, cure, or prevent any disease.
120 capsules
Great supplement
- by
Elizabeth
Gaia Herbs, Adrenal Health, Daily Support
Pretty good
- by
Jocelyn
Gaia Herbs, Adrenal Health, Daily Support
Love!!
- by
Farron
I love these adrenal health capsules! I've noticed a huge difference in my stress response and my overall feeling of wellness!
Helps
- by
Harley S
My partner takes these in the morning and he definitely notices they add some pep and help him when stressed.
A must have
- by
Brittany
Everyone would benefit from adrenal support supplements
0751063996686
751063996686