Adrenal Health, Daily Support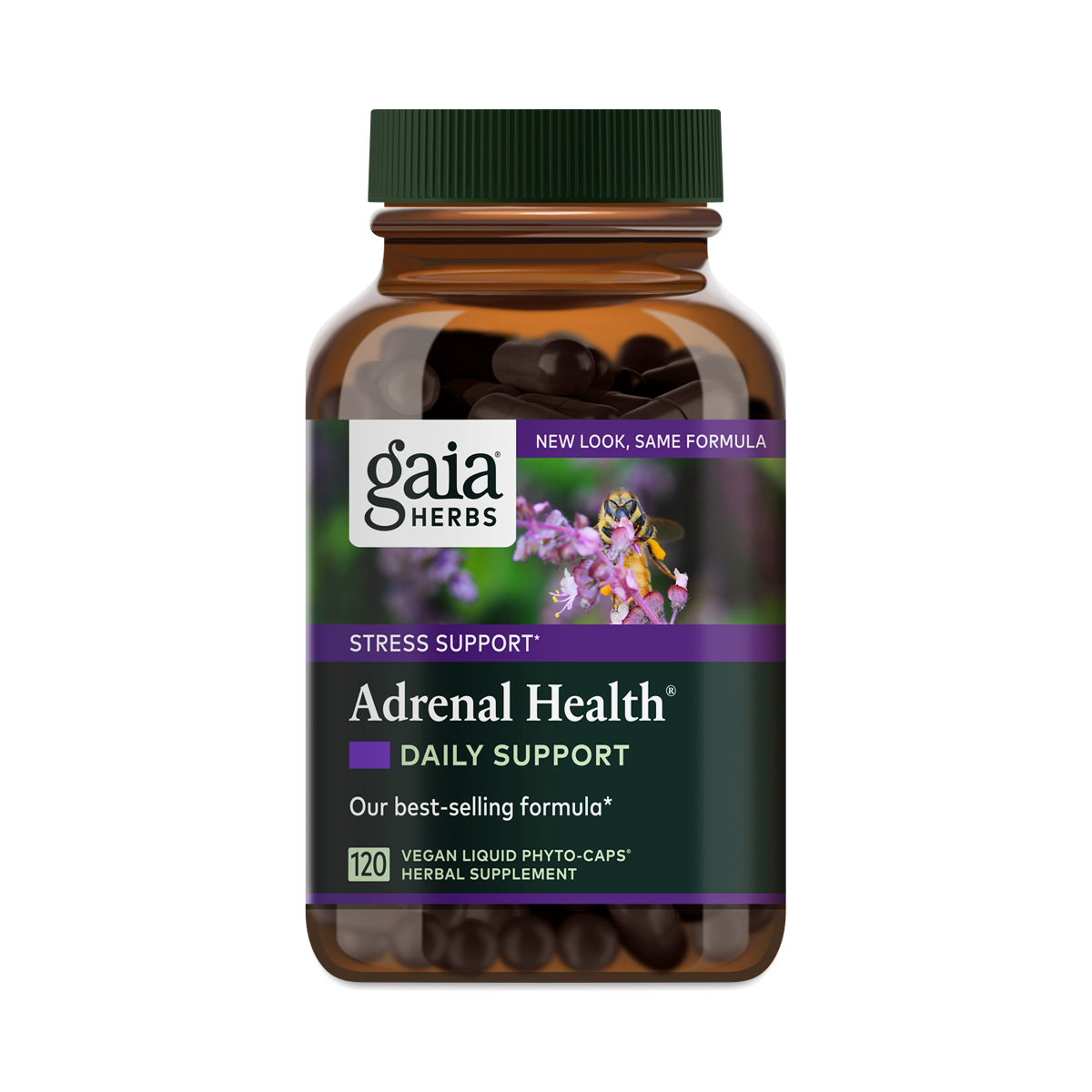 751063996686
Stress is at the heart of many health conditions. When the body is stressed, your capacity to adapt is reduced, which can wreak havoc on the immune, nervous, and inflammatory pathways. Optimizing adrenal gland function is essential to combating stress. Adrenal Health provides nourishment to the adrenals, enabling the body to adapt to stress in a healthy way.*This statement has not been evaluated by the Food and Drug Administration. This product is not intended to diagnose, treat, cure, or prevent any disease.
120 capsules
Must have
- by
Jane Iwanski
Have been using for year and this is the one supplement I cannot do without
Great value
- by
Leila
Will buy again.
More Stability
- by
Stacy
Firstly, I noticed I had better energy in the mornings. Taking the product consistently, I also noticed that I was less jumpy, less irritable, and less panicky overall. As a note, I personally was taking the Daily Support in the mornings and the Nightly Restore at night, so I don't know with that combination how much mental/emotional stability to attribute to one product or the other.
Helps
- by
Sharon
Adding this to my morning helps keep calm
Cant really tell the difference
- by
Allison
But okay
0751063996686
751063996686