Replenishing Solar Defense Body Lotion, SPF 50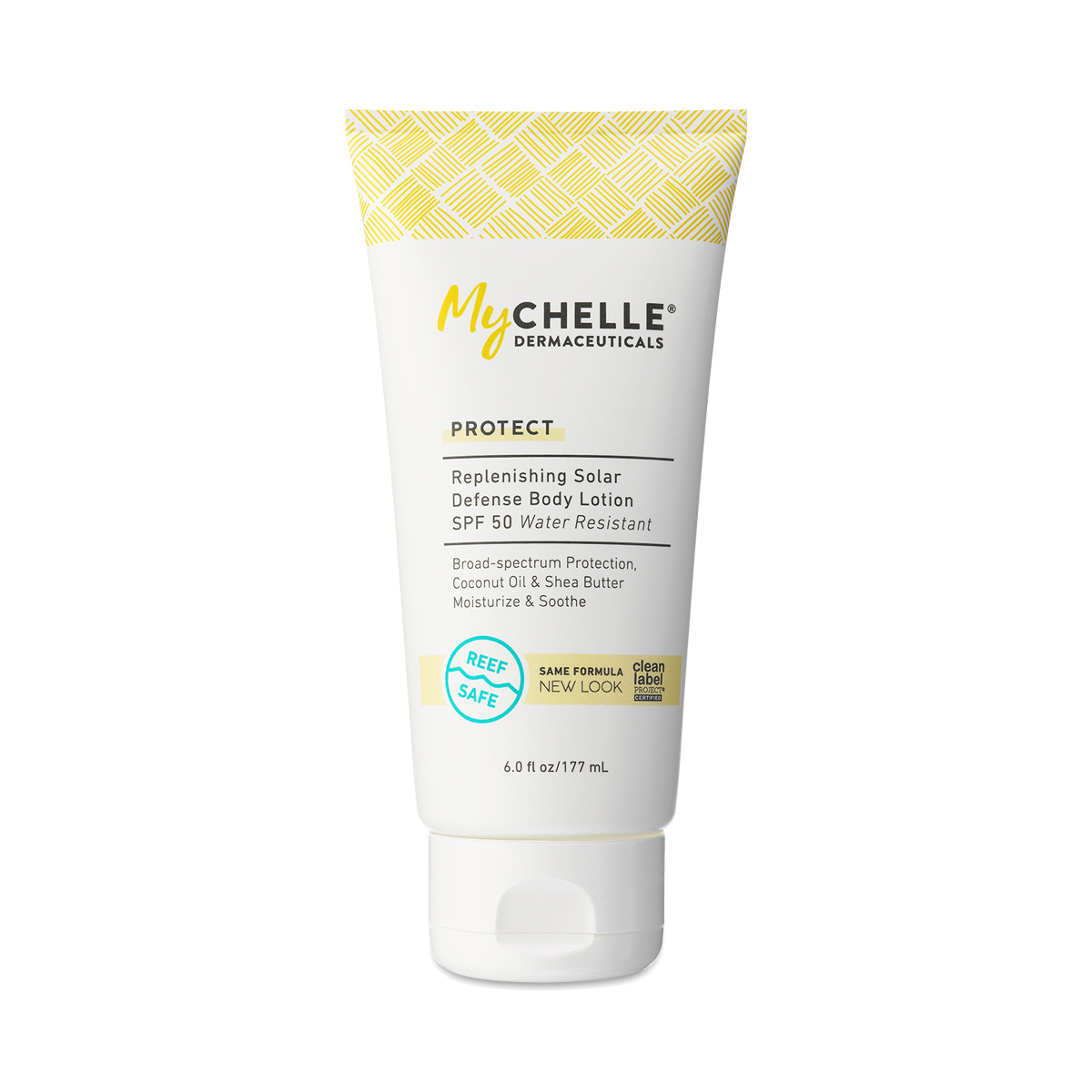 817291005405
MyChelle mineral-based Replenishing Solar Defense Body Lotion offers broad-spectrum SPF 50 protection against UVA/UVB rays and melts easily into skin.
6 fl oz bottle
Suncreen but not really lotion consistent
- by
Julie
I'm sure it's great as sunscreen but it does not have a lotion consistency. There is nothing light about this product and would not recommend for anything other than sunscreen.
Sticky
- by
Erica
Sticky and doesn't work.
Don't like the smell
- by
Alissa
Good quality but I don't like the smell personally. It's also very thick.
Not a repurchase, but would work for some
- by
Kathleen Clardy
I bought this on an epic hunt for mineral based body sunscreen. The texture wasn't my favorite (I have really oily skin and don't need the moisturizing feature) and I've since found a better body sunscreen that works for my needs.
Easy to put on
- by
Katie
Easy to put on
0817291005405
817291005405