Organic Pumpkin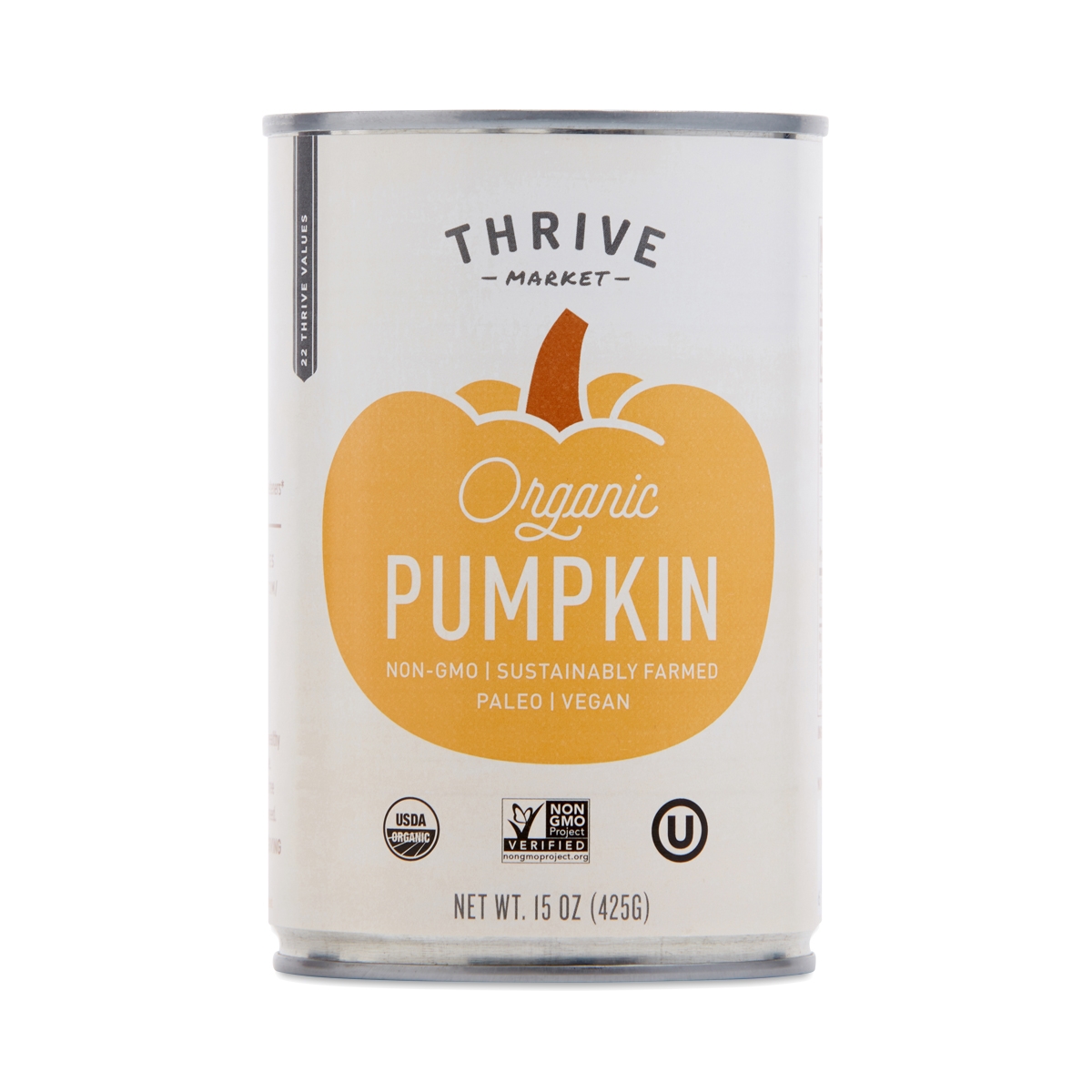 671635703088
Each batch of our organic pumpkin is made from sustainably farmed pumpkins that are vine-ripened and then puréed to perfection. Its smooth texture and rich taste can be enjoyed year-round in everything from classic pumpkin pie to thai curry to pancakes. Bonus: it's Paleo and vegan!
15 oz can
great for smoothies
- by
Eric
creamy, smooth and perfect addition to my breakfast smoothies! highly recommend this item. we will buy it again for sure!
Great product, just a little expensive
- by
Paige Highfill
It tastes great, no complaints on that. Just that you can probably find a can of organic pumpkin cheaper at your local grocery store.
Thankful for this organic option!
- by
Krista
I use this a lot for my dogs upset stomach.
Good to have around..
- by
kristin
This is good quality and tasty! Good price and good to keep in the cabinet for random recipes!
Great for baking or dog
- by
Emilia
Love this for baking or to give to my dog when his stomach is upset
0671635703088
671635703088