Save Now: Get $60 of FREE ORGANIC GROCERIES + Free Shipping!
Organic Brands
You Love For Less
Your Favorite Organic Foods and Products

Up to 50% Off

Delivered to Your Door
By clicking on "Get Started Today" you accept Thrive Market's Terms of Service and Privacy Policy and to receive email from Thrive Market and Well-Fed Women.
$20 off your first three orders over $49 + free shipping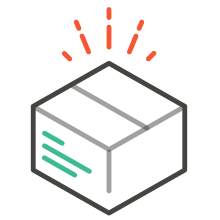 4,000+ Organic Products
We make it easy to shop by the lifestyle and dietary values–organic, Paleo, gluten-free, etc.–that matter most to you.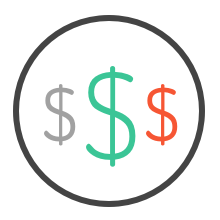 BIG Savings
Up to 50% off every single item, every time you order. And orders $49+ always ship free!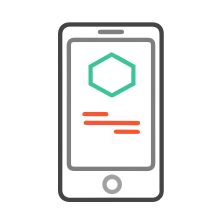 Shop Anywhere, Anytime
Order online or on our app in minutes, day or night, and get everything delivered right to your door.
As seen in