Organic Raw Vegan Coconut Butter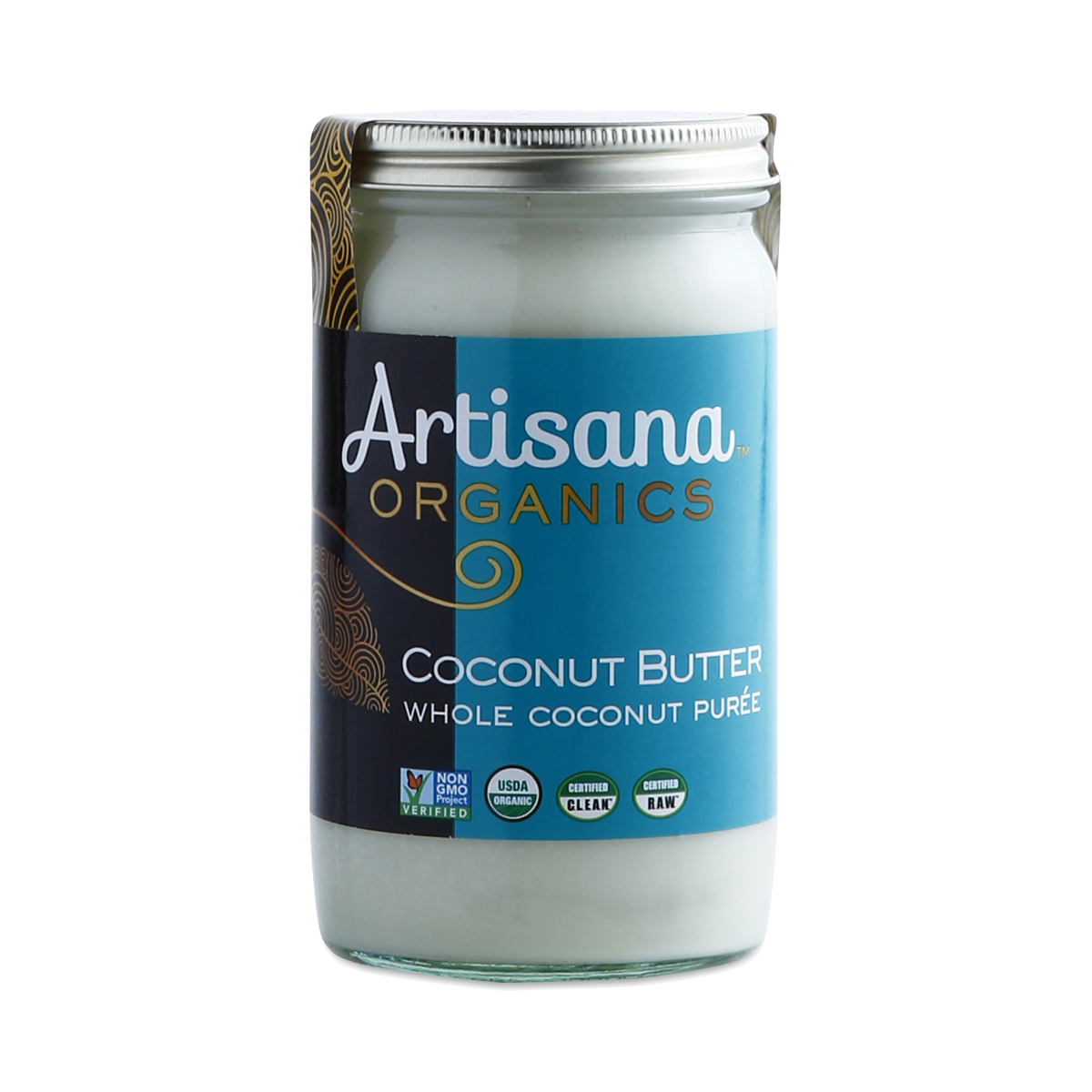 870001002583
Organic raw coconut is the only ingredient listed in Artisana Organic Raw Vegan Coconut Butter. This butter is made fresh from whole coconut meat, not just the oil, so this dense and nutritious spread can be used in place of butter, added to favorite recipes, or even enjoyed alone! And it's full of fiber, protein, vitamins, and minerals.
14 oz jar
delicious
- by
Alice Saltzman
my favorite coconut oil
Coconut butter
- by
Lindsay
This coconut is delicious! The only downfall is that it's very hard and if you want to spread it, you have warm it up.
yum
- by
Dawn
Today I made a stew which is coconut based and the coconut cream and milk I used which I got threw Thrive the brand Let's do which neither the cream or milk was thick or had coconut flavor so I put a couple of tablespoons of this and it made my stew . This is very creamy once shaken since it does separate like natural peanut butter ,after using this in my stew I got the urge to make coconut cake which I'm making tomorrow and using this in place of butter for more if a coconut flavor .
Eat it like candy
- by
Hanna
When on AIP, this is the best because it tastes like cookie dough
GREAT
- by
Mikaela Ray
Very tasty.
0870001002583
870001002583