Organic Apple Chips, Fuji & Reds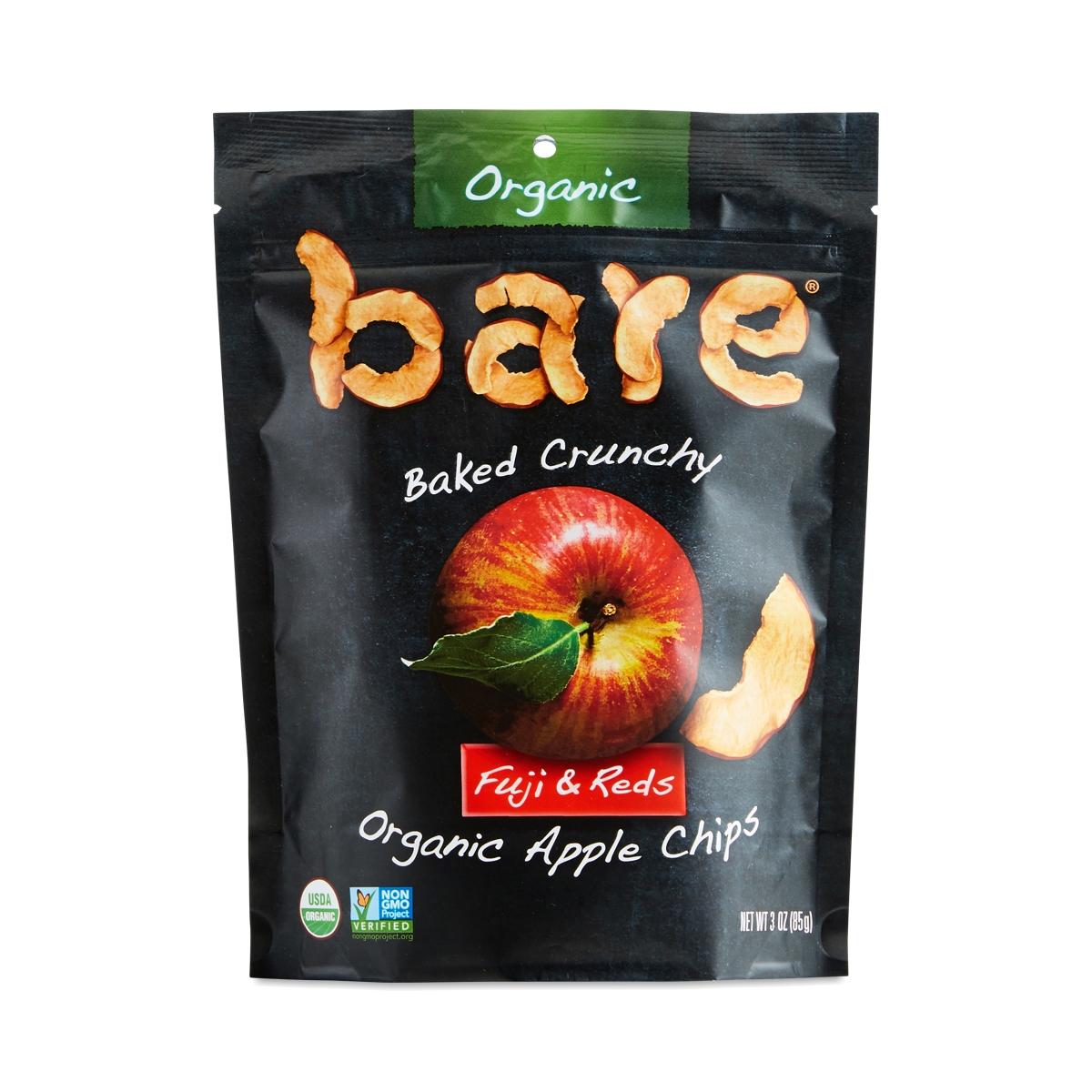 013971010008
An organic option to satisfy the simplicity you crave. Bite into crispy, crunchy wholesome goodness.
3 oz bag
A is for APPLES
- by
Tay
These are so good. I could accidentally eat the whole bag in one sitting. The flavor is good and I love the texture. Almost like a chip but healthy. Just apples. I will buy again.
Loove
- by
Arica
My favorite snack!!
Tastes like a real apple!
- by
Emma Maddocks
Such an easy snack for on the go and tastes like eating a fresh apple!
Bare Snacks, Organic Apple Chips, Fuji & Reds 3 oz bag
- by
Keisha Warren
My grandchildren love these!
Great snack
- by
Emily
Sons favorite snack and no added sugars!
0013971010008
013971010008