Dolmas, Stuffed Grape Leaves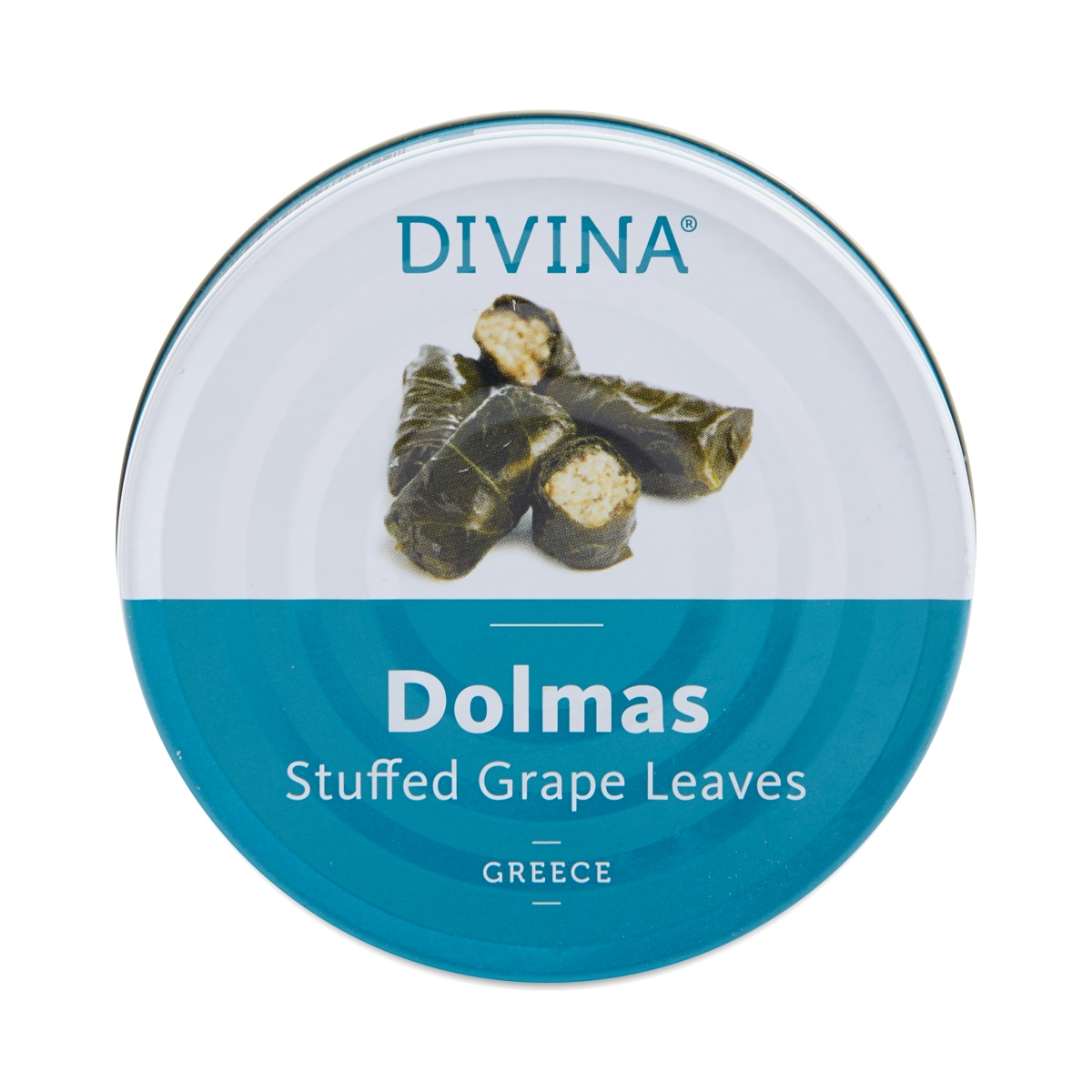 631723006002
Dolmas are the centerpiece of the Greek mezé tradition. Soft and tender grape leaves wrap rice seasoned with sweet onions, fresh dill, and mint. A product of Greece.
7 oz can
strangely addicting
- by
Kristy
I tried these dolmas not knowing what to expect, but they are strangely addicting!
Stuffed grape leaves
- by
Crystal Davidson
I love these!! They are so good and are perfect to put on a plate with a little cheese when having friends over !
So good!
- by
Janessa
So good and gives you a great side or dish when your craving that Mediterranean food! Super yummy!!
yum!
- by
Jackie Kingma
Way more delicious than I expected. I love to serve these as a side dish with dinner or as part of an appetizer plate.
So good!
- by
Christina
Stuffed grape leaves are always a treat! these are delicious! I already ordered more.
0631723006002
631723006002