Dolmas, Stuffed Grape Leaves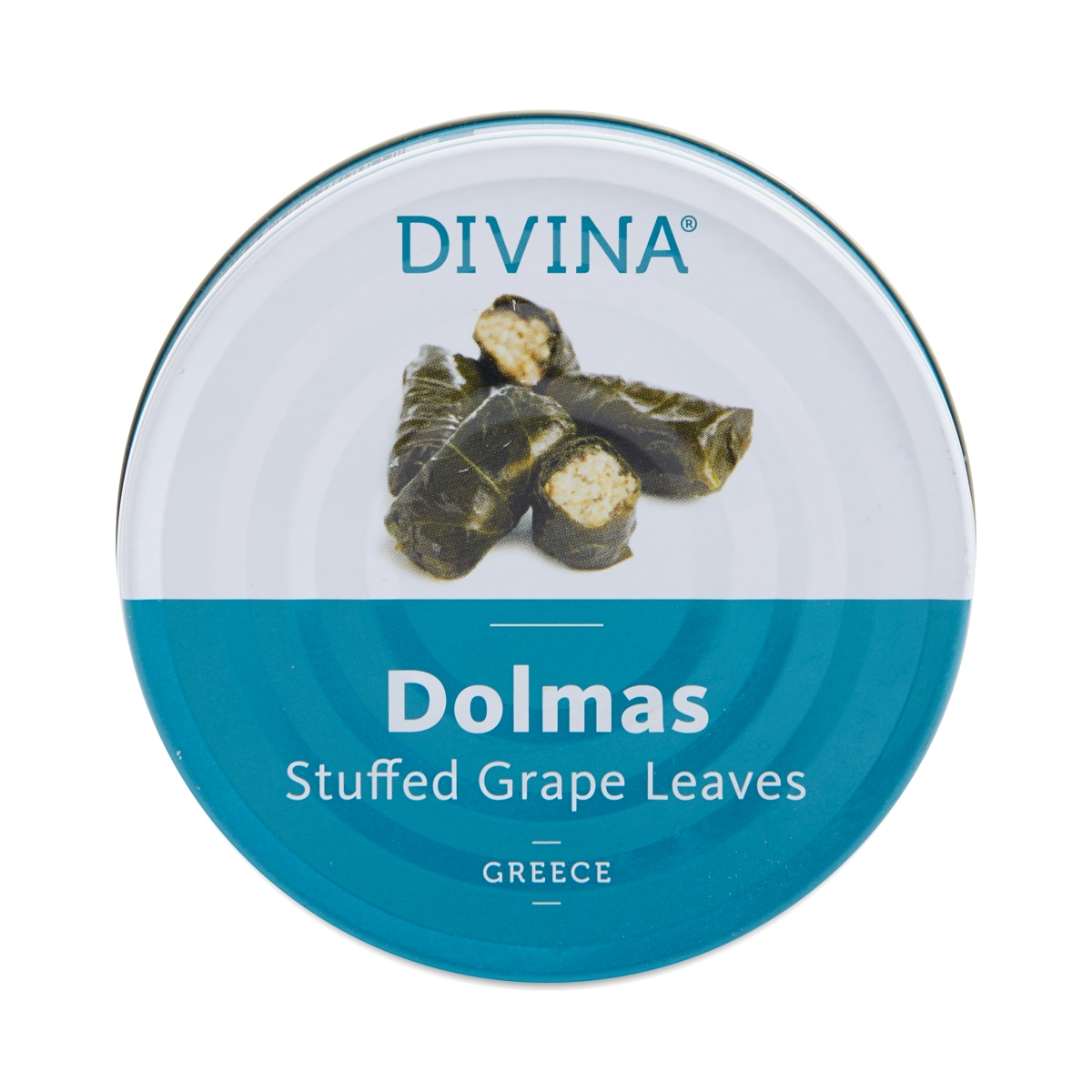 631723006002
Dolmas are the centerpiece of the Greek mezé tradition. Soft and tender grape leaves wrap rice seasoned with sweet onions, fresh dill, and mint. A product of Greece.
7 oz can
So good!
- by
Heidi
I could eat these everyday!
Snack /lunch
- by
Rebecca
Great alternative to a sandwich
Missed the mark
- by
Rachael
It's was a nice try, but not for me
meh
- by
Meghan
Had a funky texture. Not for me!
These are so incredibly great tasty! I keep the can in th...
- by
Michael
These are so incredibly tasty. We keep them in the fridge as we like to eat them cold!!
0631723006002
631723006002