Veggie Bites, Shroomtastic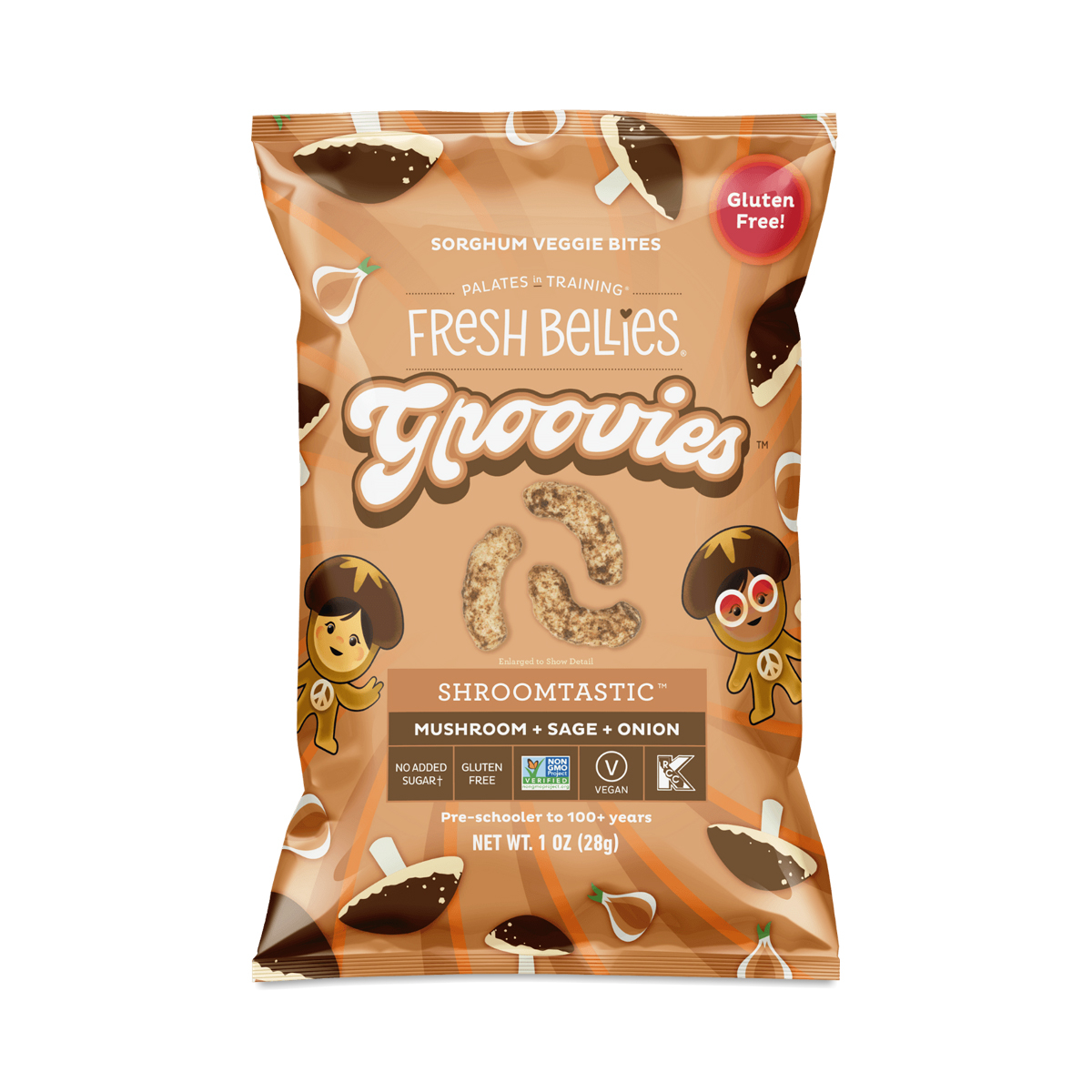 857939008177
Mushrooms, meet kids snacks. Fresh Bellies packs every bag with crunchy bites loaded with shrooms, sorghum, sage, and garlic for a wholesome way to nosh.
1 oz pouch
Delish
- by
Rachel Shaw
It's different and something new to try
Not really a mushroom fan
- by
Chandler
My toddler who isn't very picky and usually loves stuff like this, wasn't into these
Amazing if you love mushrooms
- by
Linda Mowery
I was a little apprehensive about these, especially with the price point. But I love mushrooms, so I decided to give them a try. They are so amazing! I keep one in my pantry at all times now. I don't eat a lot of snacks, but these are just wonderful!
good
- by
Jenni
These are good, but there isn't very much in the bag. for the price I don't think I'll be buying them again, but they were tasty
Snack for adults and kids
- by
Jenny Crones
I buy this for my husband and son. Hubby loves it too.
0857939008177
857939008177