Energy Balls, Lemon Cheesecake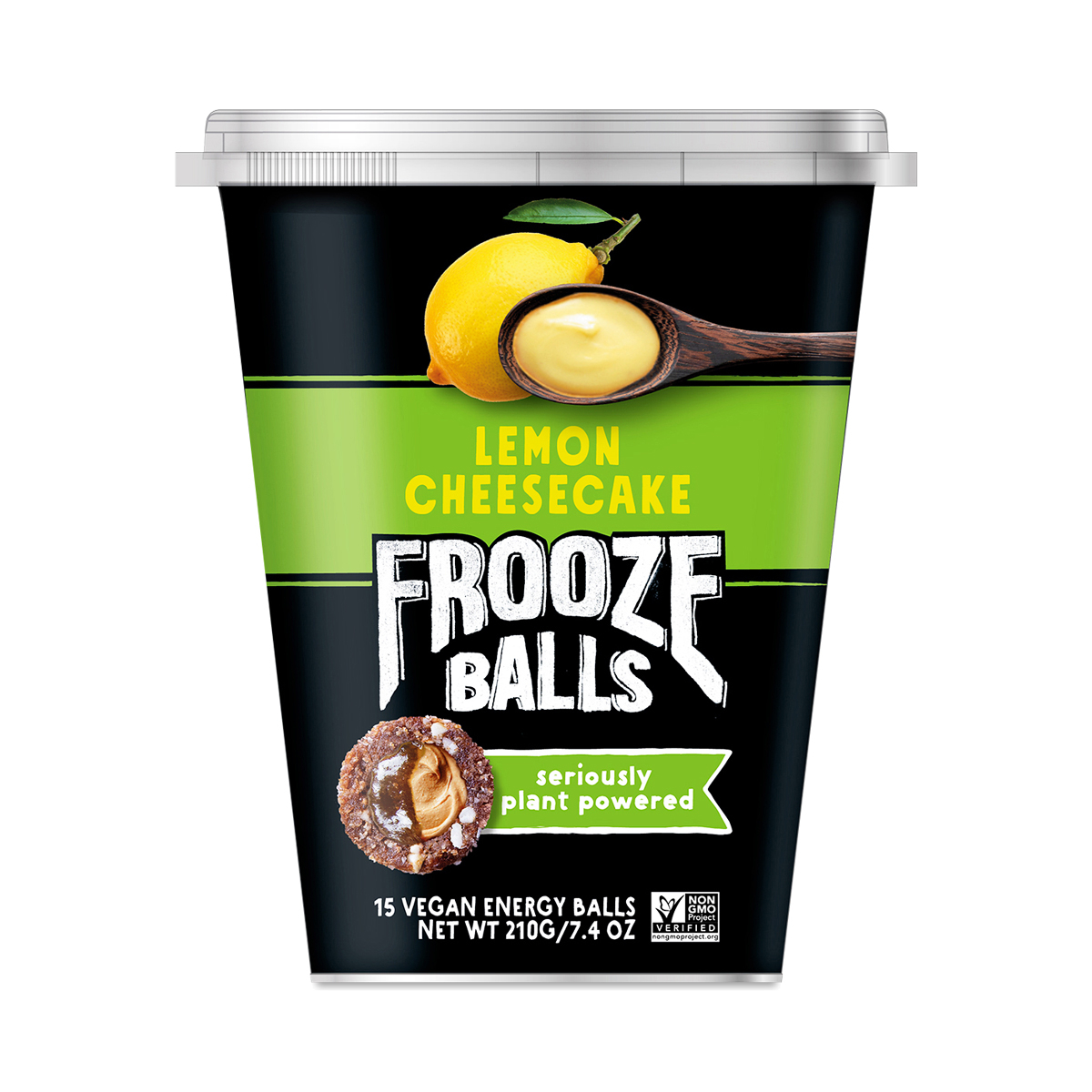 9421906078411
It tastes like dessert, but these little morsels deliver some protein, iron, and vitamin C all wrapped up in a tasty energy ball made using dates, cashew butter, and lemon.
7.5 oz carton
Love them
- by
Monica
Love them!!
Delicious!
- by
Amanda
These taste so savory, tarte and just fresh. Absolutely love them
Delicious.
- by
Lesley D Tajnsek
I was skeptical of this product but bought it out of curiosity. This flavor is fantastic. It really does taste like lemon cheesecake. I think this would be a great snack for an activity like hiking.
Tart & Yummy
- by
Paula J Walton
Keep these in my nightstand for middle of the night hunger. One does the trick. I love the citrus bite and just ordered the blueberry to try next.
great snack!!
- by
Serra
The were delicious and satisfying. After a couple I wasn't hungry.
09421906078411
9421906078411