Energy Balls, Lemon Cheesecake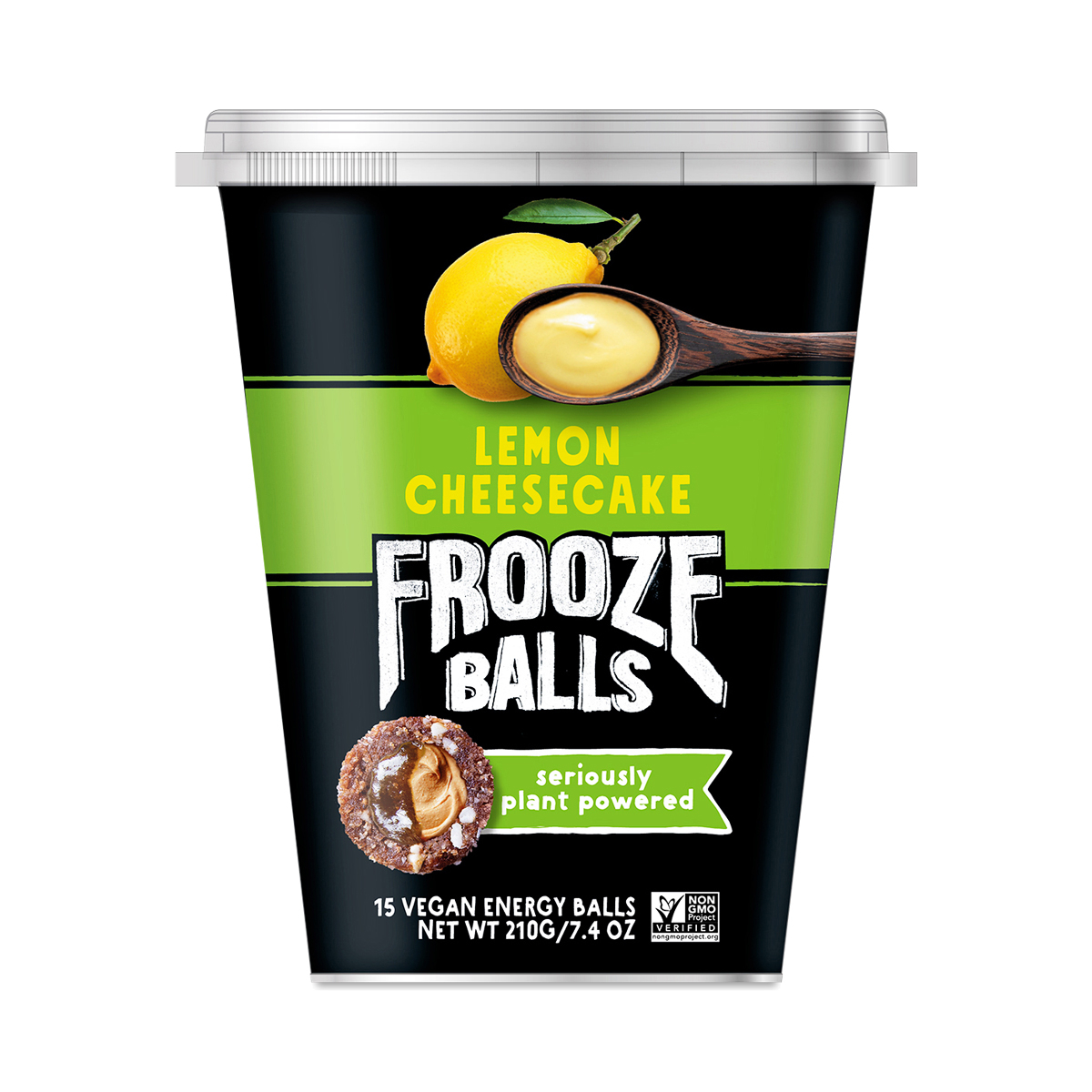 9421906078411
It tastes like dessert, but these little morsels deliver some protein, iron, and vitamin C all wrapped up in a tasty energy ball made using dates, cashew butter, and lemon.
7.5 oz carton
so good!
- by
Jennifer
serving size is 5 balls! that means one container has three servings, but if you can restrain yourself, you can easily just eat one or two and feel fullfilled
Just don't
- by
An
I threw them out.
Frozze Balls, Energy Balls, Lemon Cheesecake
- by
Christine Cardoza
I had no idea what to expect. These little energy balls are really good and with a lemony-zing! Your mouth will be quite satisfied.
Yum
- by
Kimberly
Taste like lemon cheesecake
Not a fan
- by
Elizabeth
Not what I was expecting and tasted terrible. I was hoping I'd fee differently.
09421906078411
9421906078411