GaiaKids Echinacea Goldenseal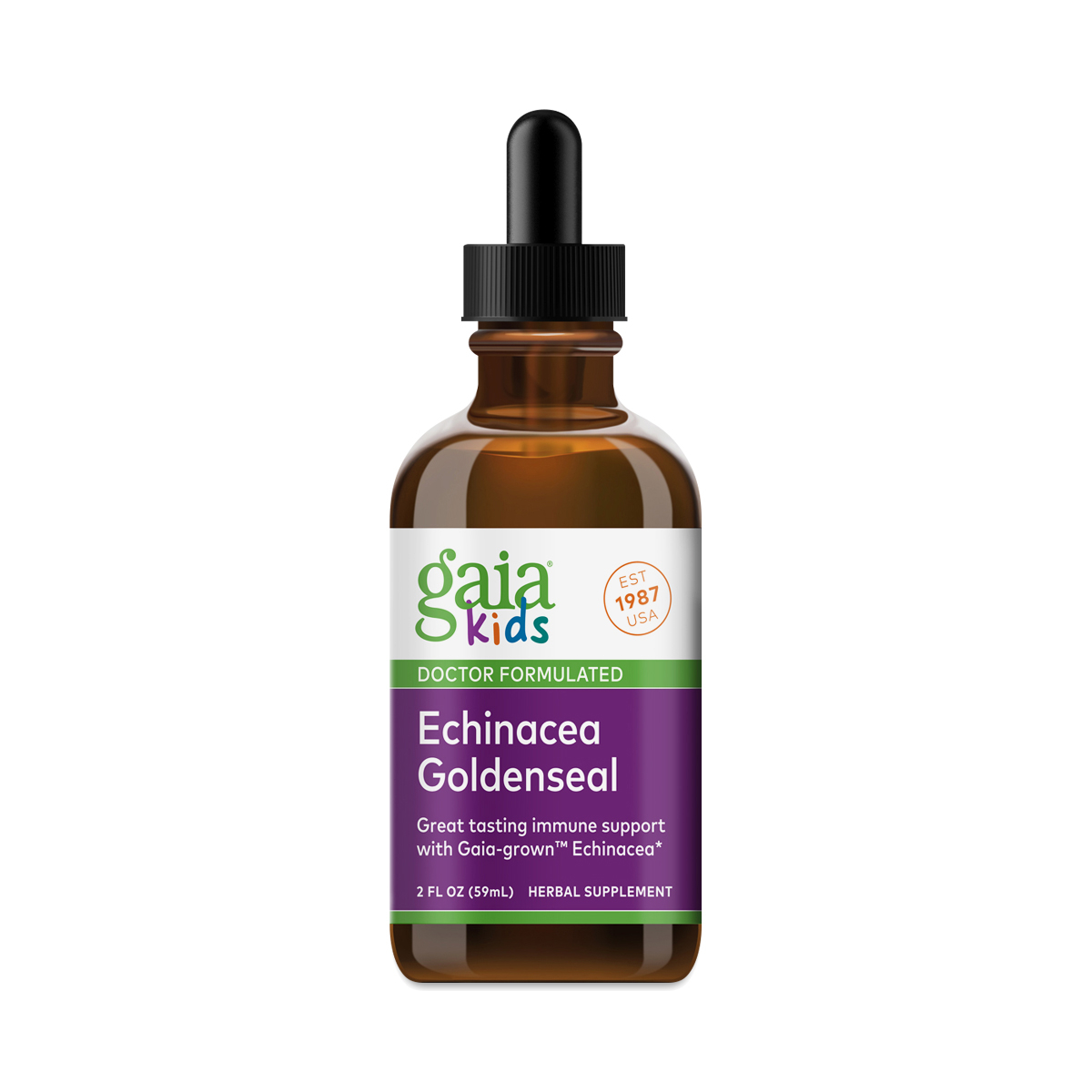 751063390613
GaiaKids Echinacea Goldenseal supports a healthy immune response in the respiratory, digestive and urinary systems as well as the skin.* It also supports a healthy immune response in the mucous membranes. GaiaKids liquid extracts, oils, salves, and tonics deliver the same potent herbs as their adult formulas in an alcohol-free concentrate formulated just for kids by Dr. Mary Bove, pediatric naturopath. *This statement has not been evaluated by the Food and Drug Administration. This product is not intended to diagnose, treat, cure, or prevent any disease.
2 fl oz bottle
good
- by
Accesss
tried it for my kid and I liked it.
great stuff
- by
Tara
love it!
Great!
- by
Miguel Atkins
We typically just throw a few drops in our kids smoothies and he doesn't even notice. On its own, not the best tasting product but it can definitely go undetected when mixed with other drinks. Our son has not been sick, so I guess it is helping. Great product!
Seems to work!
- by
Roxana Thisse
Hard to tell how effective this is, since we only use it when we're fighting something. That said, it has ingredients that are known to boost the immune system. Plus, it tastes fairly decent and the kids take it without complaining.
Great immune support
- by
Tonya
Not an easy taste for my kids to take straight, so I mixed in smoothies. But worth it for the help benefits!
0751063390613
751063390613