Sweet 'n Crunchy Coconut Clusters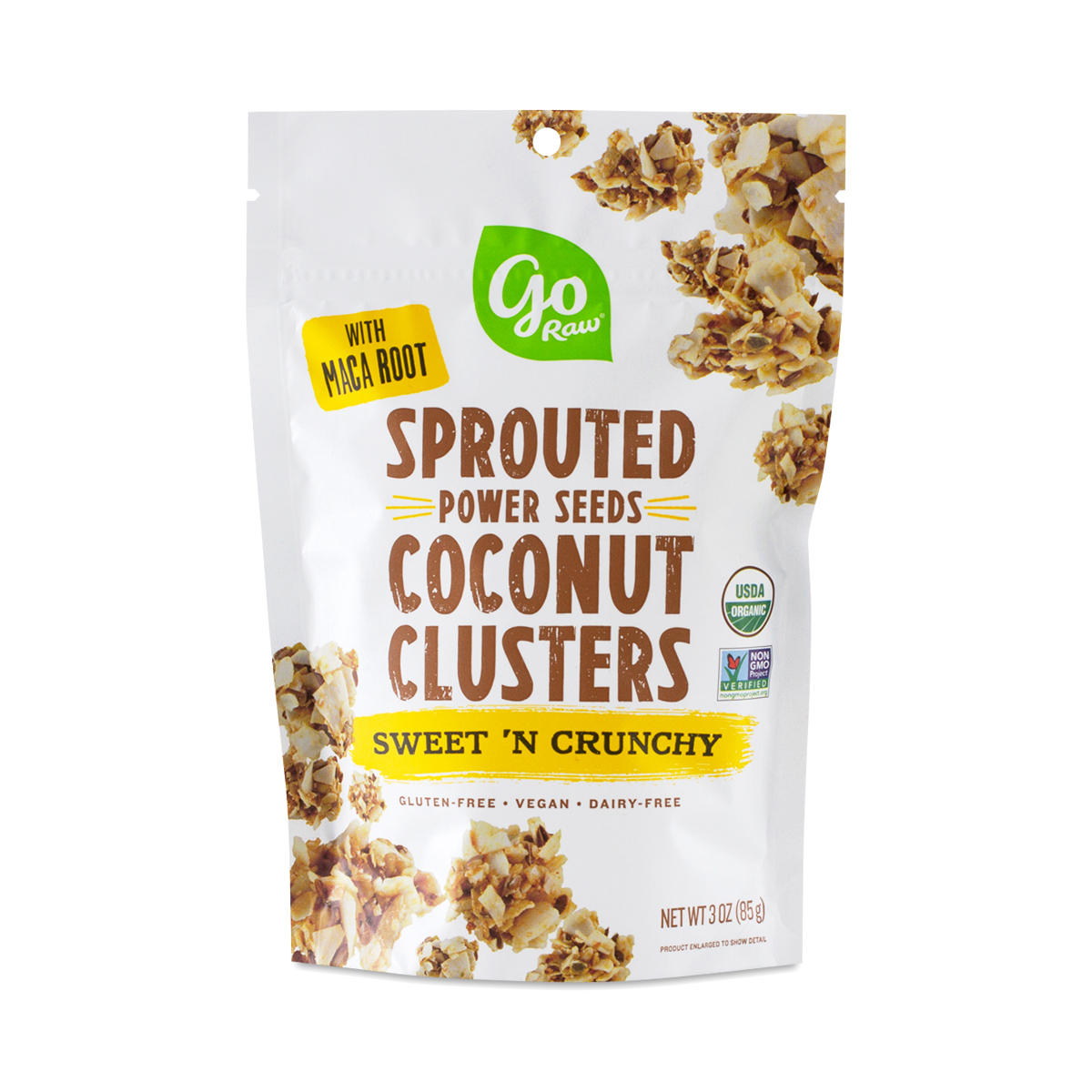 810032300135
Sweet 'n Crunchy Coconut Clusters from Go Raw are made with maca root, an ancient Peruvian superfood believed to increase energy. Organic sprouted seeds, sweet coconut, and 5g of protein per serving round out this crunchy snack.
3 oz bag
Good
- by
amber
Tasty! Added in my yogurt
Meh
- by
Kerry Hodel
It's ok, nothing amazing.
Kinda gross
- by
Roxanne
At first, the flavor is mild and sweet but the aftertaste is bizarre and honestly, a bit disgusting. It kinda reminds me of how a zoo smells.
Tastes Soapy
- by
Adrienne Eastwood
Tastes soapy. Not sure why
delicious!
- by
Stephanie
I used to buy a similar product at Sams Club. These are 100 times better with clean ingredients. Highly recommend!
0810032300135
810032300135