Plant-Based Fish Burgers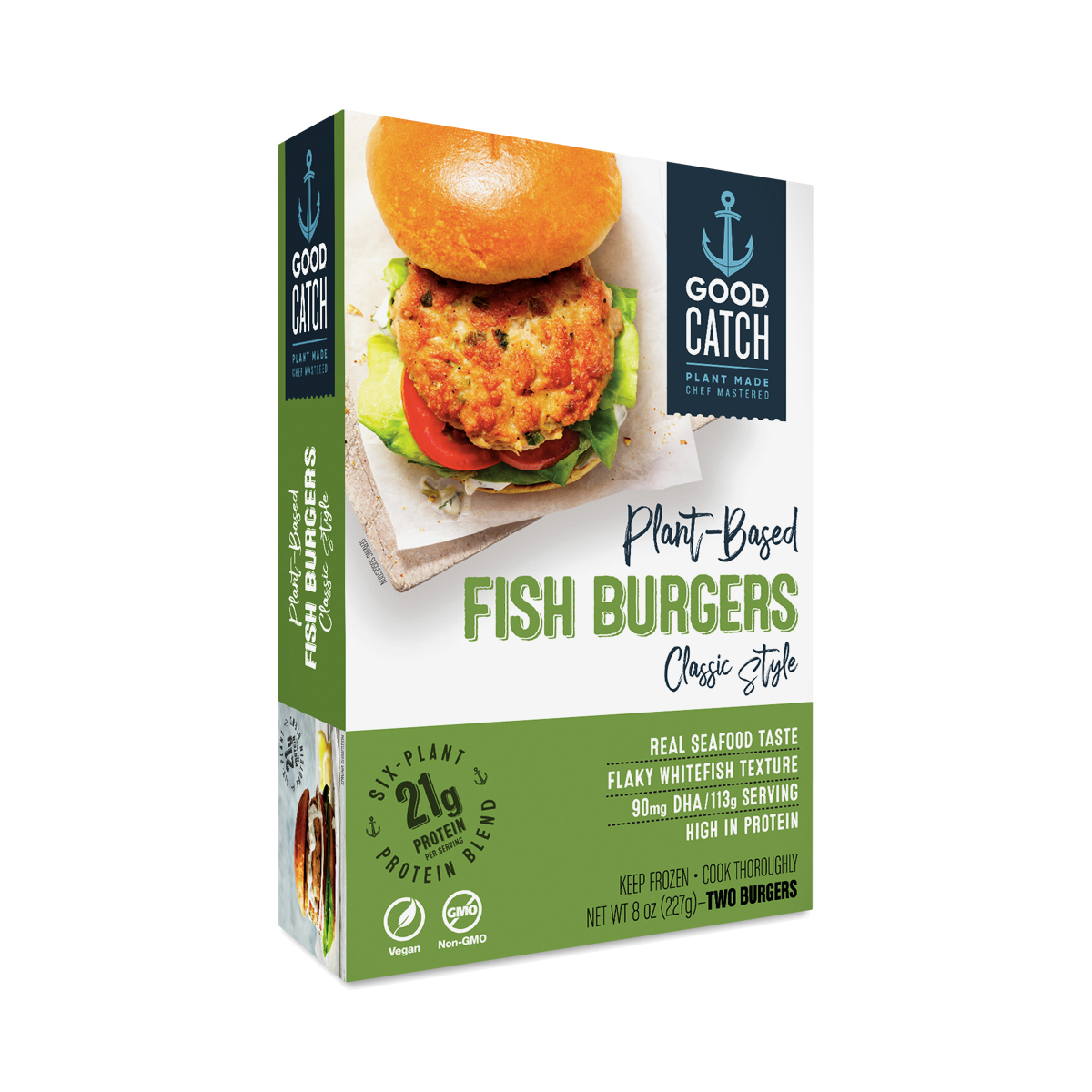 859543007027
A six-legume blend is the base of Good Catch's plant-based fish burgers. Every bite offers meaty texture and coastal flavor from green onion, celery, sea salt, and pepper.
8 oz box
Ok
- by
Monica
Not my favorite
they were ok
- by
MayLee
they were ok but maybe not for me
Quick tasty lunch
- by
Kathleen
Very convenient for lunches outside of home taste is a tiny bit bland price is very reasonable.
So nasty
- by
Jailen
Please don't get these
Not fresh
- by
Katherine
it didn't have a fish taste to me. and then it didn't taste fresh.
0859543007027
859543007027