Moody Bird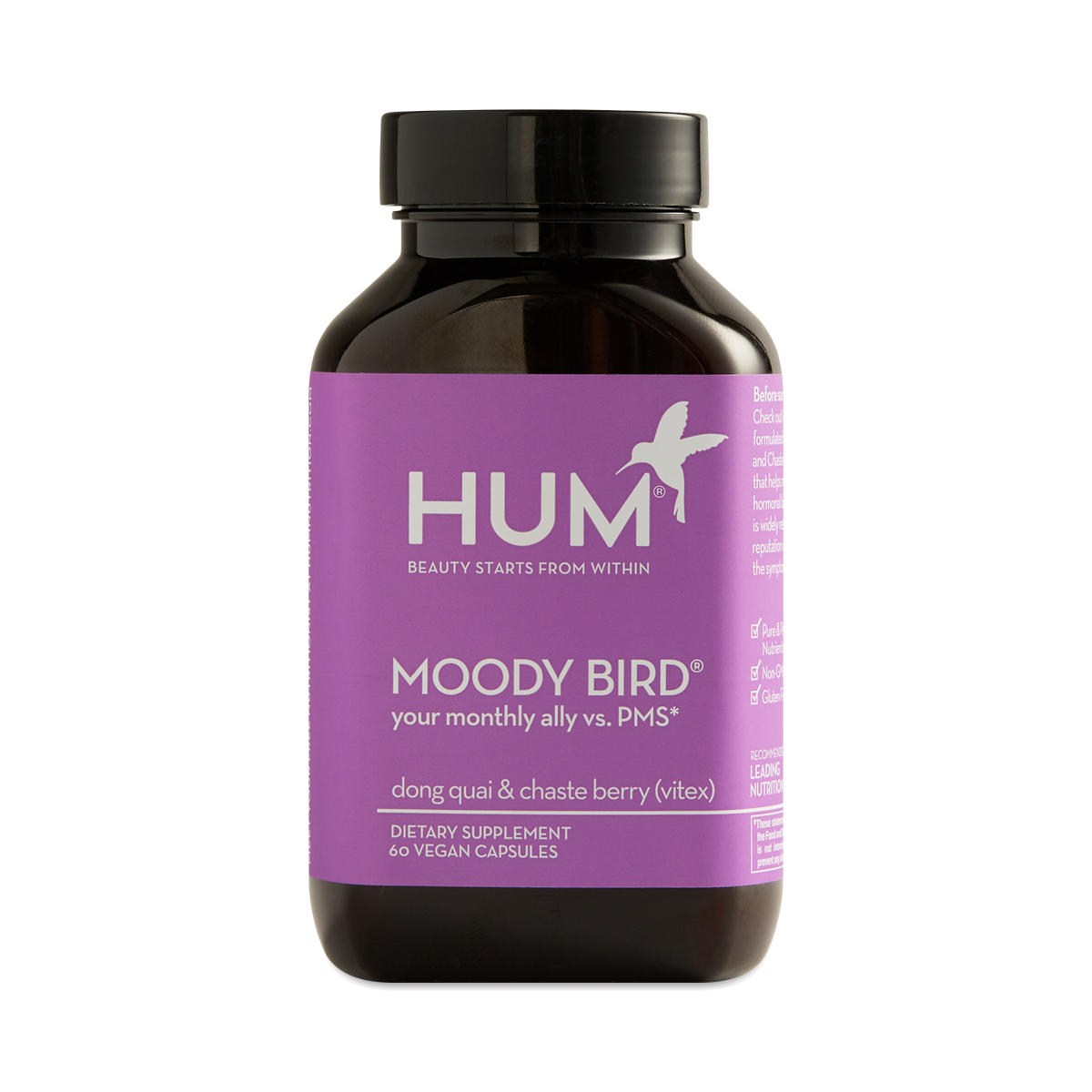 855514005061
Help alleviate PMS symptoms naturally with the Moody Bird supplement from HUM Nutrition. Each of the 60 vegan capsules are made with dong quai and chaste berry, which are known to help maintain a healthy hormonal balance. These statements have not been evaluated by the Food and Drug Administration. This product is not intended to diagnose, treat, cure, or prevent any disease.
60 capsules
help with PMS
- by
Kaela
i definitely notice a difference with these
No change for me
- by
Johanna
I didn't really see much of a difference with these. I had noticed my moods were swinging with my hormone cycle but this didnt impact me at all one way or the other
hum
- by
Eleanor
I'm not sure this really made a difference for me, but I also didn't feel any weird side effects.
The best
- by
Heather
Thhese are amazing they help me when I'm feeling grumpy or irritable
Love these
- by
Windsor Hanger Western
Great supplement!
0855514005061
855514005061