Moody Bird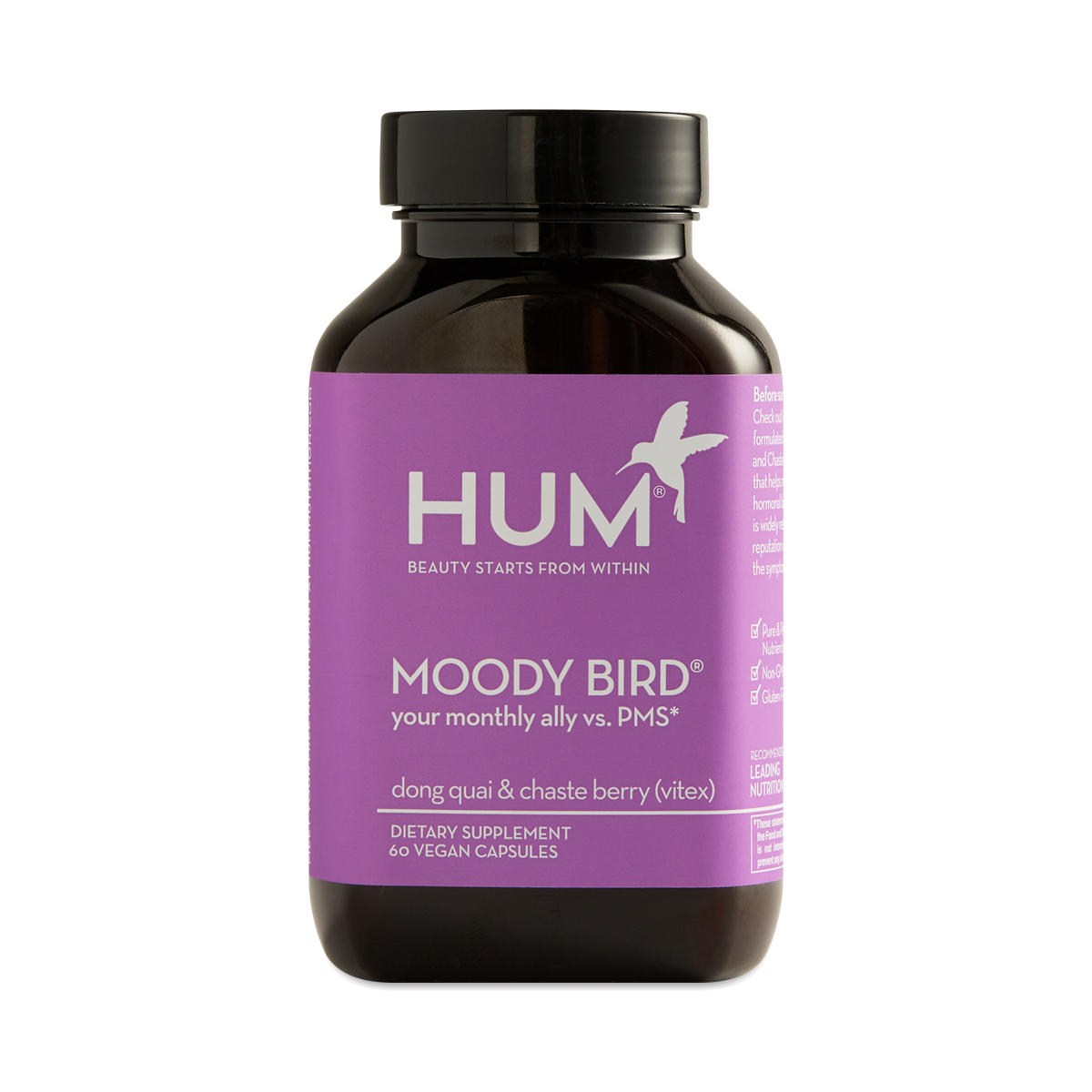 855514005061
Help alleviate PMS symptoms naturally with the Moody Bird supplement from HUM Nutrition. Each of the 60 vegan capsules are made with dong quai and chaste berry, which are known to help maintain a healthy hormonal balance. These statements have not been evaluated by the Food and Drug Administration. This product is not intended to diagnose, treat, cure, or prevent any disease.
60 capsules
Ok
- by
Amy
Didn't feel or noticed any difference
Menstrual Cramp Relief
- by
Elise
This herbal blend definitely helped me reduce my cramps!
Not impressed
- by
Kelsey
I used the product as indicated on the bottle for 40 days and did not notice any changes in my PMS symptoms (fatigue, irritability, insomnia). It might work for you, but it did not help me
Somewhat helpful
- by
Chelsea
I noticed some difference in my moods but could never definitively say it was because of the supplement
Excellent
- by
Ellen
Such a great formulation that works Wonders for pms
0855514005061
855514005061