Zero Sugar Vitamin-Packed Peach Me, I'm Orange Beverage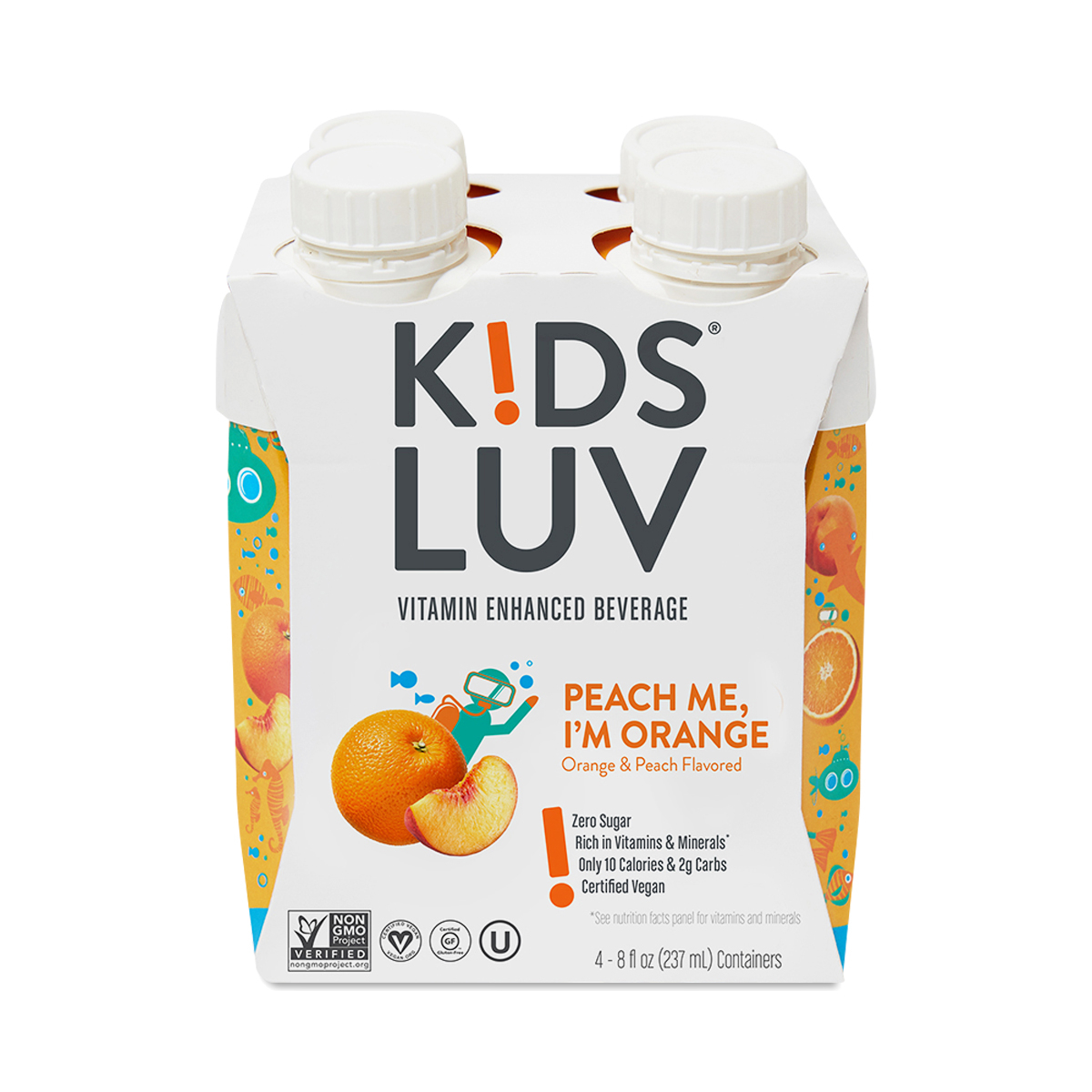 860564000447
To help your kids get the nutrition they need, KidsLuv developed a delicious (and zero-sugar) drink made with nine essential vitamins and minerals—plus a crave-worthy peach flavor. The straw-free drink carton is easy to use on the go.
4 cartons (8 fl oz each)
Flavored water
- by
SHONA WERNER
lightly flavored water. I like it
very good
- by
Tomasz Momot
my son likes it very much
A punch of fruity goodness
- by
Melissa
My kiddos love the peachy citrus flavor. A refreshing twist on coconut water.
Healthy
- by
Whitney
Healthy, vitamin packed drink that my toddler enjoyed
0860564000447
860564000447