Zero Sugar Vitamin-Packed Peach Me, I'm Orange Beverage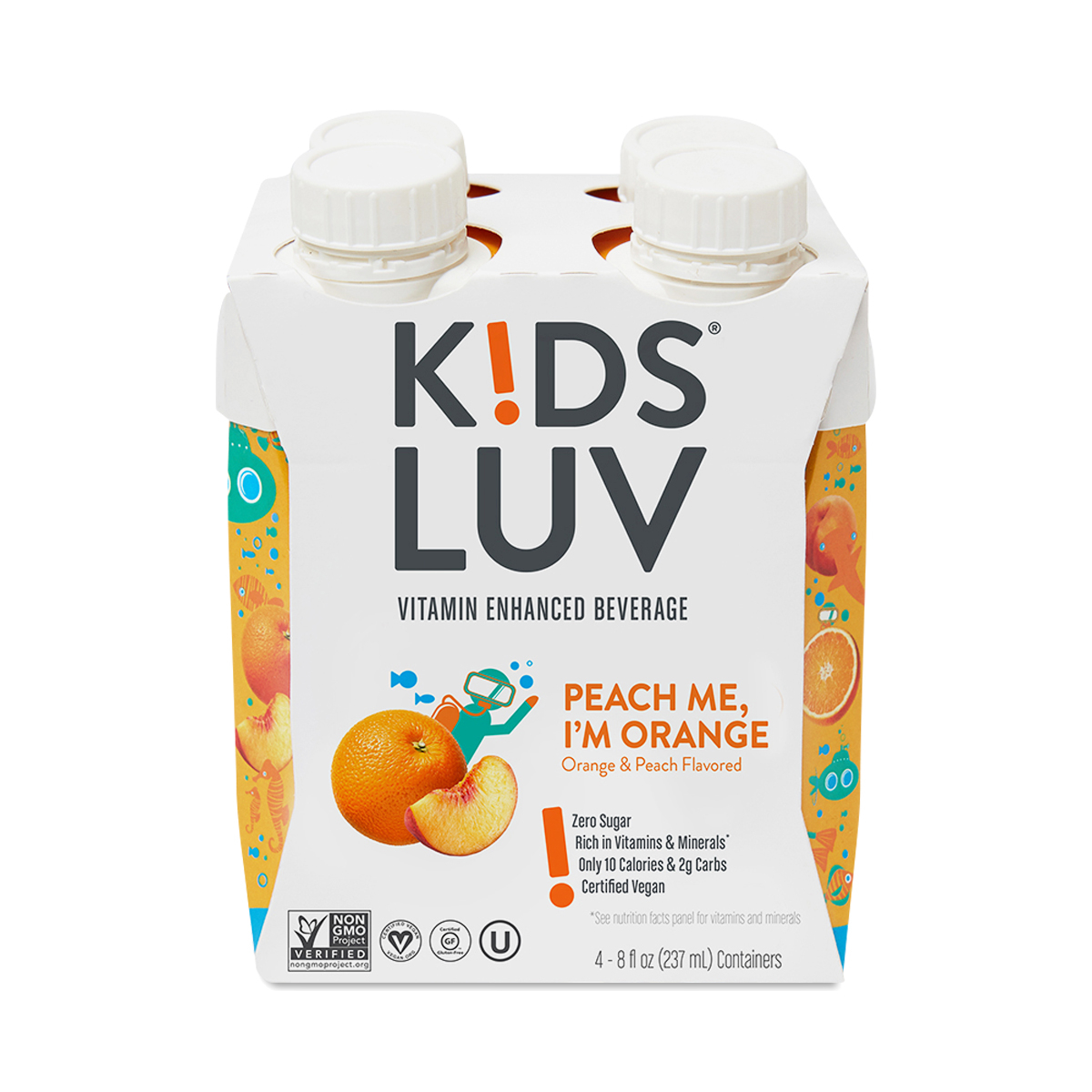 860564000447
To help your kids get the nutrition they need, KidsLuv developed a delicious (and zero-sugar) drink made with nine essential vitamins and minerals—plus a crave-worthy peach flavor. The straw-free drink carton is easy to use on the go.
4 cartons (8 fl oz each)
Okay
- by
Ruthann
My granddaughter wasn't really a fan of these.
Kids love these
- by
terinae
The kids enjoy these. So it's a win for me
So good!
- by
Jacy
These are light and refreshing! Great taste and you can tell you're actually drinking natural juice. Will rebuy! We also used to put in smoothies
2 year old loves!!
- by
Briana
They're delicious, we don't do juice in our house so this was a good option for my son
grandson Loves
- by
Darica Roberts
My grandson was really disappointed when these were gone. Will definitely be ordering more.
0860564000447
860564000447