Kids Purifying Hand Spray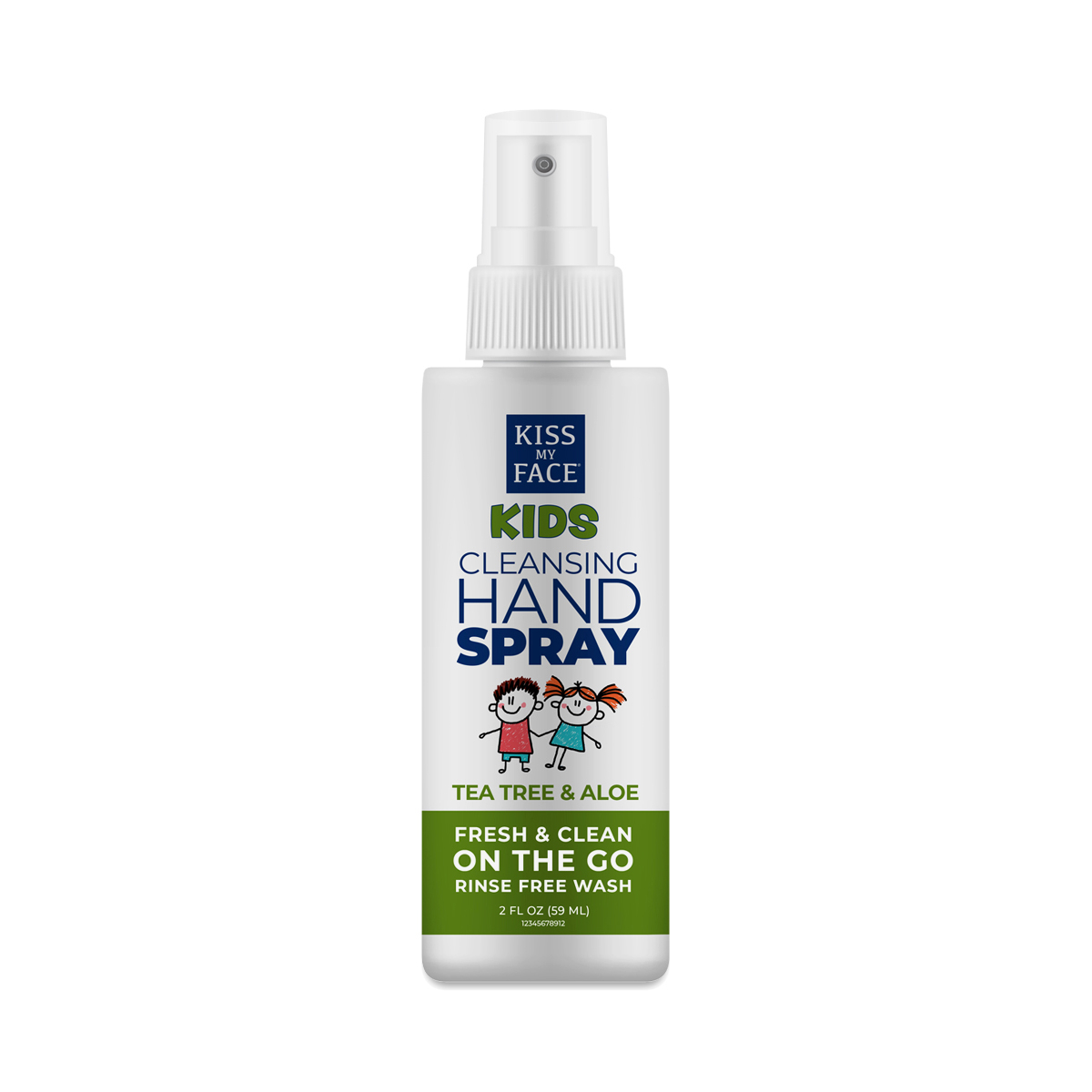 035046120535
Heading out the door? Don't leave without Purifying Hand Spray from Kiss My Face. The fresh and clean formula offers a rinse-free way to clean little hands when soap and water isn't available.
2 fl oz bottle
Love this!
- by
Alora
We just ordered this as we take our daughter out a lot and love this as a quick option to keep her hands clean. Definitely recommend
Great for my kids
- by
Terah
Kiss My Face, Kids Purifying Hand Spray
great
- by
i wish i could buy a refill size so we could reduce waste! it smells good & isn't too drying so a great product anyway.
Foamy!
- by
Susan
Kiss My Face, Kids Purifying Hand Spray
Good Spray
- by
Hannah
Kiss My Face, Kids Purifying Hand Spray
0035046120535
035046120535