Kids Purifying Hand Spray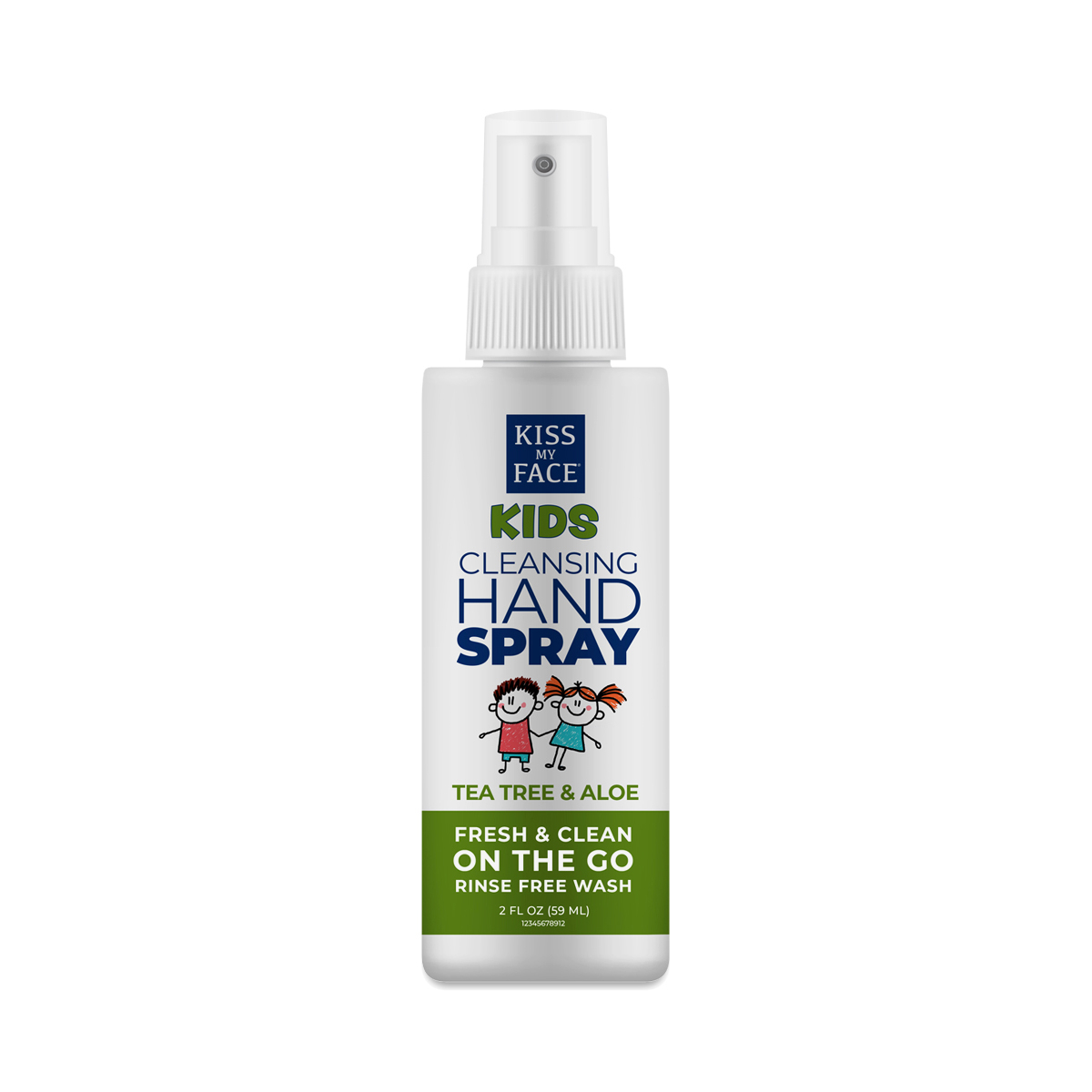 035046120535
Heading out the door? Don't leave without Purifying Hand Spray from Kiss My Face. The fresh and clean formula offers a rinse-free way to clean little hands when soap and water isn't available.
2 fl oz bottle
Good
- by
Melissa
Worked just fine.
Perfect Size for Diaper Bag or Purse
- by
Jessica Gordon
Great brand and good ingredients. Perfect size for keeping in my diaper bag or purse when out with my toddlers.
Best!
- by
Rachelle
This is the best hand sanitizer. My entire family uses it!
Great but sticky!
- by
Kristen
I live the ingredients, but does leave hands a little sticky!
Great kids hand sanitizer!
- by
Erin
I put this in my sons lunch box, he seems to like it snd it's gentle.
0035046120535
035046120535