Organic Bone-In Breast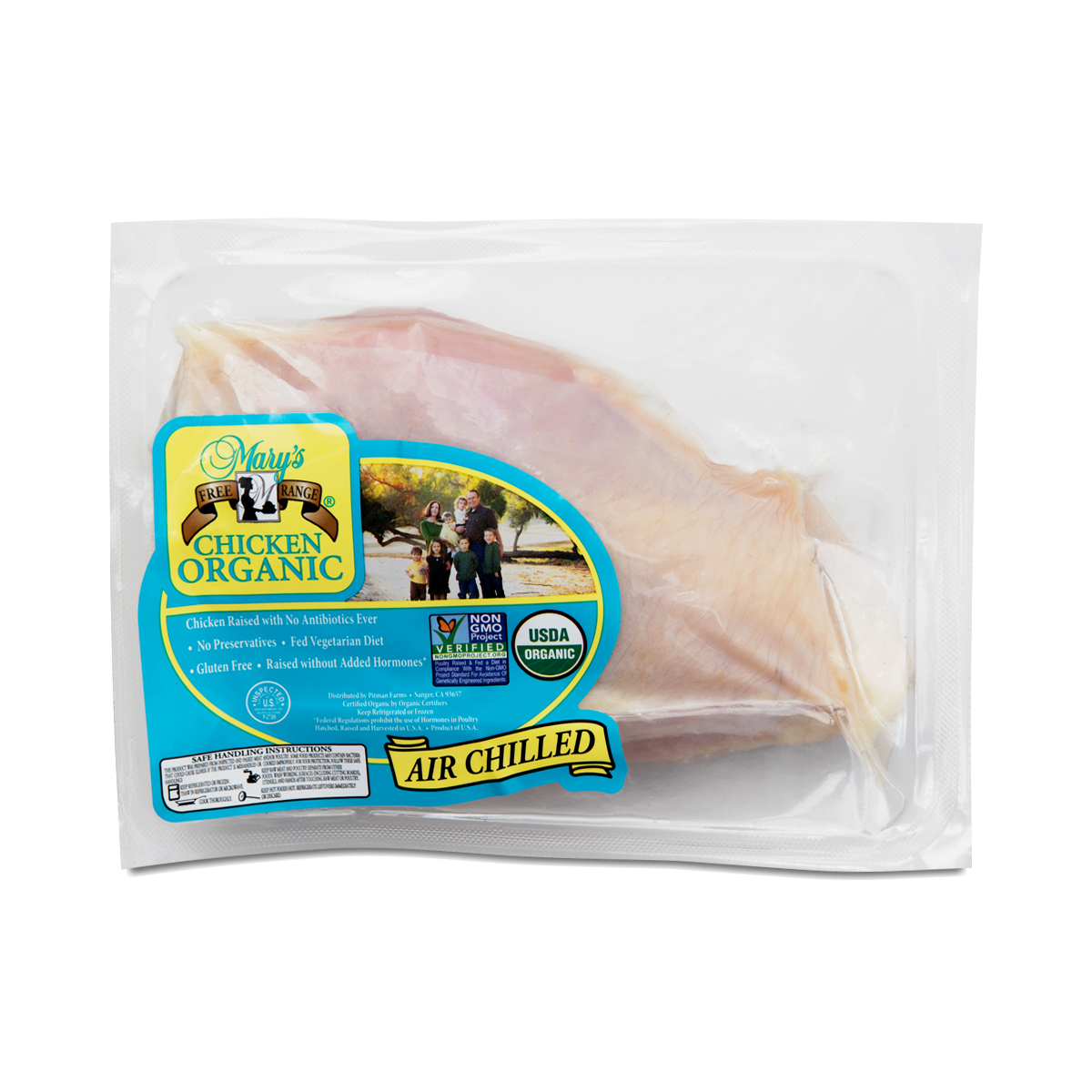 29962
Mary's organic and free-range chickens are ethically raised without the use of antibiotics or added hormones (GAP Step 3), and a natural air-chill system locks in flavor. Don't toss the bones—save them to make rich and savory homemade stock.
Approx 24 oz
Great chicken breast
- by
Debra
These bone-in chicken breasts are the most delicious around.
organic bone in chicken
- by
Bonnie L Deojay
Arrives frozen and fresh ready to thaw. Love this product.
taste good.
- by
Johnnalee
good flavor and always tender
Perfect
- by
Dana
Instant potted this and was very pleased
Love this brand
- by
asia forbes
We love this brand, but have had issues with the frozen box service. We've had meat arrive thawed and hope to try again without issues.
029962
29962