Harissa, Spicy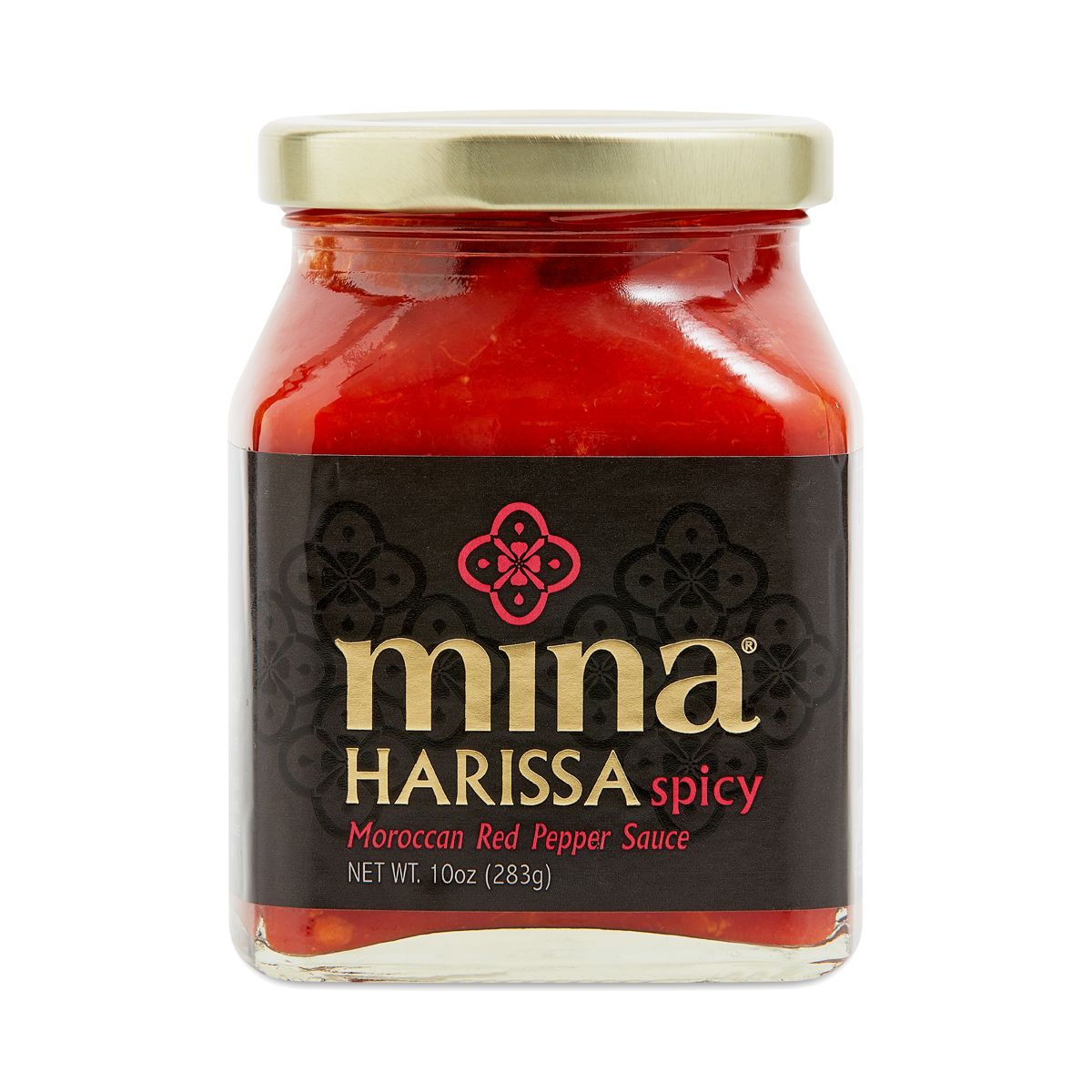 852955007050
This one is hot, hot, hot! Mina Spicy Harissa is a classic take on the flavorful Moroccan sauce traditionally used in tagines and meat dishes. It's also great for eggs, seafood, soups, even pasta. Or use as a spread for sandwiches. Mina makes each jar with just 6 ingredients including chili and bell peppers, garlic, olive oil, vinegar, and salt.
10 oz jar
Harissa
- by
Holly
Spicy!!! LOVE
great condiment
- by
Elizabeth Stewart
this adds a nice warm spice and goes well with almost anything, I'm running through it too fast
spicy
- by
Elizabeth
yummiest and spicy...
Mina harrissa
- by
April Dawn Young
Delicious
Love it
- by
Donna
Love this harissa! Just ordered another jar!
0852955007050
852955007050