Thai Coconut Broth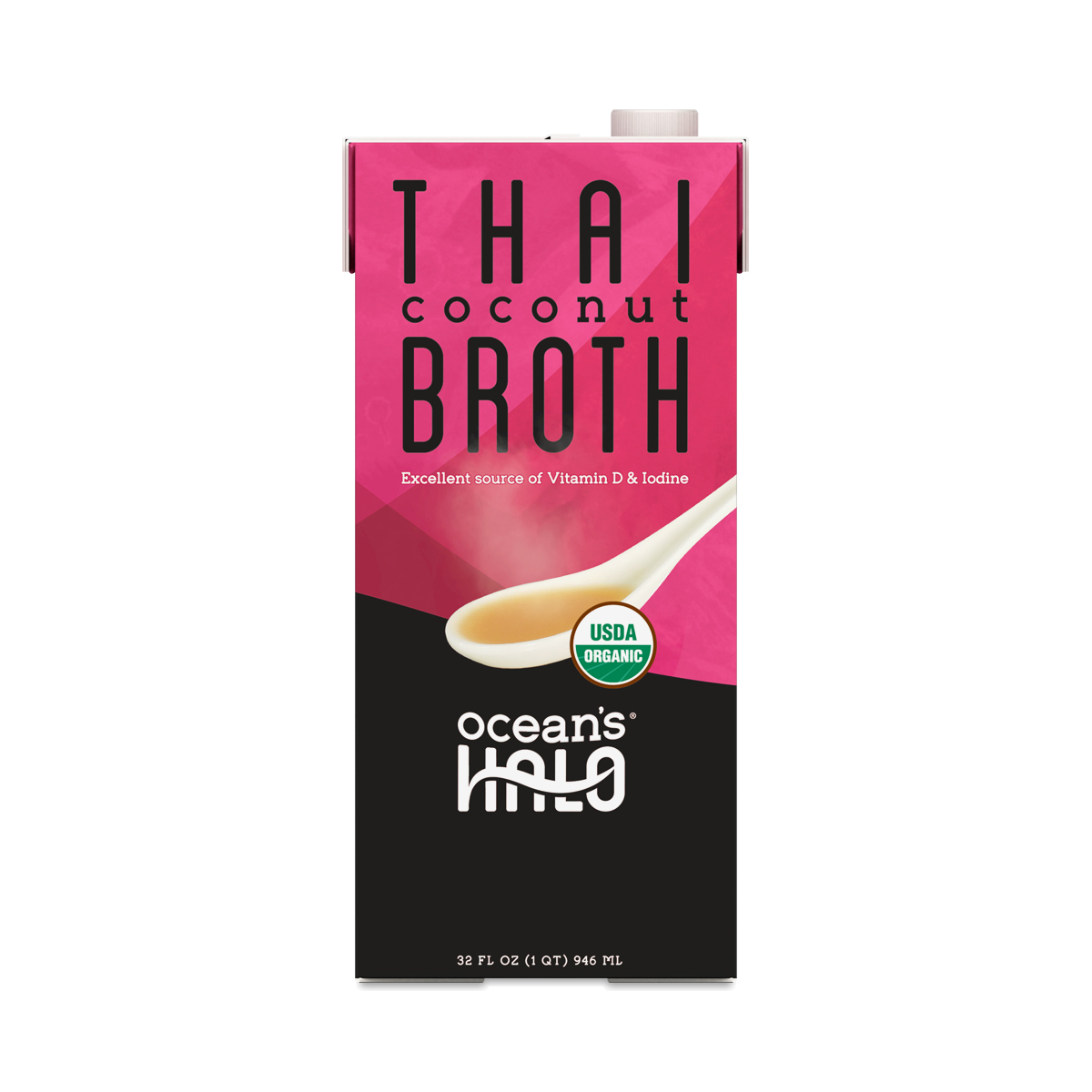 851899005795
Here's a shortcut to Tom Kha Gai soup and Thai curries: Ocean's Halo coconut broth. Organic and delicious, it makes it easy to whip up favorite takeout dishes in your own kitchen.
32 fl oz carton
Thai Coco Broth
- by
Anabella
Not what I imagined it would taste like. If feeling adventurous - go for it but be ready for an indescribable taste.
yummy
- by
Dawn
Easy shortcut for soup, or good by itself
I love this stuff!!!
- by
Laura Lovelace
So much flavor! Will buy again!
great sipping broth
- by
Tasha
This makes a great sipping broth and soup - recommend.
Underwhelming
- by
Alicia Randall
I feel like the flavor could be a little stronger for this; however, its a great option if you are trying to do easy Thai soups at home and don't mind adding some spices in on your own.
0851899005795
851899005795