Hormonal Balance & Support Capsules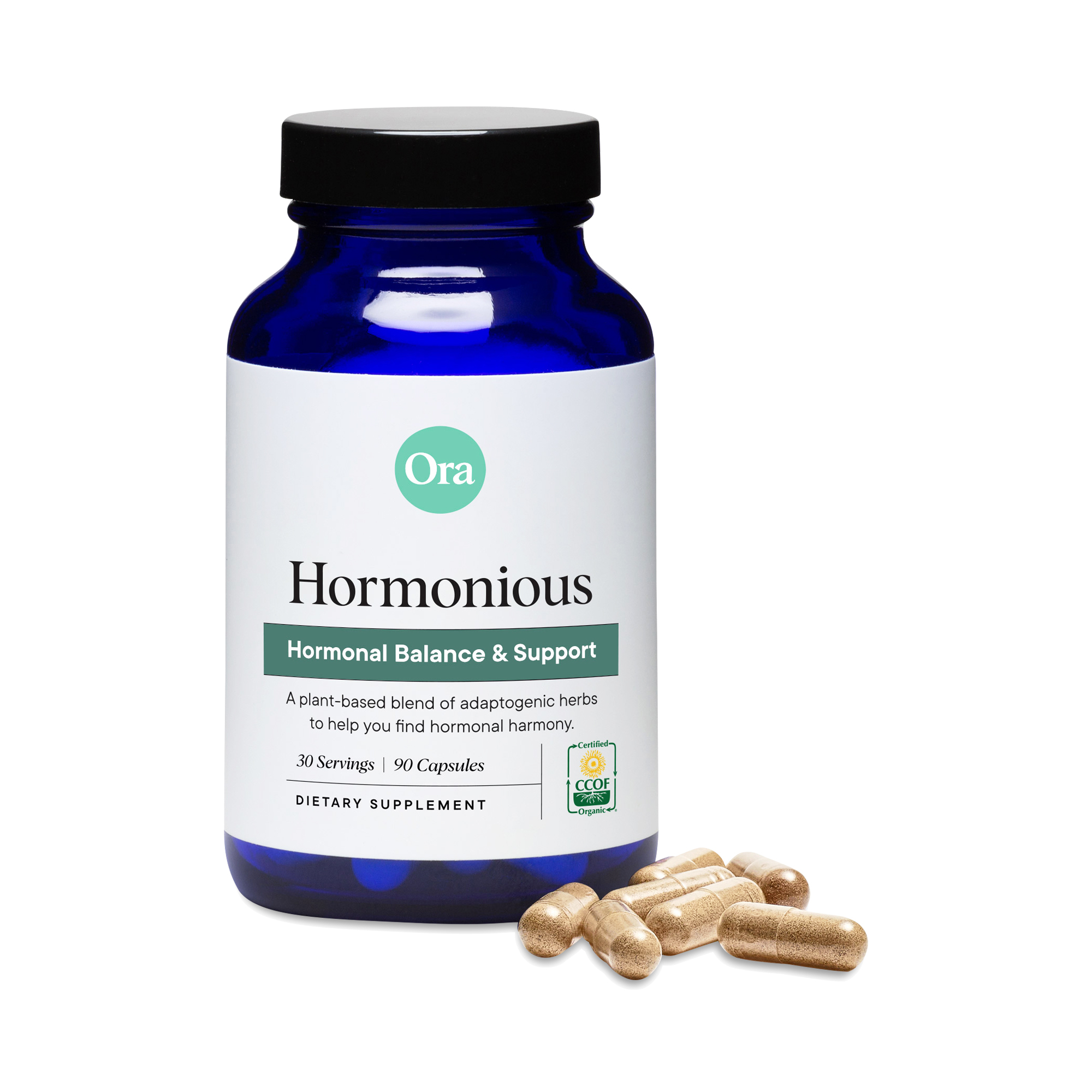 856720007580
Help your body navigate daily stressors with Ora Organic's supportive capsules. The formula features a blend of adaptogenic herbs—including maca, ashwagandha, and burdock root—believed to help bring hormones back into balance.
60 count
Didn't notice a difference
- by
Teresa
Really didn't notice a difference taking these :(
Love
- by
Sheridan Camp
Love these!
good!
- by
Tyler
these are great!
hormonal balance
- by
Brittney
Only took for a month. Didn't notice a difference but would probably need to take for longer.
A miracle in a bottle
- by
Iwona N/A
I believe this supplement has changed my skin and duration of my period. I will continue to use.
0856720007580
856720007580