Avocado Oil Mayo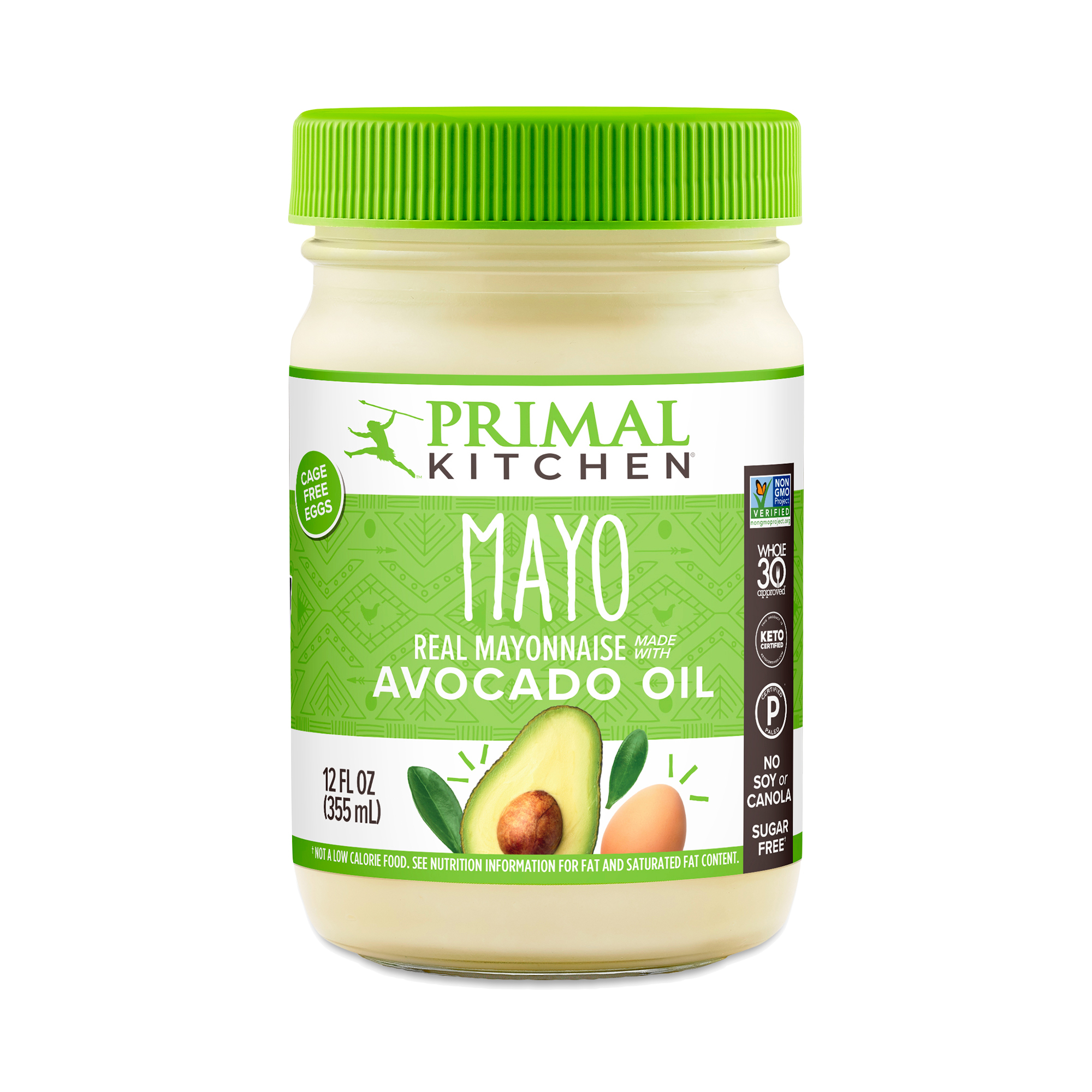 863699000108
The first-ever avocado oil–based mayoMade with organic, cage-free eggs & organic vinegar from non-GMO beetsFull, rich, classic mayo taste you loveFree of added sugar, gluten, dairy, soy & canola oilNo artificial colors, preservatives, or additivesNon-GMO Project VerifiedLike all Primal Kitchen® food, it's pure, nutritious & made with real-food ingredients
12 fl oz jar
Tastes Rancid
- by
Julianne Richardson
This was the worst thing I've tasted in recent memory..not sure if it could have been rancid but it's still 9 months out from expiration. Had to throw out the entire salad dressing we made with it as we hadn't tasted it first...really bad.
Delicious
- by
Anne Curry
It makes the best tuna fish salad and chicken salad.
Bad taste
- by
Journey
I've ordered this before but this recent order didn't taste right. Not sure what about it was off, but threw the whole jar away.
My favorite mayo!
- by
Kalli
Been a huge fan of Primal Kitchen for years! Best mayo with simple ingredients
got too cold
- by
Jim and Roxanne Huseman
I never thought about not ordering items like mayo if I live in a cold winter region, which I do. My nice big jar was all separated. Live and learn. I do love Primal Kitchen avocado mayo, though, that's why I still gave it 5 stars.
0863699000108
863699000108