Charcuterie Crisps, Pepperoni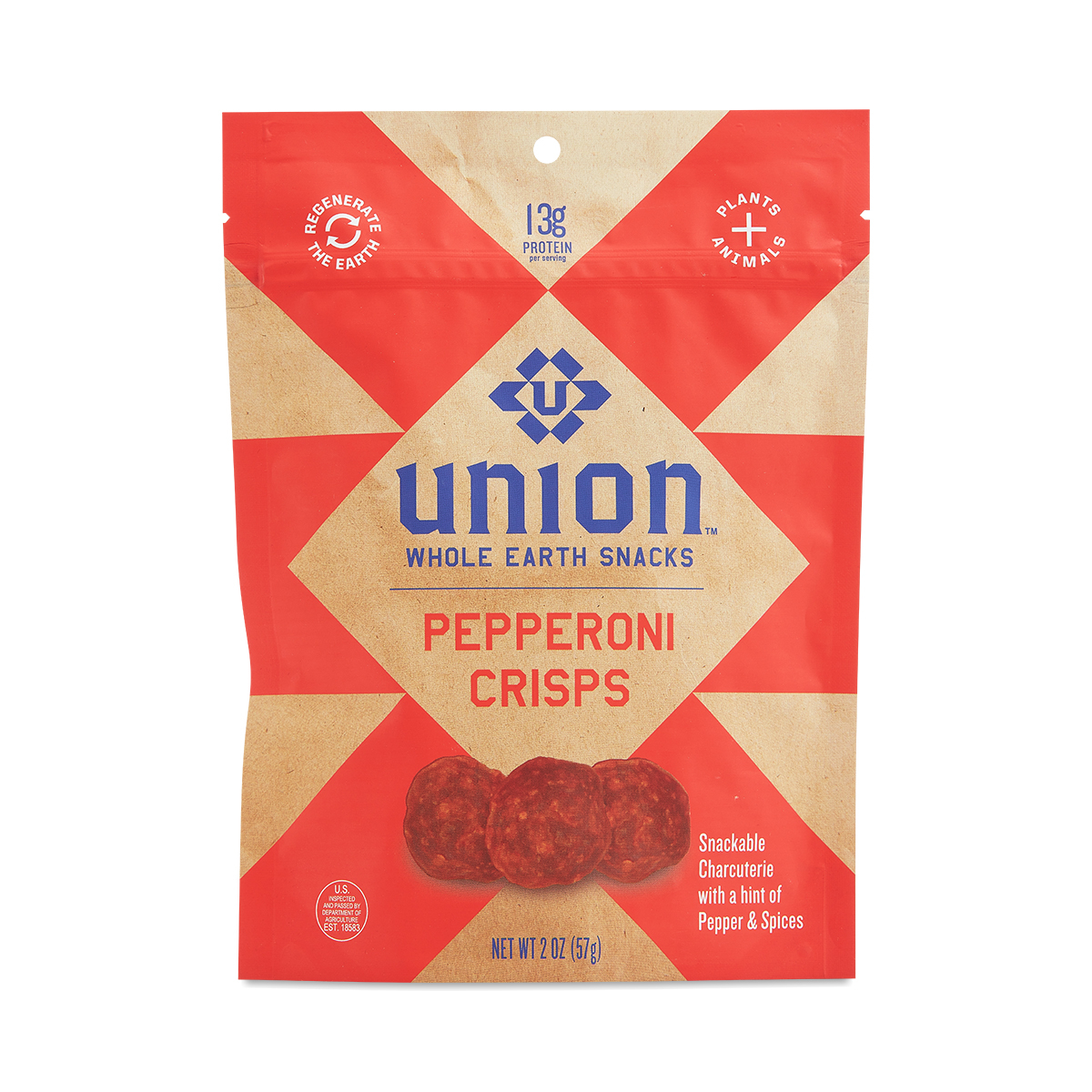 856108008437
Your modern charcuterie platter needs UNION's innovative crisps! This flavor features classic American pepperoni with an unmistakable crunch.
2 oz bag
ok
- by
Katey
pretty good snack
Great snack
- by
Lynsi
great for all snacking
A little dry
- by
Emily Valerioti
These were okay. Too dry for a pepperoni in my opinion. I know they are crisps, but pepperoni shouldn't be that dry and crispy.
too tough
- by
Kendra Carlson
I'd rather just eat some pepperoni :)
So nasty
- by
Michie
Union, Charcuterie Crisps, Pepperoni
0856108008437
856108008437