Bio Tint SPF 30 Tinted Moisturizer, 5N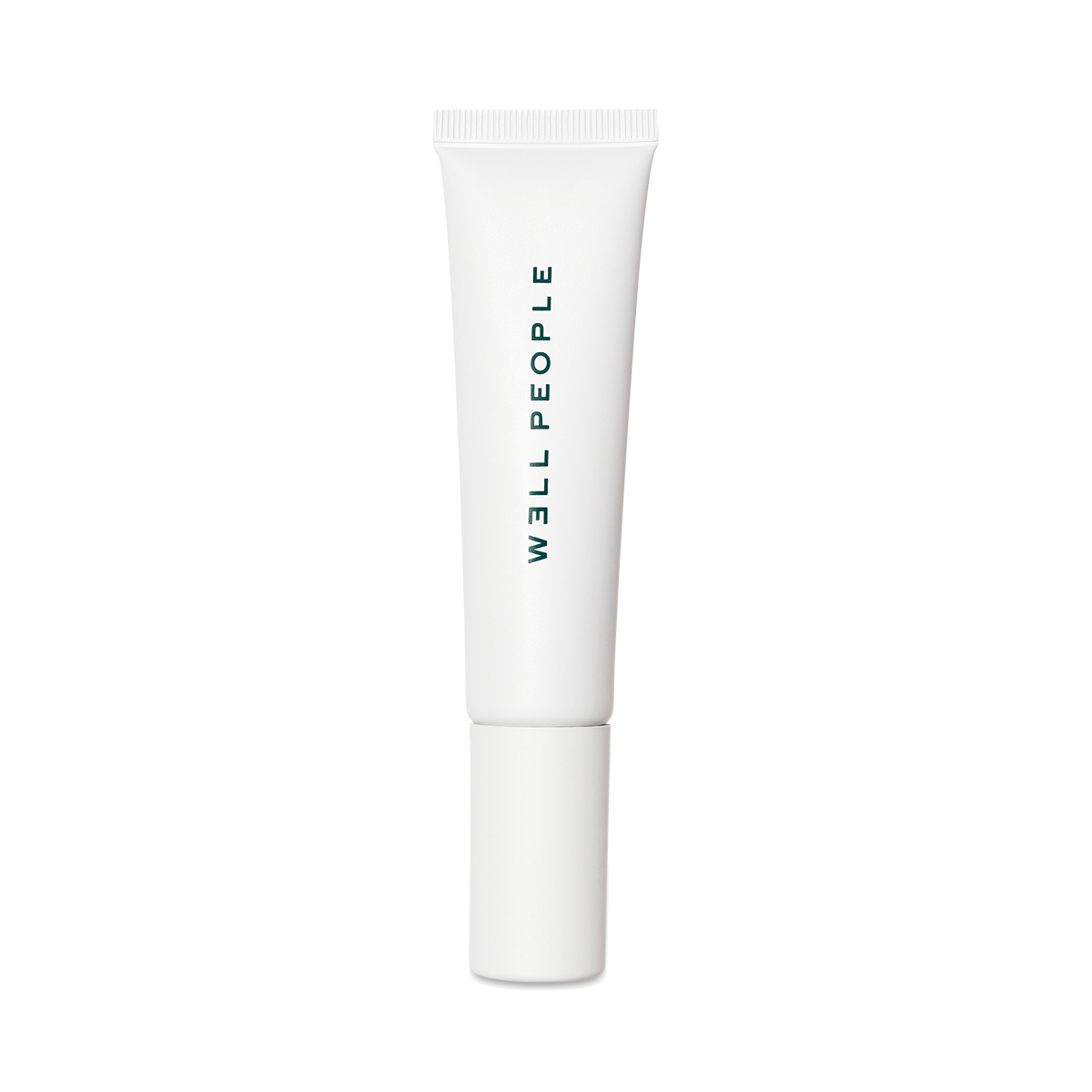 866606000079
This makeup does more than mask the surface, it goes skin deep. W3ll People Bio Tint Multi-Action Moisturizer hydrates skin with organic coconut and ginseng, while also providing a lightweight tint with plant-based ingredients like algae that combats hyperpigmentation. In one step you have skincare and chemical-free makeup that may improve skin.
1.2 oz tube
Good coverage
- by
Grace
Good coverage, like that it's moisturizing. Separates when I've taken it on a plane, have to squish it around to try to mix back together.
Love this concealer!
- by
Abby
This is the best non-toxic concealer I've ever used. It has great coverage! It is a little thick but blends in well with a beauty sponge or your finger! I have light skin that tans well, and the #2 light shade is perfect for me, especially in the colder months when I'm a bit paler!
Go-to tinted moisturizer with decent coverage
- by
Elizabeth
I absolutely love this tinted moisturizer! It gives just the right amount of daytime hydration, while also giving a medium coverage. It is a staple on my 'no-makeup' days!
Decent Coverage with SPF
- by
Kelsey Lotierzo
Really wanted to love this but it felt like it never dried down and my face felt sticky.
My fav new moisturizer
- by
Karen
A lot goes a long way. Can be used with blender or applied with your fingertips. Lasts awhile too!
0866606000079
866606000079