Nudist Multi-Use Cream Stick #8, Rose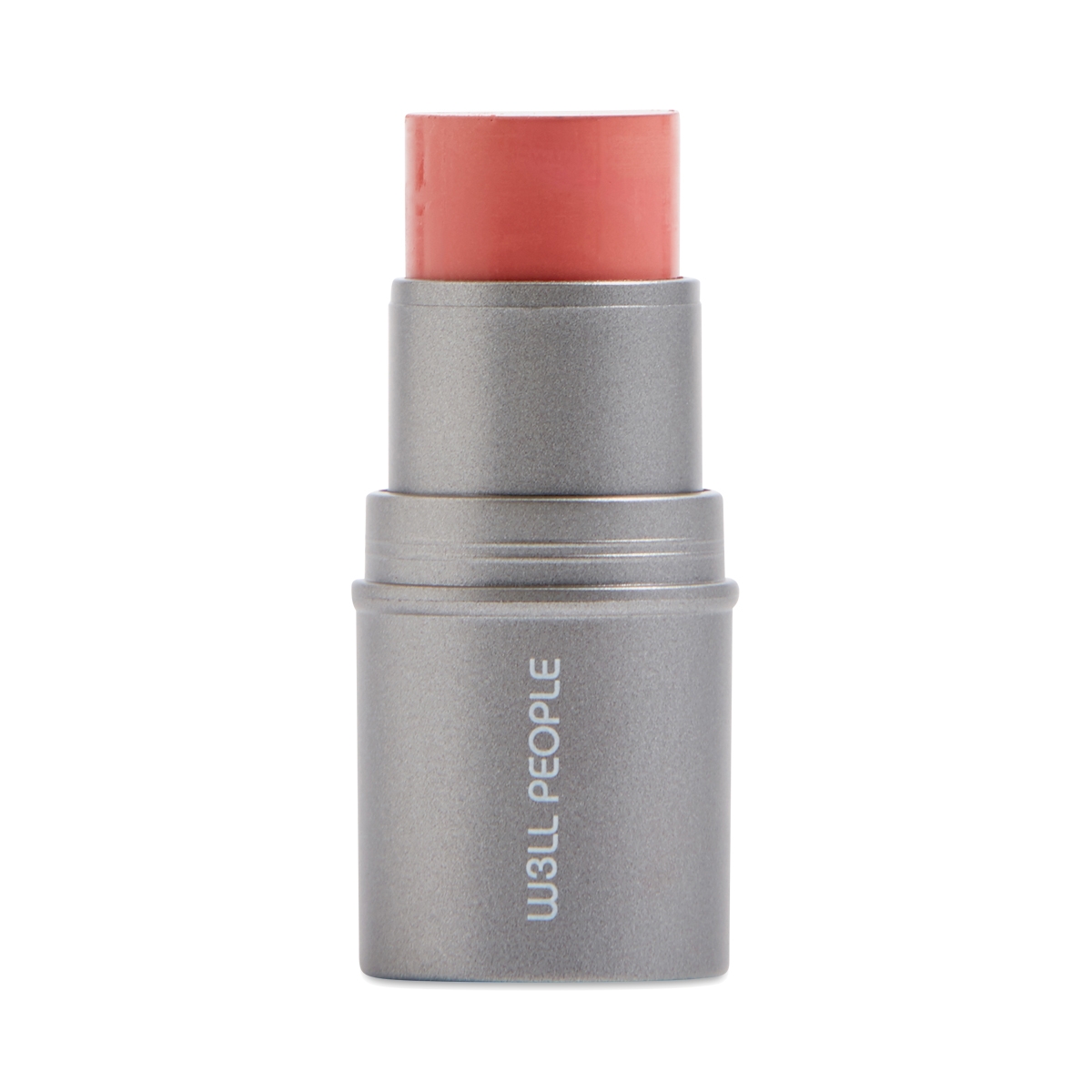 857900003668
Look naturally beautiful without ugly ingredients in your makeup. W3ll has the freshest trend of plant-based formulas with pure mineral pigments. The Nudist Multi-Use Cream Stick is a multi-tasking tool that adds a sheer tint to lips, eyes, and cheeks with a satiny smooth finish. It's free from harsh chemicals and petroleum, and stays all day.
0.17 oz stick
rose stick
- by
victoria Leger
rose
ms.
- by
sharona setlock
great for adding a little color to cheekbones and lips as I do not like to wear makeup..I do wish it came in a deeper shade of red and not so pale rose
Disappointing
- by
Pha
I realize that fragrance can be toxic but this product has a nauseating odor since it has had no fragrance added. I have tried to use it since I hate wasting money but I had to throw it away because the odor was so bad. I didn't want people near me to assume I stunk. There is no reason that I am aware of why natural products cannot have an essential oil added. The color also was nothing like the description.
It works with good blending
- by
Sydney Williams
The color looks natural when you learn how to apply, but is very opaque and takes quite a bit of blending. I have a light-medium skin tone, and this doesn't look natural unless blended in well. Would recommend applying with a fluffy brush to get that nice, flushed look. This color would easily work on very light to very dark skin tones, due to the slight sheen and dense color.
convenient but may clog pores
- by
Jin P
Convenient to use for those no makeup days, but I suspect that during the summer it may have clogged my pores due to all the waxes and oils in this product. It works great as a lip balm.
0857900003668
857900003668