Gluten-Free Flour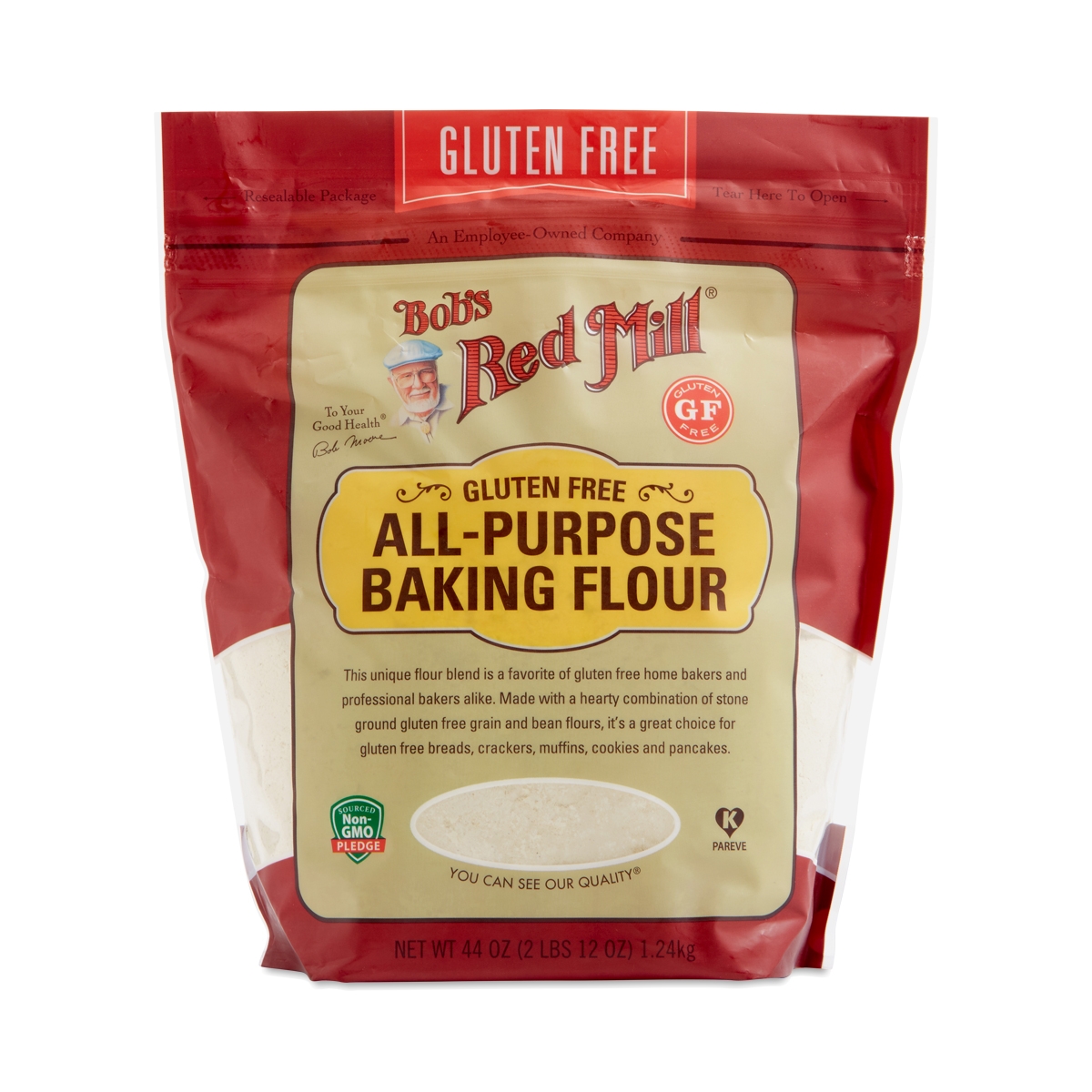 039978034526
Gluten Free All-Purpose Baking Flour is a blend of garbanzo bean flour, potato starch, whole grain white sorghum flour, tapioca flour and fava bean flour. It's just the thing for those sensitive to gluten. Our Gluten Free All-Purpose Baking Flour can replace wheat flour in a variety of recipes with the addition of xanthan gum or guar gum.One serving of 34 grams contains 3.5 grams of whole grains and 10% of the recommended daily serving of fiber. This flour can be made into delicious homemade baked goods such as cakes, cookies, breads, and breakfast items such as muffins, pancakes, and waffles. Tips for use and a recipe for scrumptious gluten free chocolate chip cookies are on the label.
44 oz pouch
Not missing out
- by
Jessica
Thanks to this product my family doesn't even missed gluten
Good
- by
Brittany
This flour mix is really great and very versatile as a substitute.
Perfect!
- by
Leslie Hoerstman
Makes gluten-free bread have the perfect consistency and tastes great!
Pantry Staple!
- by
Veronica
As someone with Celiac disease, Bob's Red Mill products have been a lifesaver throughout these past few years. I always keep a bag of the All Purpose Flour in stock. Super easy to incorporate into any recipe. Definitely a staple in my pantry!
Great
- by
Melissa
My favorite GF flour!
0039978034526
039978034526