Morning Fresh Fabric Softener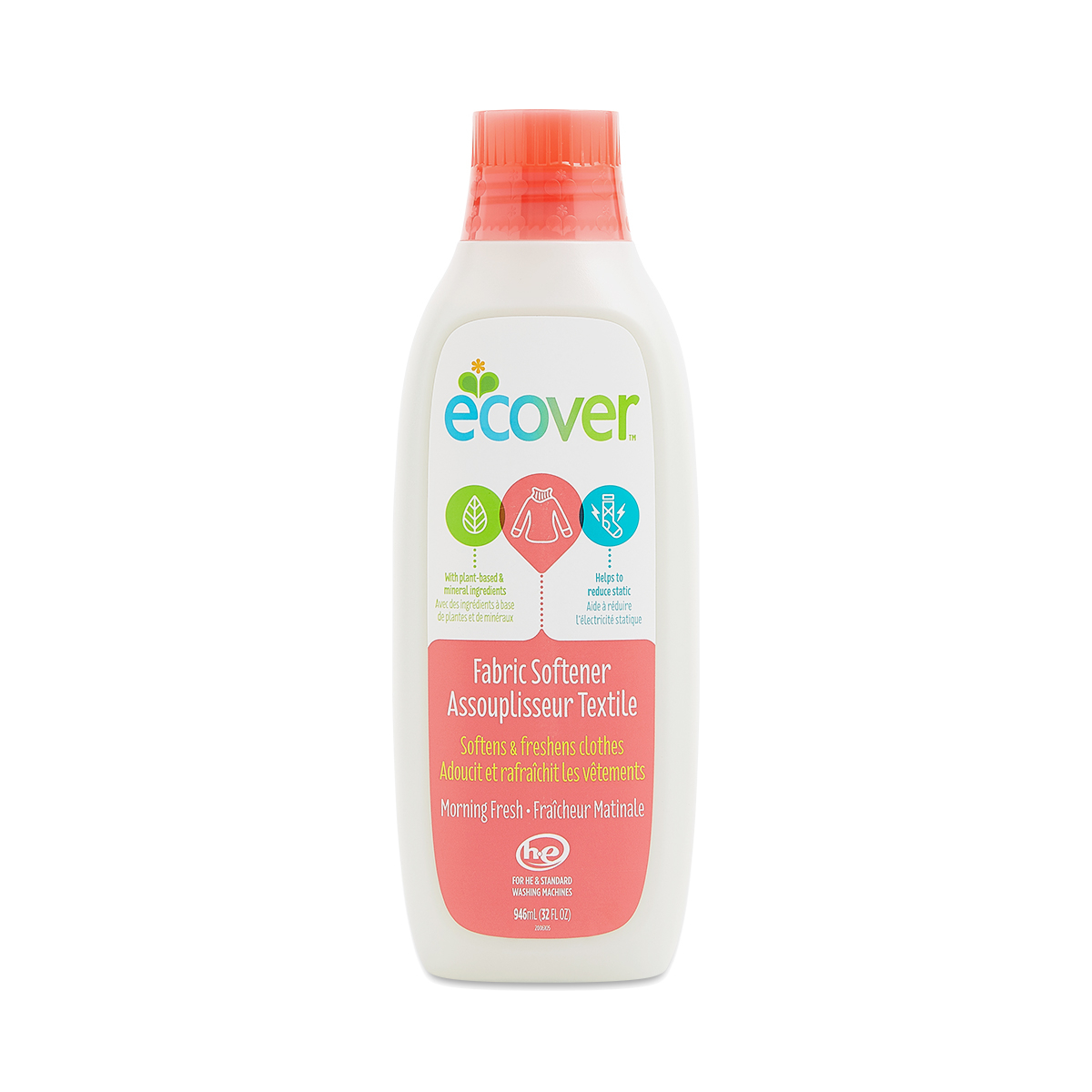 728997172004
A little fluffiness is a good thing, at least when it comes to your laundry. Our liquid fabric softener works to soften fabrics and help reduce static while keeping clothes smelling fresh and clean. Made with plant-based and mineral ingredients, our biodegradable formula cares as much for your clothes as it does for the planet. Everybody wins.
32 oz container
Scent changed
- by
Gabrielle
I used to love this. It was the only scented fabric softener I tolerated. It smells disgusting now. That kind of scent that burns your lungs.
Great
- by
Ali Zarif
A very good substitute to sugar.
Smells good
- by
Laura Leigh
Smells good! Trying to get away from using dryer sheets and this is a good natural alternative
Smells so fresh
- by
Brittany
I love the scent!!
Fabric softener
- by
Crystal
Smells great softens well
0728997172004
728997172004