Holy Basil Leaf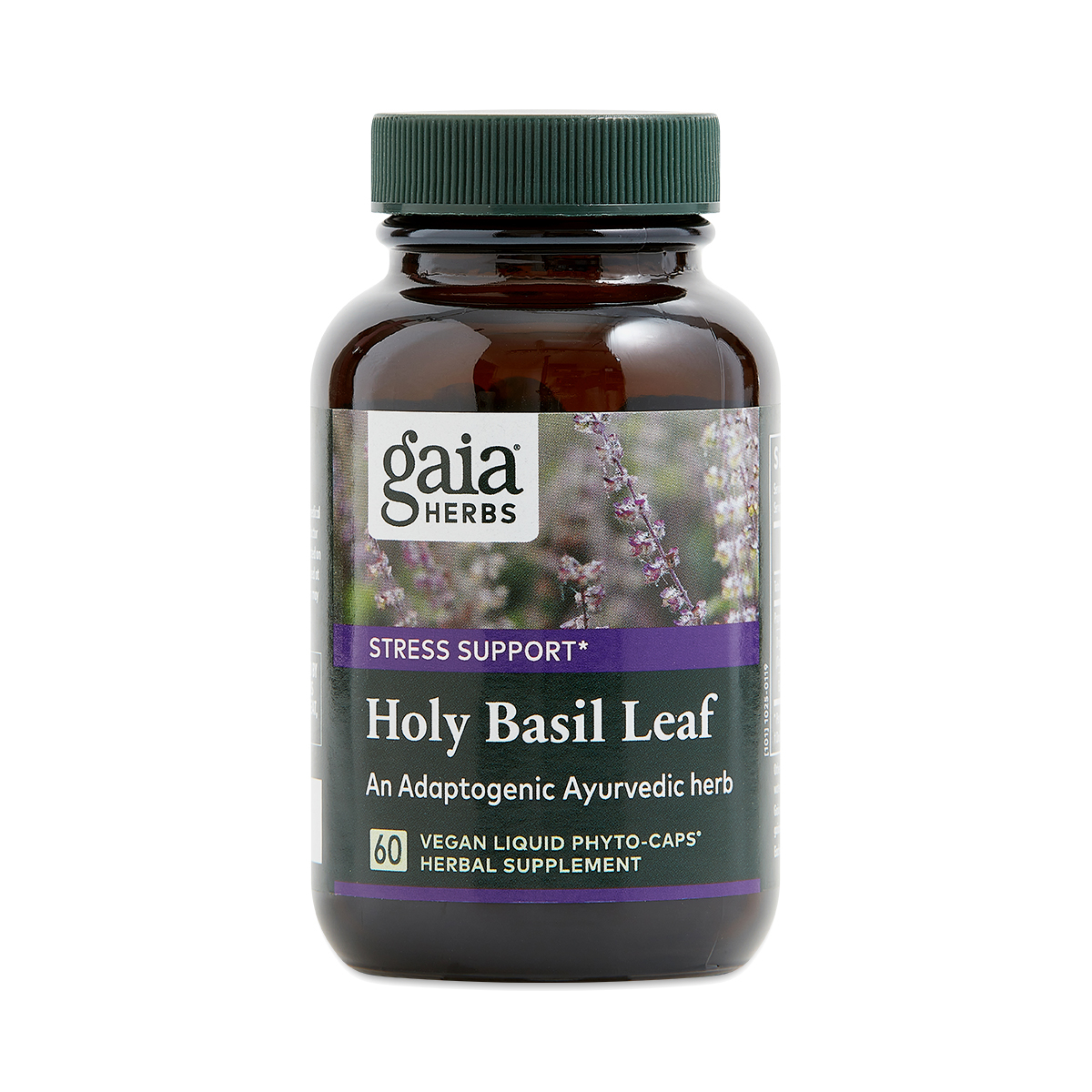 751063402309
Holy Basil supports a healthy response to stress, while nourishing the mind and elevating the spirit.* Gaia Herbs uses dual extraction technology to deliver the broadest spectrum of herbal constituents: Supercritical CO2 extraction, for fat-soluble constituents such as Eugenol, and water and alcohol extraction, for water-soluble constituents like Rosmarinic Acid. *This statement has not been evaluated by the Food and Drug Administration. This product is not intended to diagnose, treat, cure, or prevent any disease.
60 capsules
Calming
- by
Tisha
This is a great calming herb. That seems to have no side effects.
great stress relief
- by
Raquel Prieto
fantastic product!
So so
- by
Jodi
I like the benefits of holy basil. Gave this a try instead of the oil. Huge flavor improvement but I felt it was much less effective.
Good for Stress
- by
Tiffani Tipton
I got this for stress and I do think it helped some.
0751063402309
751063402309