Harissa, Spicy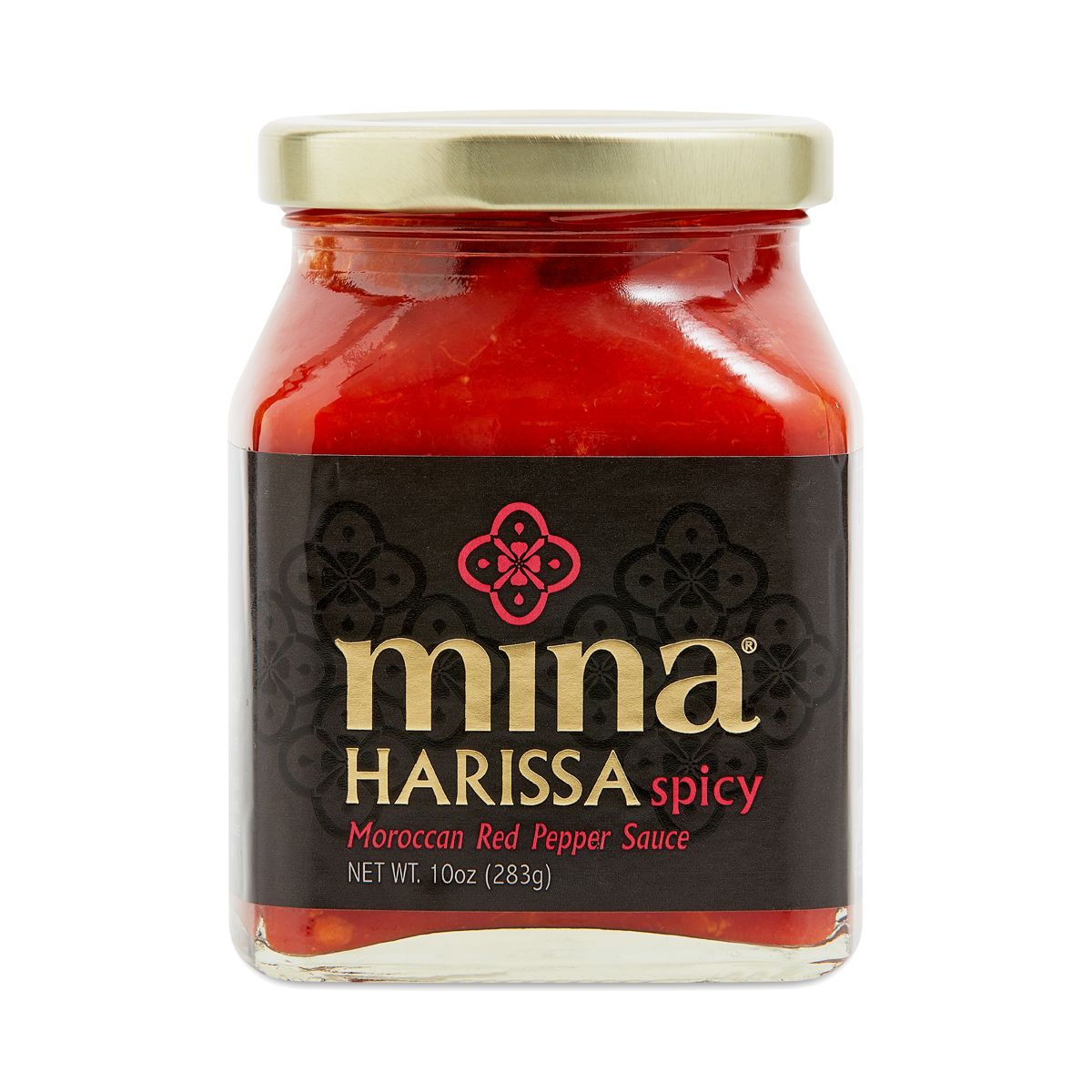 852955007050
This one is hot, hot, hot! Mina Spicy Harissa is a classic take on the flavorful Moroccan sauce traditionally used in tagines and meat dishes. It's also great for eggs, seafood, soups, even pasta. Or use as a spread for sandwiches. Mina makes each jar with just 6 ingredients including chili and bell peppers, garlic, olive oil, vinegar, and salt.
10 oz jar
very spicy
- by
Cayley-Lynn Pheasant
Good, but very spicy. I like the mild better.
Authentic flavor
- by
Daphna Yurfest
Authentic flavor, the level of hotness is not always so...
Not super spicy
- by
Sydney Montoya
Not as spicy as harissa powders
Great spice
- by
Hayeon Kang
LOVE LOVE IT and I made eggplant tomato sauce with the recipe from the brand website. It was so good. Spicyness is not overpowering. Great spicy sauce for everything. I can't wait for my deviled egg
My Favorite Go-To Sauce
- by
Christina
It's spicy and delicious. I make stews with this brand.
0852955007050
852955007050