Hemp Beverage, Unsweetened Original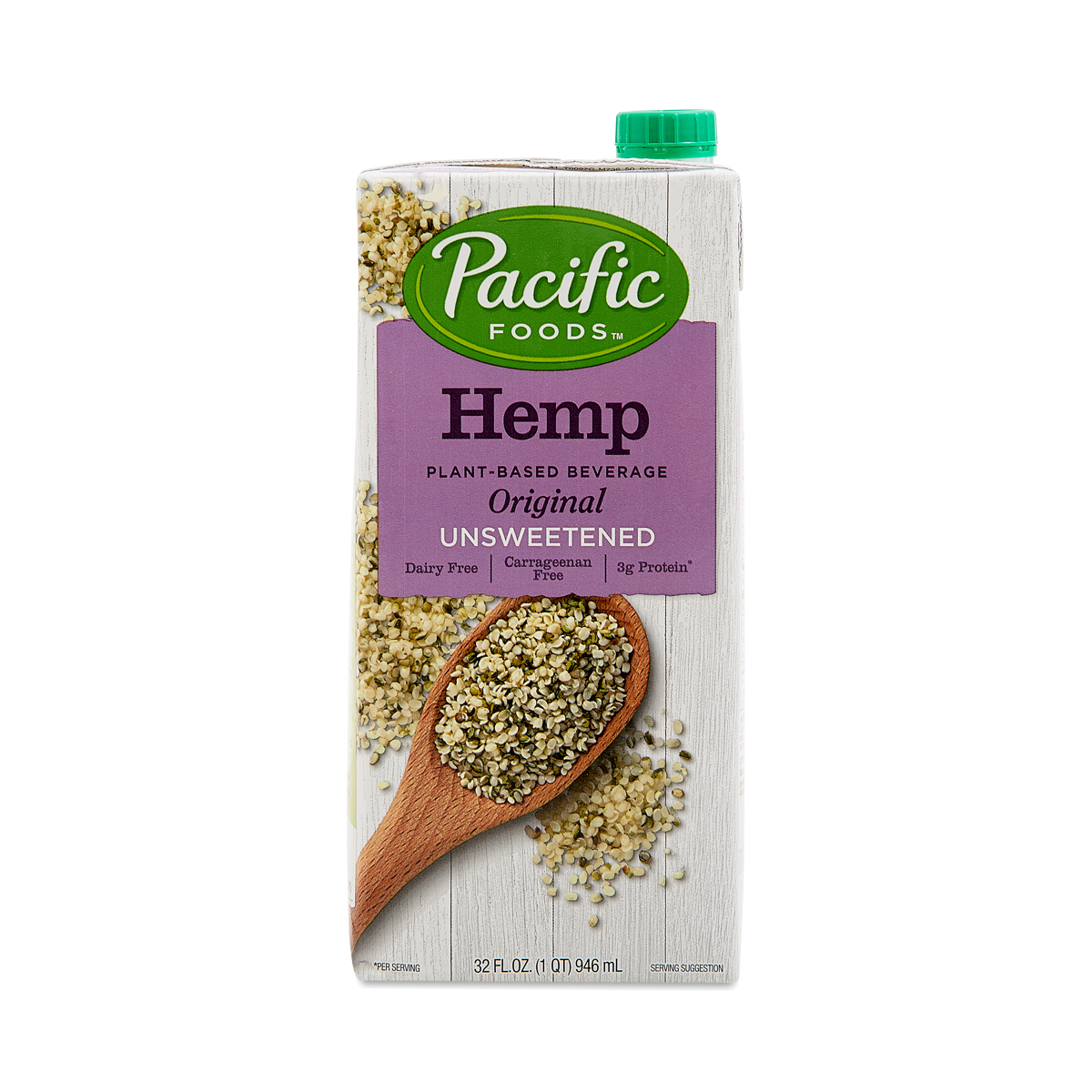 052603066037
Pacific Foods Unsweetened Original Hemp Beverage has a smooth, creamy texture and irresistible nutty flavor that is an incredible source of plant-based nutrition, including Omega-3s and Omega-6s and essential amino acids. Hemp is a tough little plant that's resilient and needs very little water. Plus, farmers can grow it anywhere.
32 fl oz carton
Great flavor
- by
Susan
Really enjoyed this. It is so creamy and has a nice lite vanilla flavor
Love !
- by
Leonel
Discontinued near me, love that it's available!
Why so many junky ingredients?
- by
Gabriela Strinden
Hemp milk should be: hemps + water. That's it.
Poor ingredients
- by
Mary Haley Clement
I don't like how this has extra ingredients added! Yuck!
Love this Hemp Milk!
- by
Slusher Barbara
Excellent taste. Easy to store. Convenient to use. Will buy again.
0052603066037
052603066037