Super Fruit Tea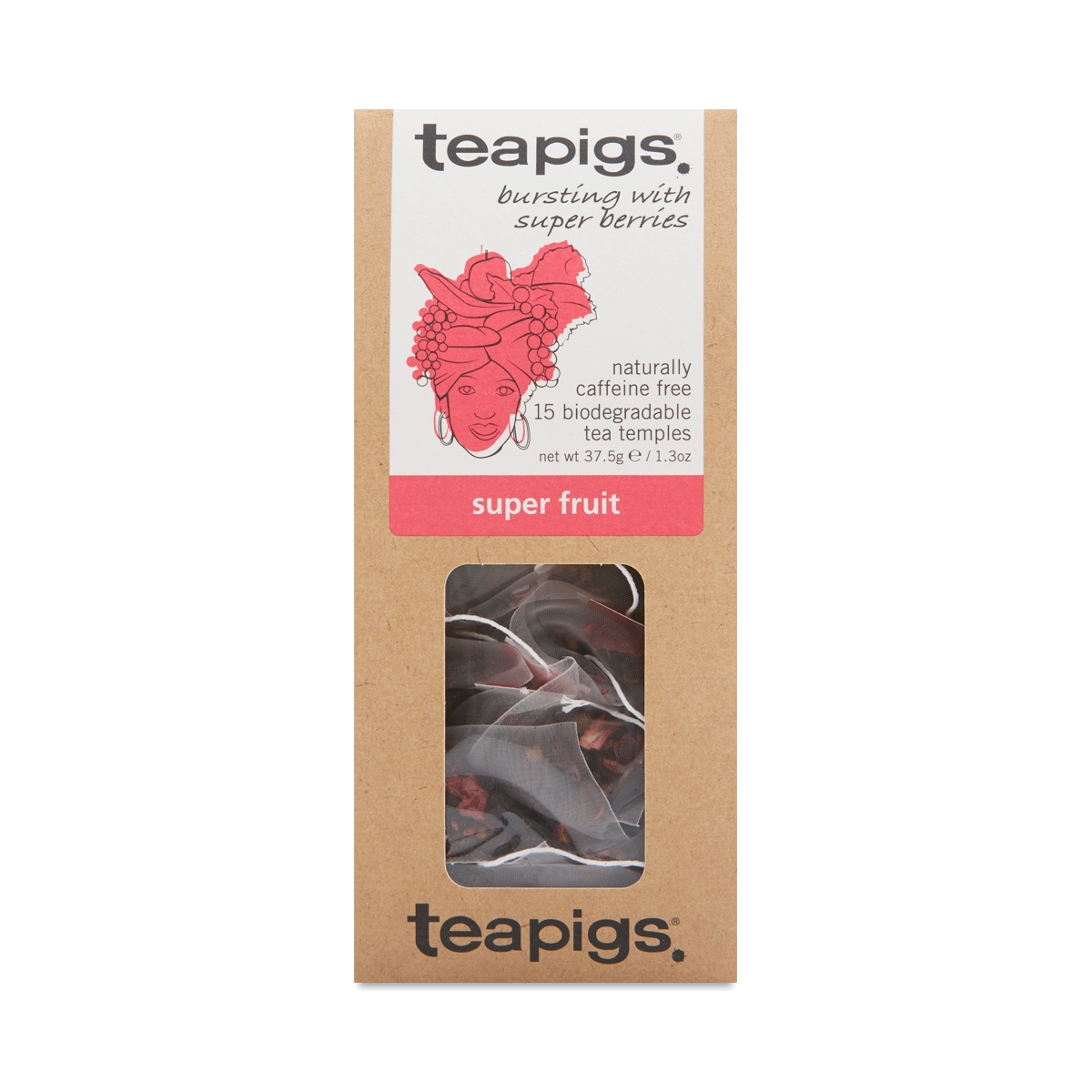 814910010154
The wishy-washy fruit teas are no longer – hurrah! Teapigs has popped real whole berries (cranberries and blueberries to be precise) to give a fruit tea that packs a super fruity punch – finally! These ingredients are great little super-foods so as well as a great tasting cuppa, you get a health kick too!
15 count
Tasty and Warming
- by
Ashley
This is a nice very fruity tea. I would definitely purchase this again.
Delicious
- by
Brittany
I am loving all of the products that i have tried from this brand!! So delicious, especially in the morning
Delicious!
- by
Lisa
Teapigs, Super Fruit Tea
Absolutely delicious!
- by
Sava
Teapigs, Super Fruit Tea
Delicious Tea
- by
Gulliver Wu
I love the fruity, tangy flavor of this tea. I brew it and then chill it, and add a little stevia for sweetness. It is so refreshing!
0814910010154
814910010154