Bac-Out Drain Cleaner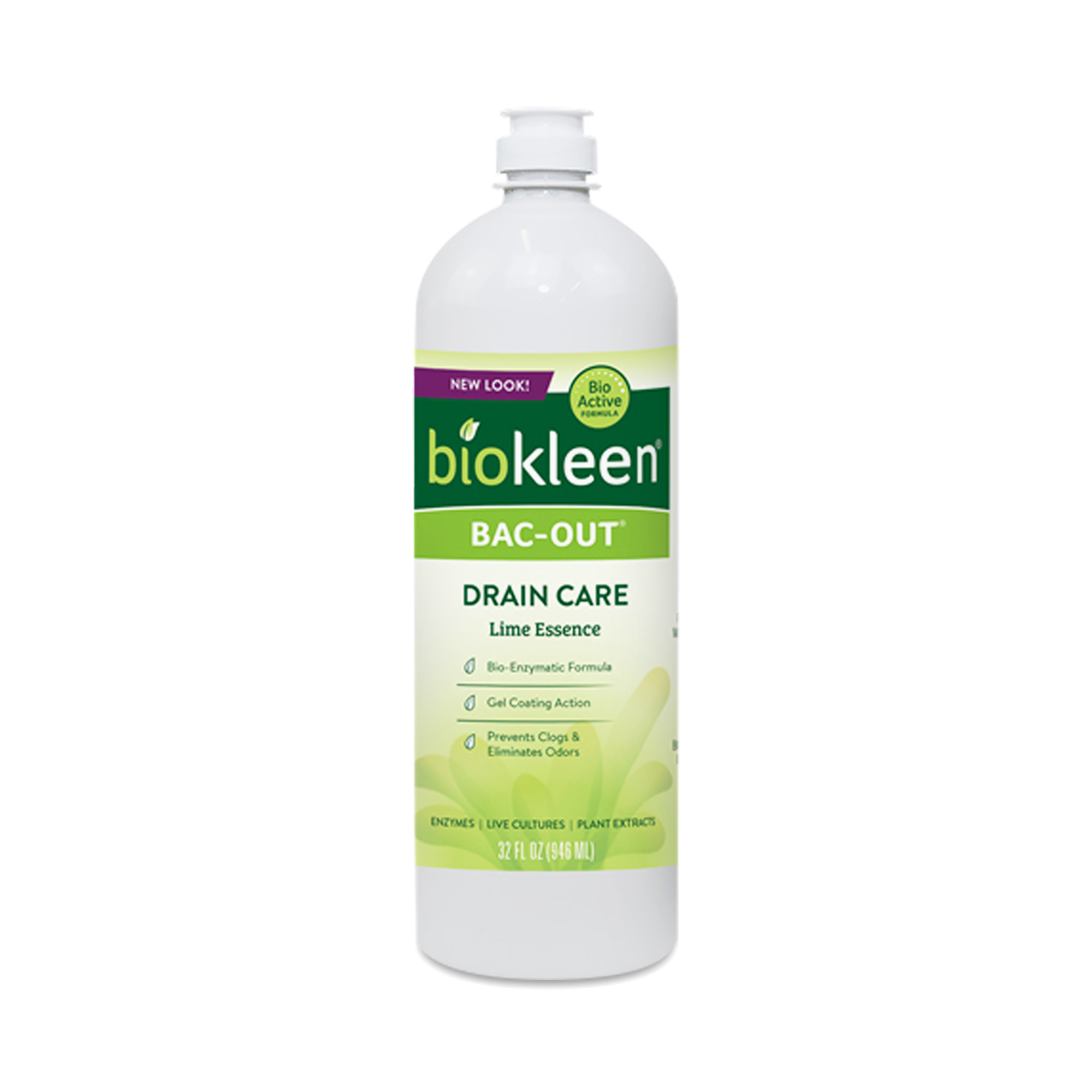 717256001148
Combines the latest technology of live enzyme-producing cultures and plant extracts for the ultimate drain care and maintenance. Prevents clogs and treats slow drains while effectively deodorizing. Our unique gel formula coats thoroughly and stays longer than powders or liquids.
32 oz bottle
This stuff is great.
- by
Brynn Sankey
So glad it doesn't fill my house with horrible chemical smells. I get so sick from most products like this. This one I can use just fine.
good enough
- by
Kate
not a strong as the harsh chemicals, but so much better for the environment
nice
- by
Delina
really enjoy using this throughout the house
Used whole bottle over 5 days as instructed...
- by
Marisa
Did not work to unclog sink, not even a little bit.
This didn't work well on my drains
- by
Nicole Wallace
This didn't work well on my tub's drain. I ended up having to purchase something else to get the job done.
0717256001148
717256001148