Calcium-Magnesium with Vitamin D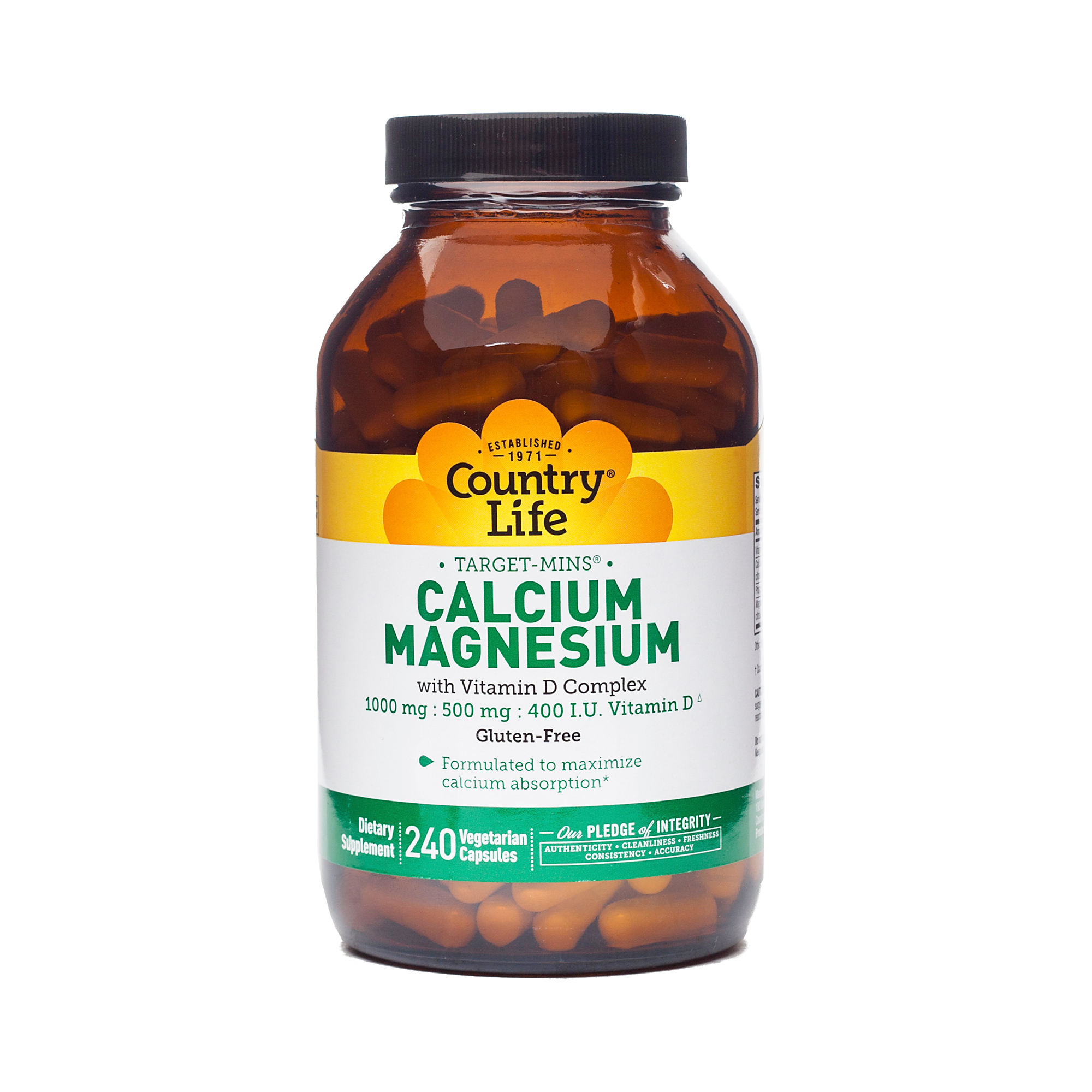 015794024880
Target-Mins® are made with specific free-form amino acids and uses a calcium: phosphorus and calcium: magnesium ratio of 2:1 to support calcium utilization and body availability of calcium.* Adequate calcium and vitamin D as part of a healthful diet, along with exercise, may reduce the risk of osteoporosis later in life. * These statements have not been evaluated by the Food and Drug Administration. This product is not intended to diagnose, treat, cure or prevent any disease.
240 vegetarian capsules
Replenish for vitamins
- by
Sahily
These capsules ares great for the inmune system!!!
Great, but Why FOUR Horse Pills??!!
- by
Meghan
I'll continue taking these because my multivitamins don't give me enough calcium. The magnesium also helps me wind down in the evening. Just don't love taking so many giant-sized pills at once.
Easy to swallow
- by
Britt
Recommend by my Bariatrics dr. I'm happy with it. My levels have been good.
Great supplement
- by
Billy and Jenifer Barnes
I have slept better and have improved my morning bathroom time.
Great value
- by
ann
For an important mineral combo.
0015794024880
015794024880