Super 8 Hi-Potency Probiotic, Value Size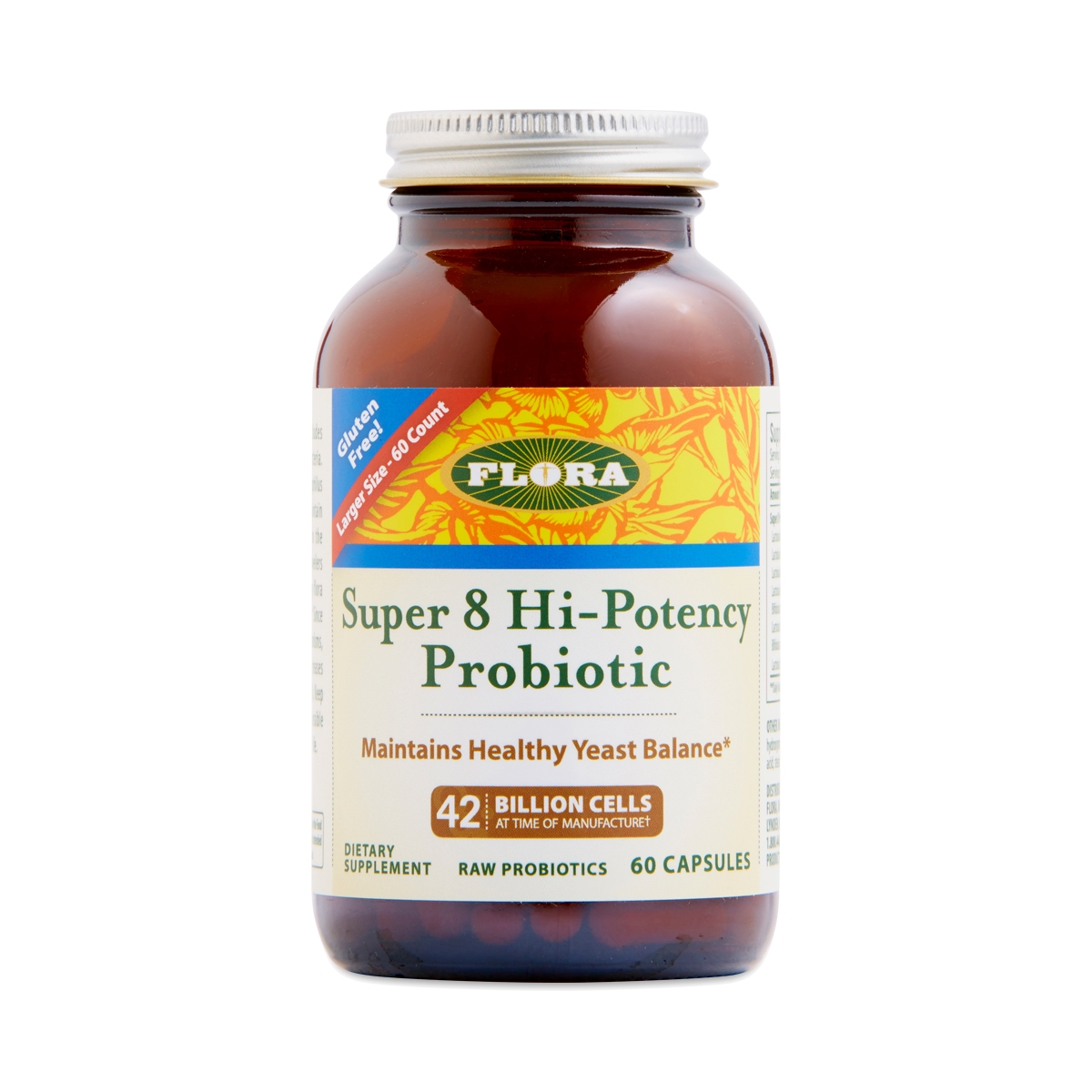 061998619568
Is your intestinal balance off? Lifestyle and environmental factors can compromise the digestive system, but adding probiotics into the dietary mix can help boost the good bacteria, keeping the bad in balance and helping to maintain a healthy microflora, naturally. Flora's Probiotic Blends are unique in that they've been developed to survive the stomach acids so that they can be as effective as possible when they reach the intestinal tract.* This item is shipped from our warehouse where it remains refrigerated until time of shipment. Because it is a heat sensitive item, it ships in an eco-friendly cold pack in order to preserve potency while in transit. Our manufacturers formulate their probiotics to ensure their products retain viability until they reach the consumer. These statements have not been evaluated by the Food and Drug Administration. This product is not intended to diagnose, treat, cure, or prevent any disease.
60 capsules
Good probiotic
- by
Dana Wulf
Seemed to help with tummy issues
Value for the $$
- by
Marisa
Flora, Super 8 Hi-Potency Probiotic, Value Size
good probiotic
- by
KATE NICHOLS
This is a very good probiotic. we take it every day
Excellent addition to smoothie
- by
Michelle
Put one of these in a breakfast smoothie every morning.
Ok
- by
Danielle
Flora, Super 8 Hi-Potency Probiotic, Value Size
0061998619568
061998619568