Mini Cookies, Peanut Butter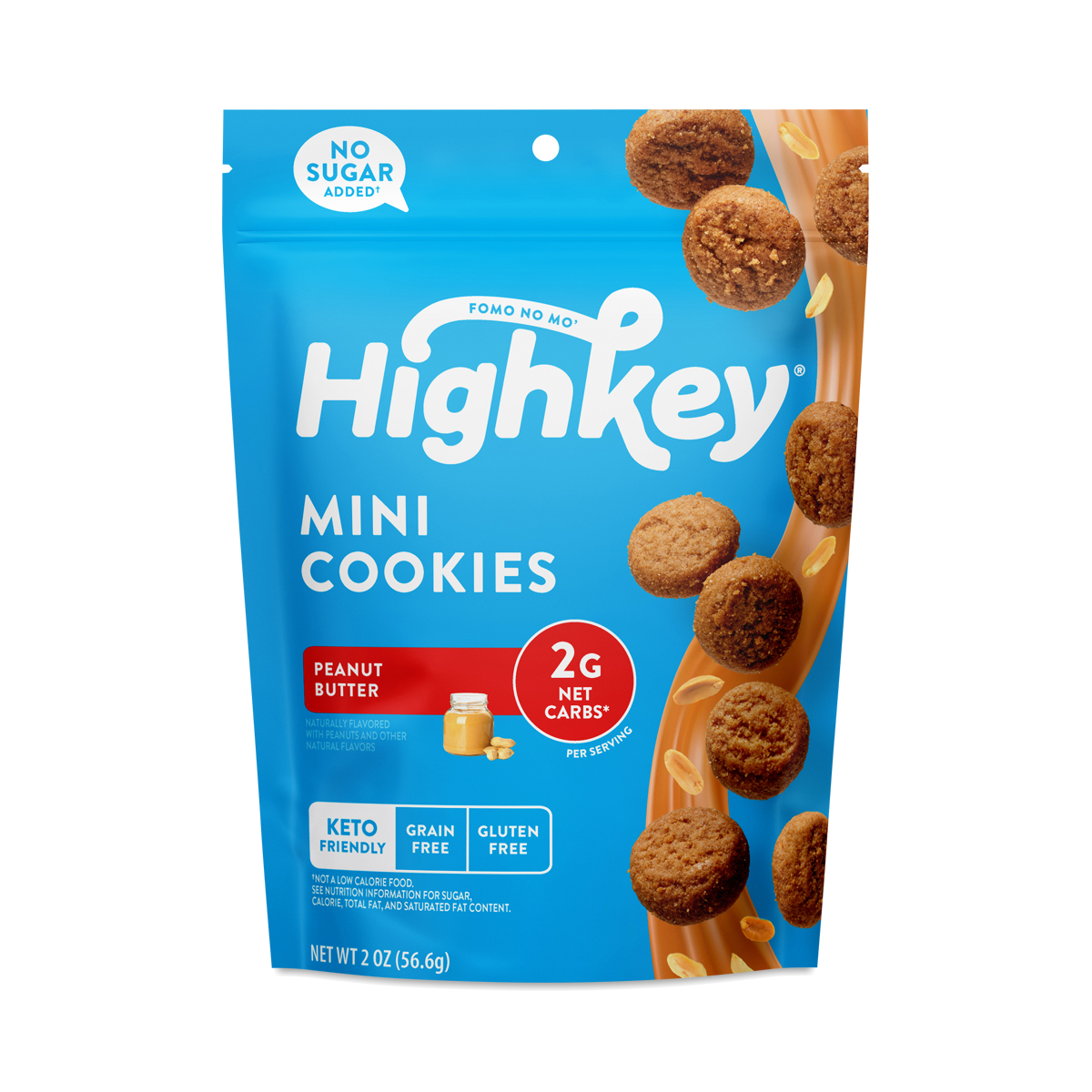 850004801772
Smooth and creamy with just the right amount of sweetness, HighKey's indulgent cookies make it easy to treat yourself. Each bag is gluten-free, grain-free, keto-friendly, and clocks in at only 2g of net carbs per serving.
2 oz pouch
highkey mini cookies
- by
Regina
it tastes ok
Love the peanut butter flavor
- by
Alicia
These are my favorite high key cookies
Not great.
- by
Irene
We tried their various flavors, but we just don't enjoy them. These are a nice snack or dessert alternative for low carb folks, but they aren't great tasting.
Delicious
- by
Pamela
Now that I am on keto. I highly recommend these delicious little cookies.
Wonderful alternative
- by
Dan
Fulfills cravings with healthy alternative
0850004801772
850004801772