Grass-Fed Collagen Peptides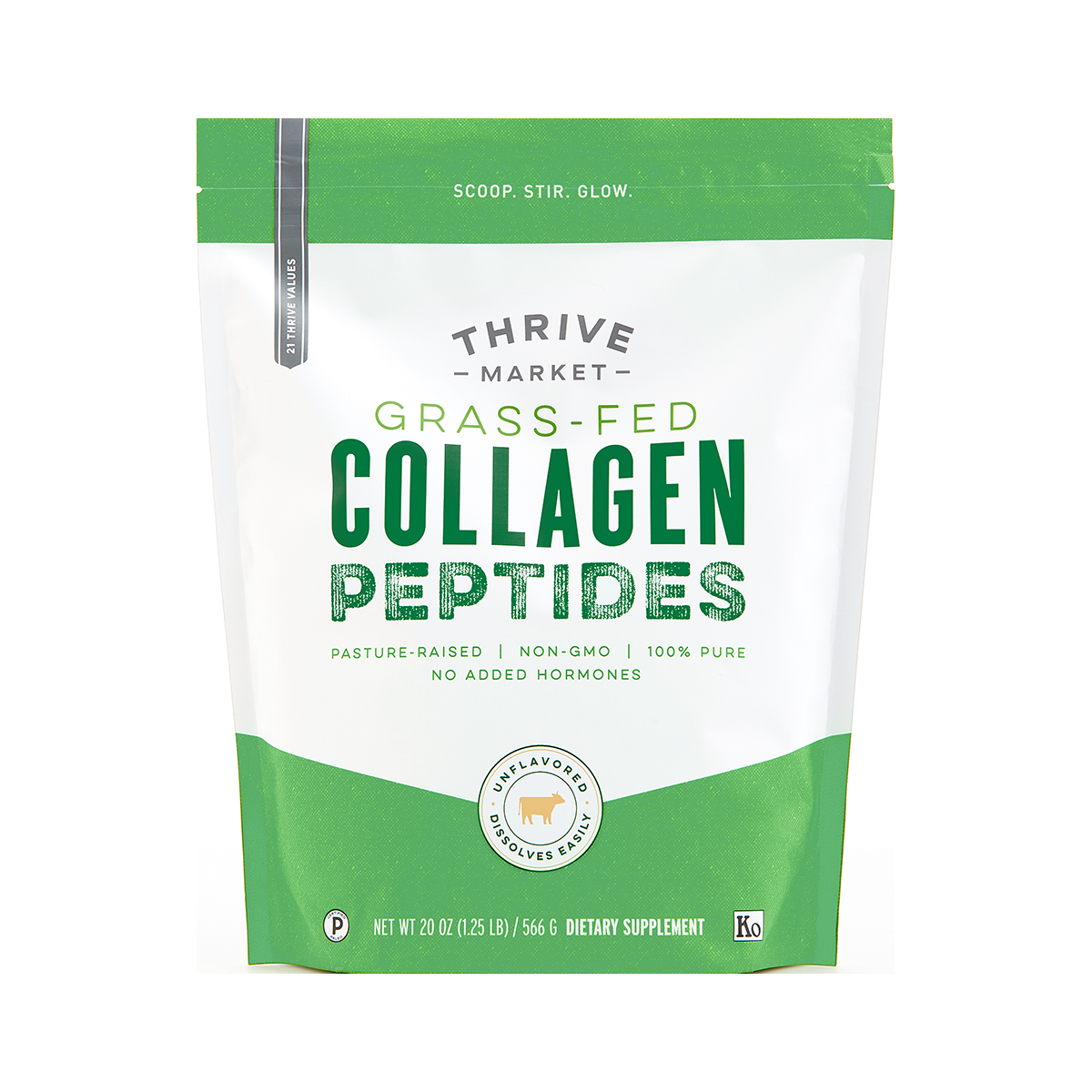 671635732590
Meet your body's new secret weapon. Our collagen peptides promote healthier hair, skin, and nails—and so much more.** Of course, quality is paramount, not just any collagen will do. We source ours—all non-GMO and 100% pure—from the hides of grass-fed, pasture-raised bovines. We'd like to say you can taste the difference, but in fact, you can't taste it at all! This fine-ground powder has virtually no taste or texture, and it's hydrolyzed, so it easily dissolves into liquids. Stir it in everything from morning brew to afternoon smoothies—the only difference you'll detect will be in the way you look and feel. **These statements have not been evaluated by the Food and Drug Administration. This product is not intended to diagnose, treat, cure or prevent any disease.
20 oz pouch
feel a difference
- by
Laura
works well if you keep up the routine
collagen
- by
Anna
good product. does not alter the taste of the smoothie
Great products
- by
Christine
Love this collagen
Collagen
- by
Tracy Strauser
I swear by this product, it helps my joints and relieves my pain. I don't like to run out
Collagen
- by
Susanna
Easy to add to your diet daily with no taste.
0671635732590
671635732590