Grass-Fed Collagen Peptides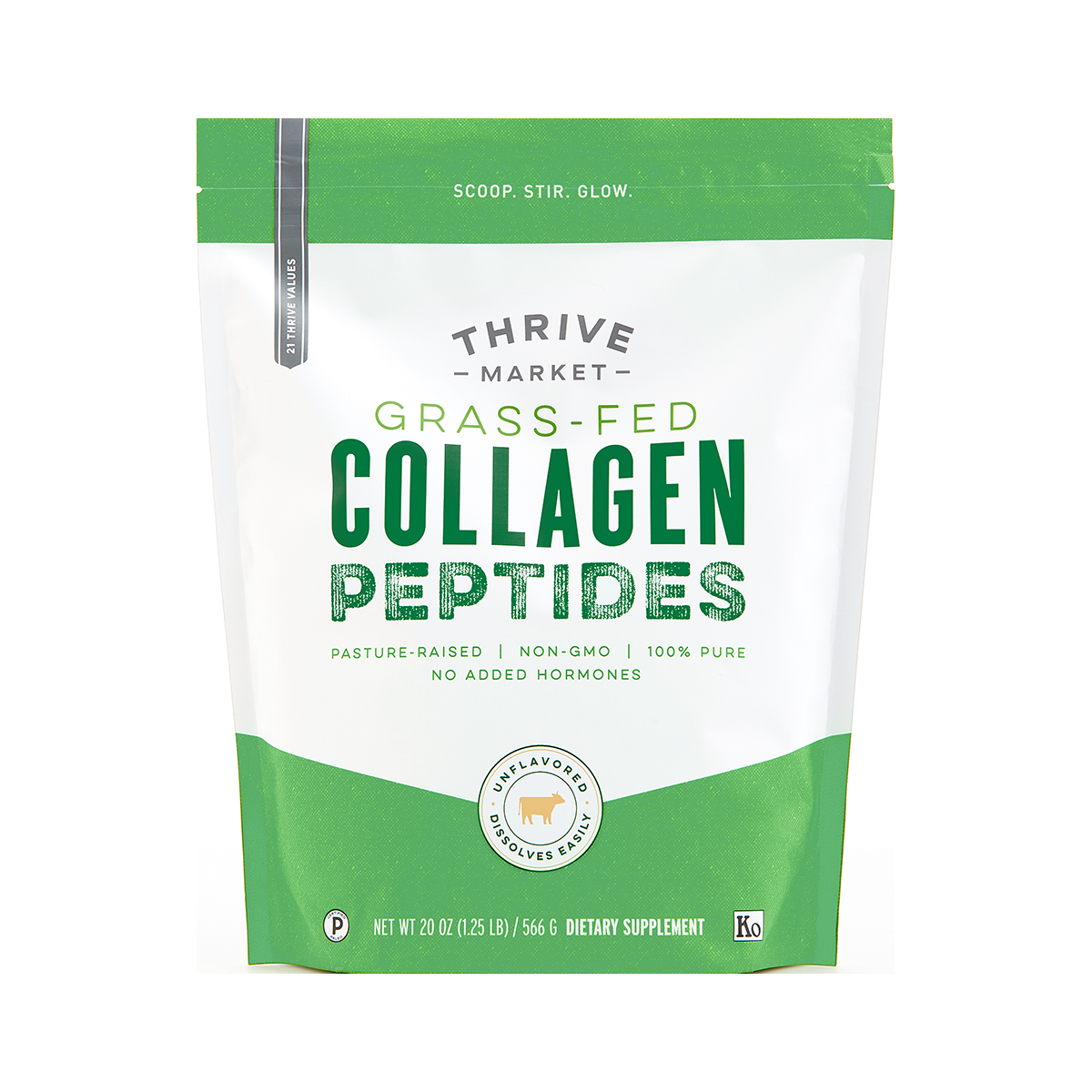 671635732590
Promotes healthier hair, skin, nails & more*High-quality collagen Types I & IIIOnly 1 ingredient: grass-fed, pasture-raised bovine hide collagen peptides18 amino acids, including 8 essential amino acidsDissolves easily with virtually no taste or textureHigh bioavailability, so the body can absorb it quickly
20 oz pouch
Collagen
- by
Julia Scales
Did not see a huge difference in my skin tone or complexion
i like it!
- by
Elizabeth
I keep ordering it so I must like it! I mix it into my coffee every morning, and it mixes in well. I think my hair is growing stronger since I began regularly using it.
Grass Fed Collagen Peptides
- by
Linda F
Great product, to mix in smoothies or hot drinks.
Love this.
- by
Melissa
I love that this is a great quality collagen. No heavy metals!
Great collagen!
- by
Manda
No taste, no smell, dissolves easily without clumping! I use this in my hot tea every morning and it's perfect!
0671635732590
671635732590