Sweet Chili Sauce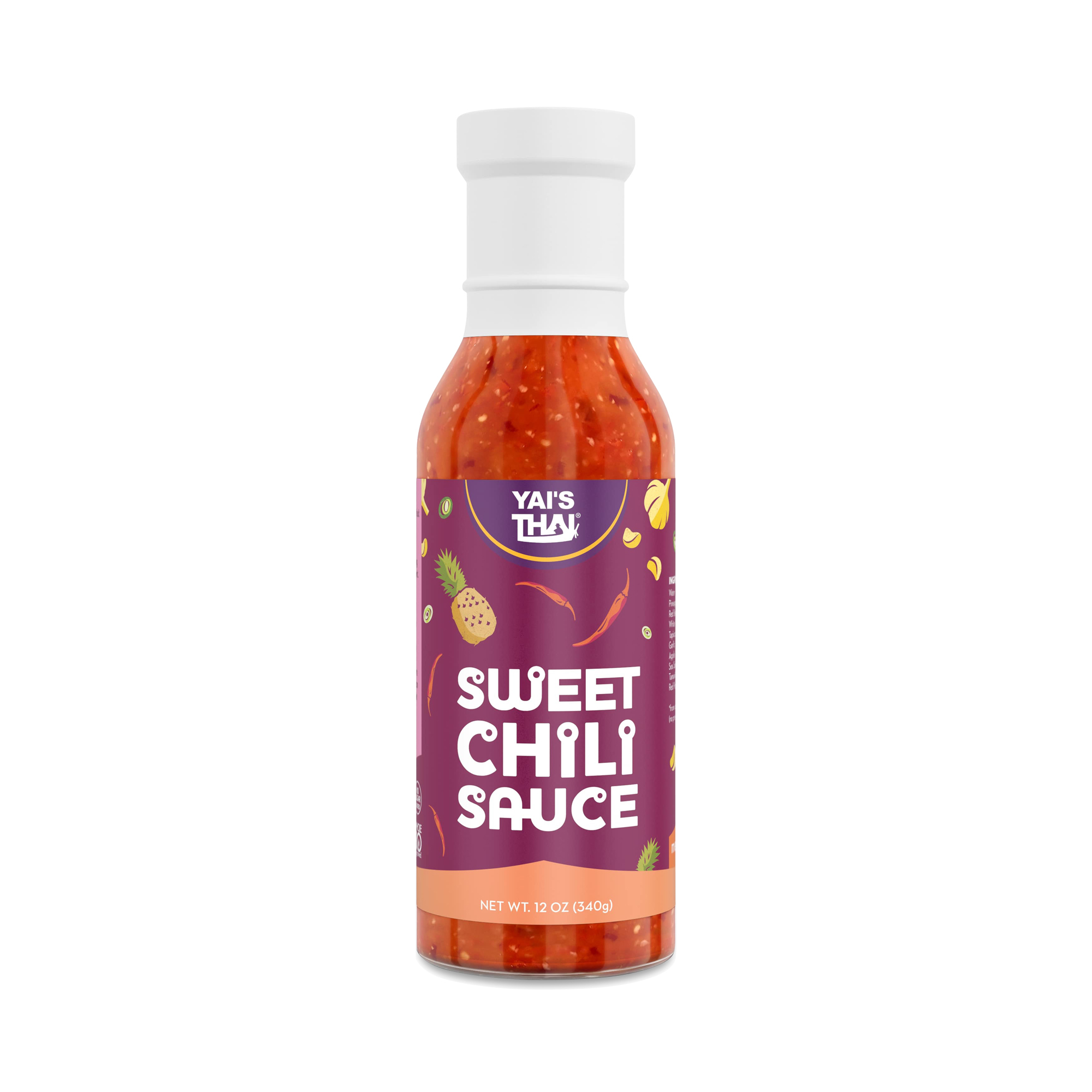 858741007105
Yai's Thai has recreated Thai Sweet Chili Sauce with no added sugar, opting instead for natural sweetness from pineapple, apple, and tamarind juices. Their healthy take on this classic dipping sauce is tangy and sweet, with a touch of heat! (Whole30 Approved, Paleo, Gluten Free, Soy Free, Vegan, Non-GMO, Low Sodium, Sugar-Free)
12 oz bottle
Not great
- by
Jacqueline A
Not at all what I would expect from a sweet chili sauce. Sour, vinegary flavor and very liquidy
Sweet Chili Sauce
- by
Whitney
Pretty good!
Not what I was expecting
- by
Holly
Don't get me wrong. If you like spicy more than sweet than you will like this. I was expecting like a Thai sweet chili sauce. It's not that. It's more on the hot sauce side.
NOT sweet chili sauce
- by
Jeanine Gallina
There has to be something wrong with this. Its like water and there is no sweetness to it. Waste of money I threw it out!
Strange Taste
- by
Sheryl Smith
This had a strange taste, I can't really put my finger on it, but it wasn't good. Sour, spoiled, tinny, it was off. I won't be purchasing again.
0858741007105
858741007105