Organic Apple Chips, Fuji & Reds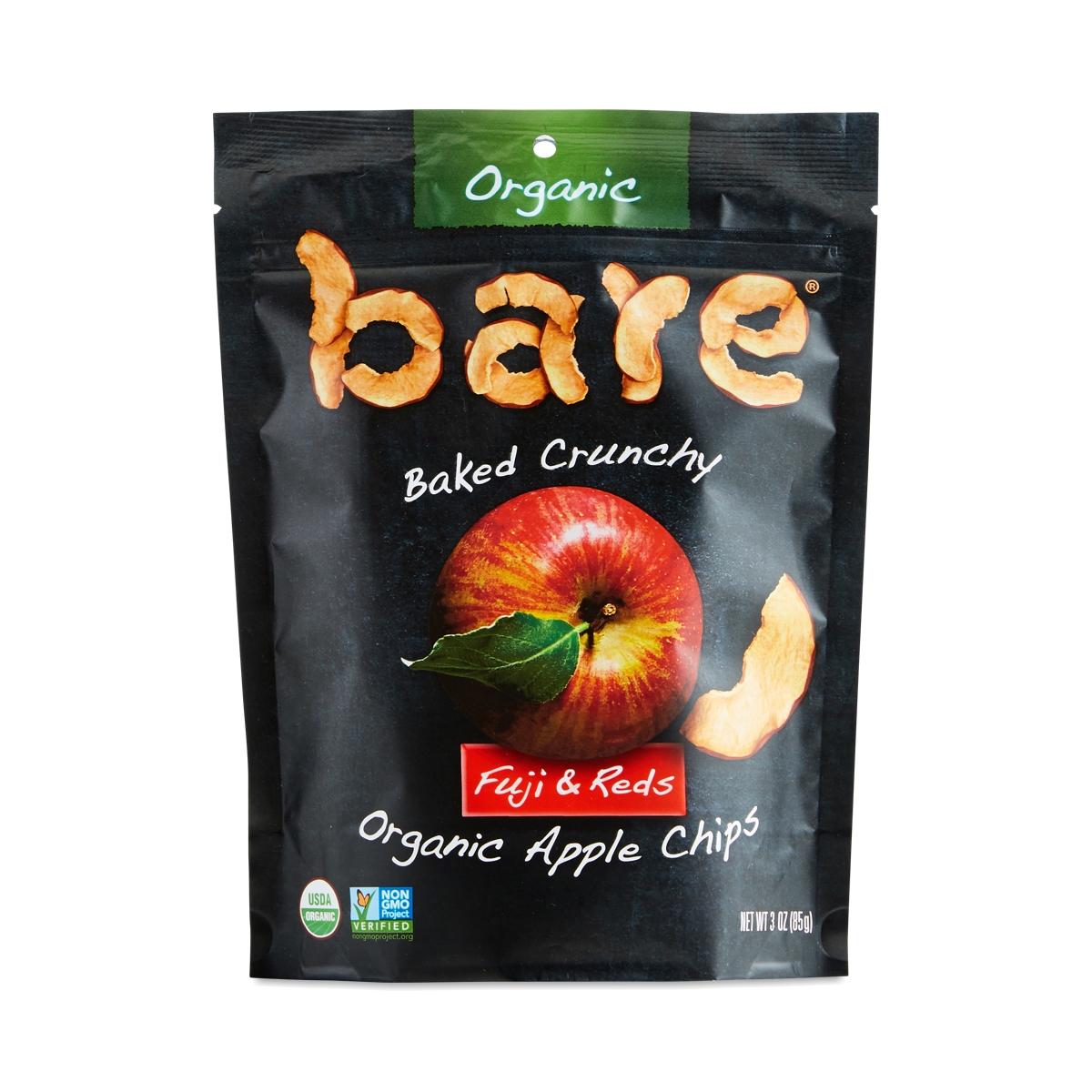 013971010008
An organic option to satisfy the simplicity you crave. Bite into crispy, crunchy wholesome goodness.
3 oz bag
Not a fan
- by
Tara Ceschia
I don't like the texture of these apple chips. I've had other dried apples that didn't have a weird texture.
Yummy!
- by
Mary
Great on salad!
Favorite
- by
Marigny
My favorite snack!
Bare snacks.
- by
Crystal
They are delicious, but came very crumbled so hard to eat. Must need more packing.
ORGANIC
- by
Mary Lynn
THESE ARE AWESOME... MY GRAND DAUGHTER LOVES THEM
0013971010008
013971010008