Organic Blue Agave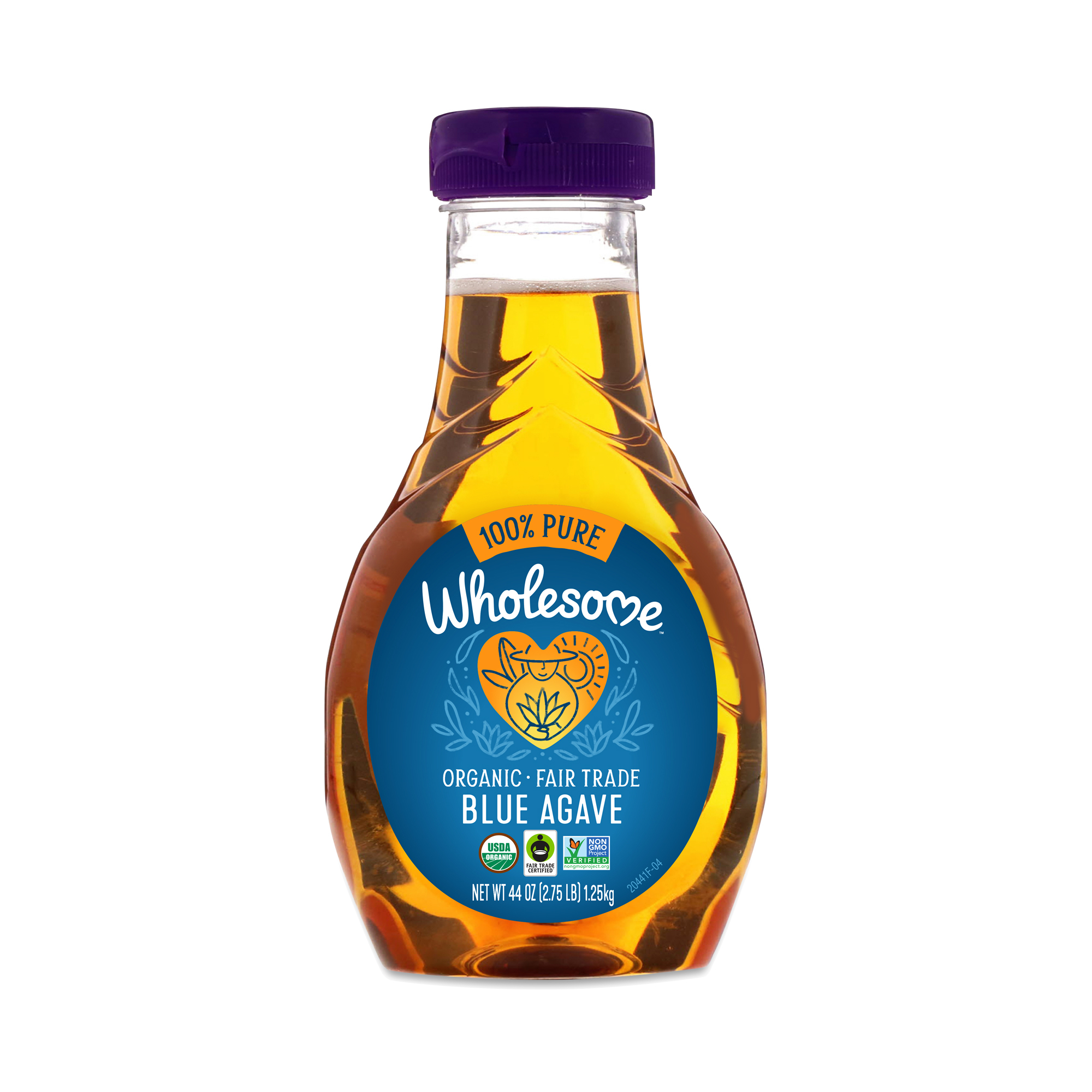 012511204419
Wholesome Fair Trade Organic Blue Agave is a natural low glycemic sweetener harvested from the core of the Blue Agave plant. Organic Blue Agave is a mild delicious syrup that is ideal for sweetening beverages, oatmeal, pancakes, waffles, yogurt, cereal and more. It is also great in smoothies, iced tea, or cocktails as it dissolves quickly in cold beverages. Agave is easy to bake with as well. Try it wherever you would use a tabletop sugar.
44 oz bottle
Very sweet!
- by
Tessa
This is my favorite agave syrup to get! It's super sweet so I love adding it to oatmeal.
Great
- by
susanna
Priced great and taste wonderful. Couldn't ask for better.
Great Sweetner
- by
sara
I use in our sun tea to sweeten it a little for my husband and he loves it. I'll also use it in oatmeal, homemade ice cream, and hot teas. Great item to have on hand and keeps fresh in a pantry after opening.
Love it!
- by
Lisa Fladung
A great sweetener for tea! I can't live without it.
Great value
- by
Amanda
Good value for the price
0012511204419
012511204419