Keto Cauliflower Soup with Hemp Hearts & Turmeric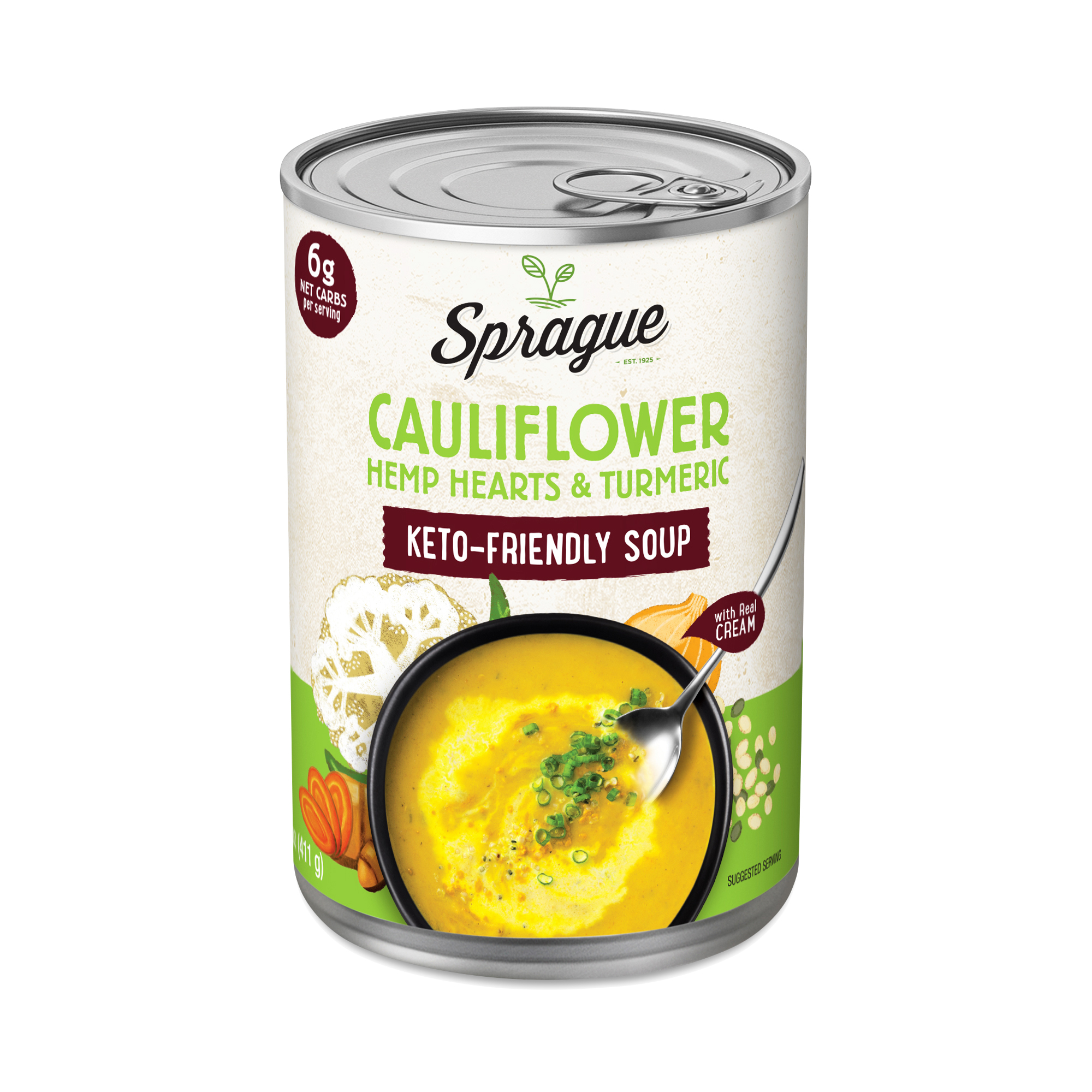 061148199957
Sprague's organic cauliflower soup with hemp hearts & turmeric is an easy way to enjoy a quick, nutritious meal. The recipe is made with ingredients such as potato, leeks, whey protein, and organic milk—just heat and serve.
14.5 fl oz can
decent
- by
Cherri
not bad for a canned soup, good low carb option
warm and delicious
- by
Alicia Lee
rainy days need soup. this was great.
nice flavor
- by
Charity
good texture and taste
Keto Cauliflower Soup
- by
Lisa
Uhhh…I'm a soup eater but this was very hard to finish. yuk.
Cauliflower Soup
- by
Kathleen
This was a very good soup
0061148199957
061148199957