First it was J. Lo. Then it was Kim K. Now, Blake Lively. Our cultural obsession with derrieres is serious.
But even for those not quite genetically blessed in the tush department, it's still possible—and pretty easy—to give it a boost. No weights? No gym? No problem. In this video, wellness expert Nikki Sharp shows three quick moves to tone your backside. Just do three sets of 10 reps on each side, three or four times a week. Her promise: "maximum gluteus maximus results." Get on it!
Around-the-world lunge
Raised-leg bridges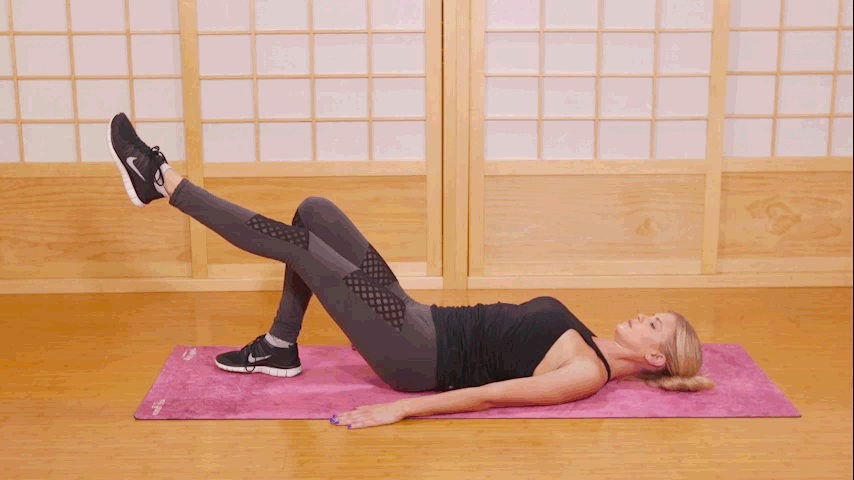 Knee pulses
Read more about Nikki Sharp here and follow her on Facebook and Instagram.