Organic Raw Vegan Coconut Butter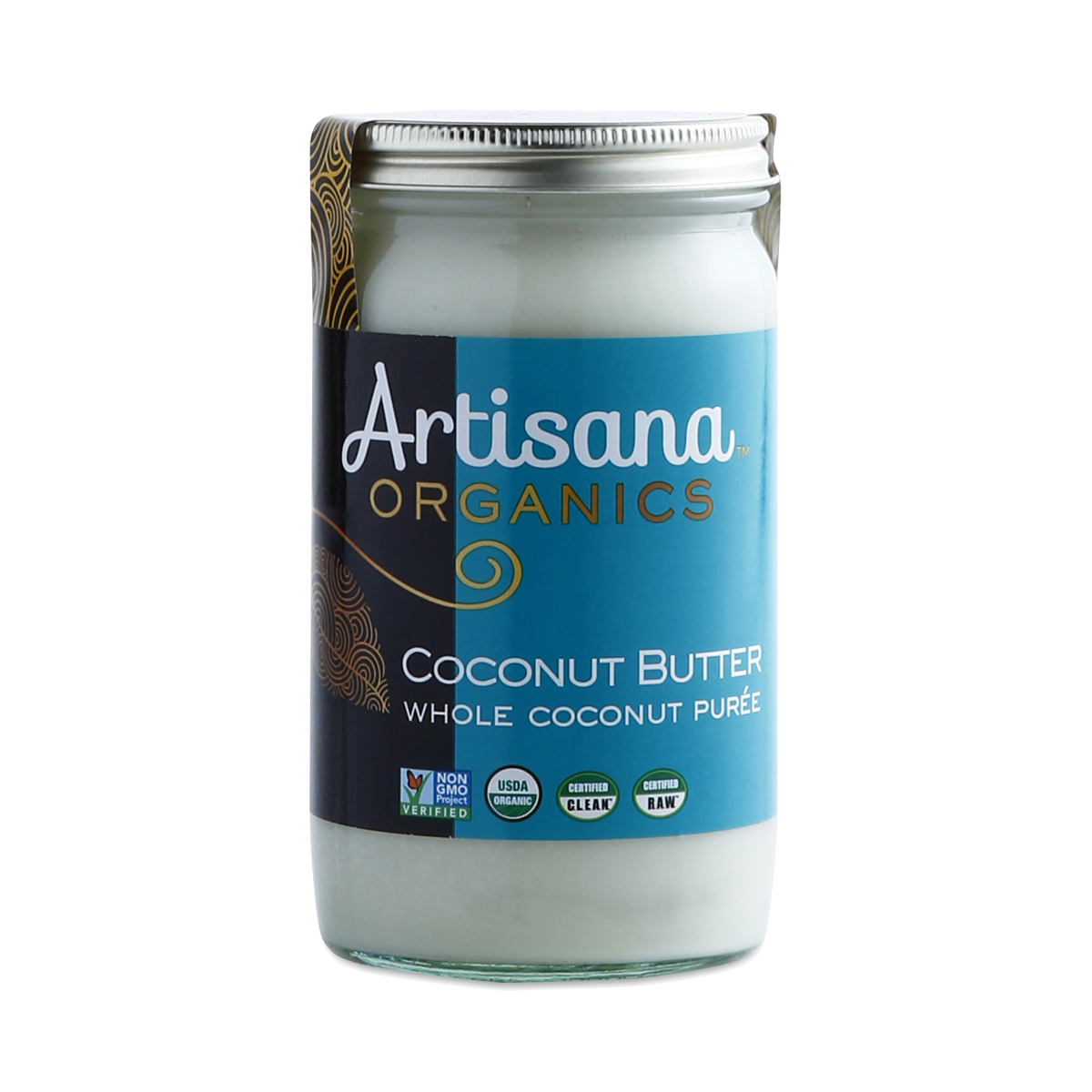 870001002583
Organic raw coconut is the only ingredient listed in Artisana Organic Raw Vegan Coconut Butter. This butter is made fresh from whole coconut meat, not just the oil, so this dense and nutritious spread can be used in place of butter, added to favorite recipes, or even enjoyed alone! And it's full of fiber, protein, vitamins, and minerals.
14 oz jar
GREAT
- by
Mikaela Ray
Very tasty.
mmm
- by
Angelica
sooo yummy!!!
Good
- by
Abigail Crisco
I needed it. I got it. No complaints.
Tasty
- by
Jacqueline Lohnas
Bought for a cookie recipe. I was licking it off the spoon!
Artisans Organics, organic raw vegan coconut butter
- by
Suzanne Fuentes
Very much a fan. I love coconut and can eat this out of the jar! It's a little dry using as a spread, but great as a quick snack on a spoon.
0870001002583
870001002583