Floor Cleaner, Lavender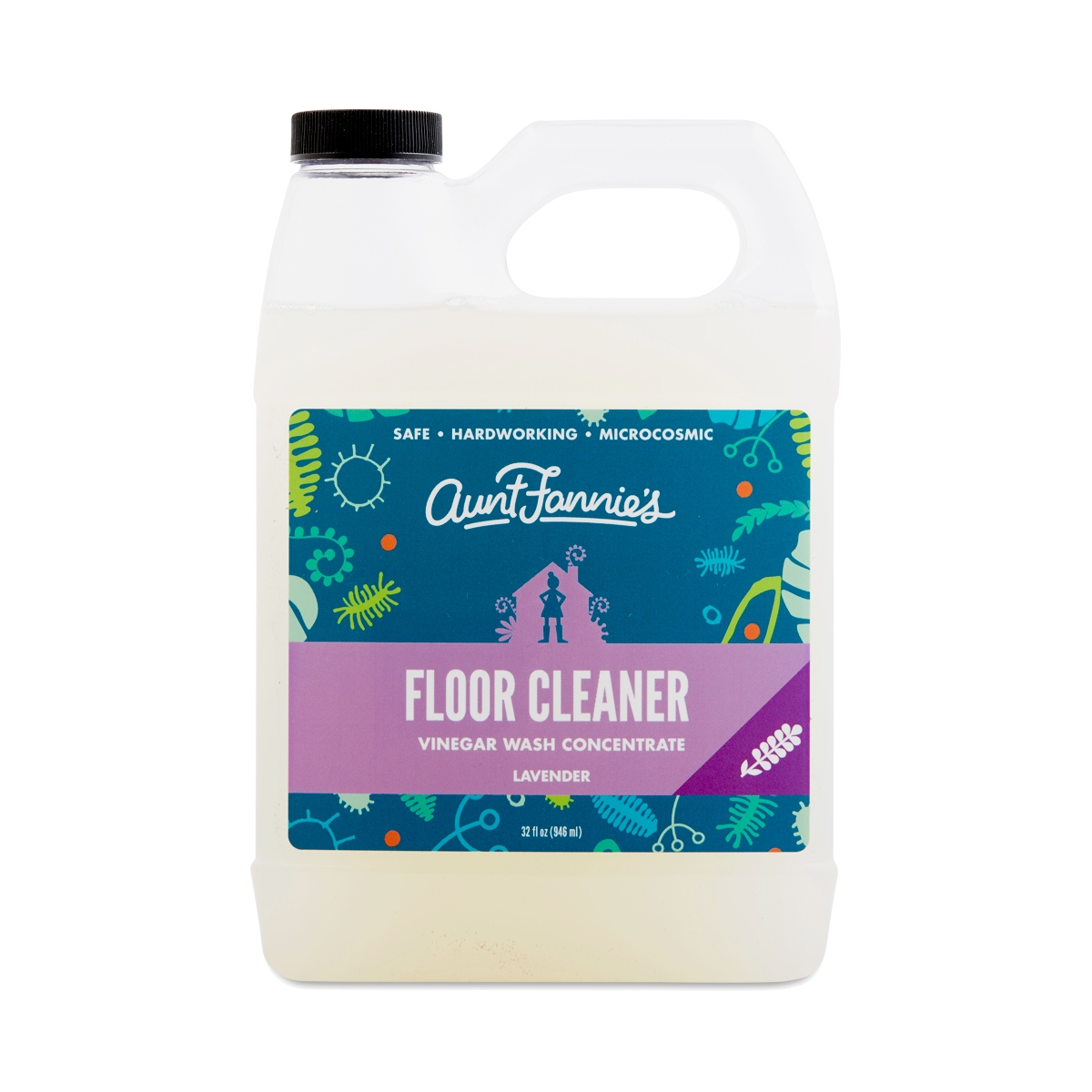 857261005264
You could eat off the floor. But please don't. Aunt Fannie's super-effective formulas are made with safe ingredients. Commercial-grade cleaning power makes fast work of tough messes. Smells clean not chemical-y. Never tested on animals.
32 fl oz bottle
Smells clean
- by
Hannah
Love the scent and I just add a little bit to my H2O at Home mop system for a little added dirt fighter!
Real strong vinegar smell
- by
Alexis
This does have a really strong vinegar smell so I add a few of my essential oils to offset it but other than than it does clean my floors well!
Works well, smells of vinegar
- by
Elyse Alligood
It works well but it does have a strong vinegar smell, so be prepared!
Great!
- by
Bec
Works well and a little goes a long way! I like the smell as I am used to cleaning with vinegar and it is a nice subtle smell that doesn't linger too long
Just ok
- by
Tina Richards
It's ok. Nothing special. I'm not a fan of the scent
0857261005264
857261005264