Four Cheese Pizza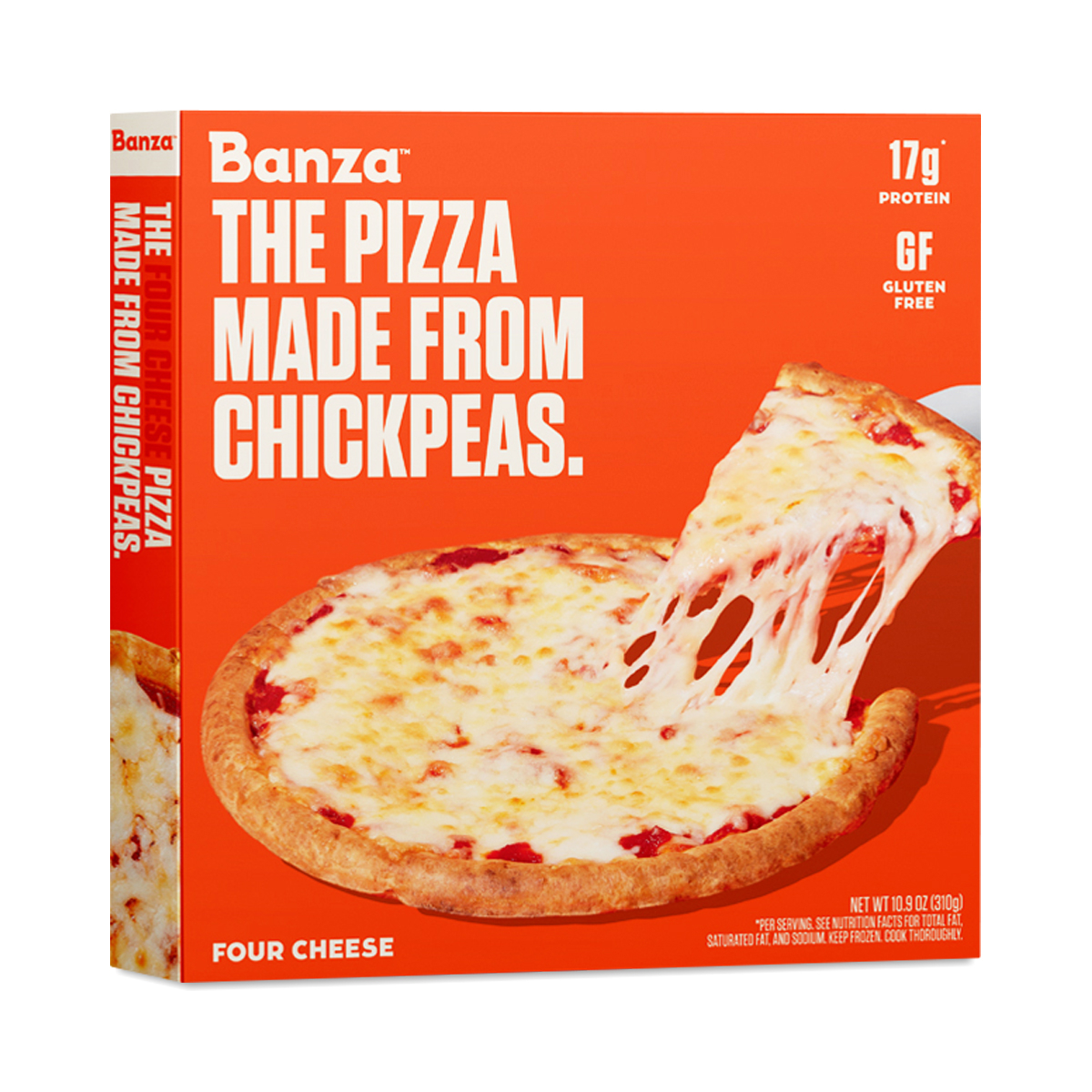 850011443200
Pizza and chickpeas are the new couple on the block. This four-cheese version has a garbanzo bean crust (for added protein and fiber), topped with a San Marzano tomato sauce, and plenty of mozzarella, white cheddar, provolone, and parmesan.
10.9 oz box
Good pizza
- by
Kelsha
Very tasty. I enjoyed it and would buy again.
Not so much.
- by
Monica
Not a fan of chickpeas
Good gluten free pizza
- by
Lura
this is the best frozen gluten free pizza I found! absolutely will buy it again.
Okay
- by
Dakonya
My husband did not care for this pizza. The chickpea flavor came through in the crust a little more than we liked. Could use some seasoning. Had a good amount of sauce and cheese.
Really good
- by
Nicole
Even my son likes this pizza and he does NOT like my gluten free foods.
0850011443200
850011443200