Organic Apple Chips, Fuji & Reds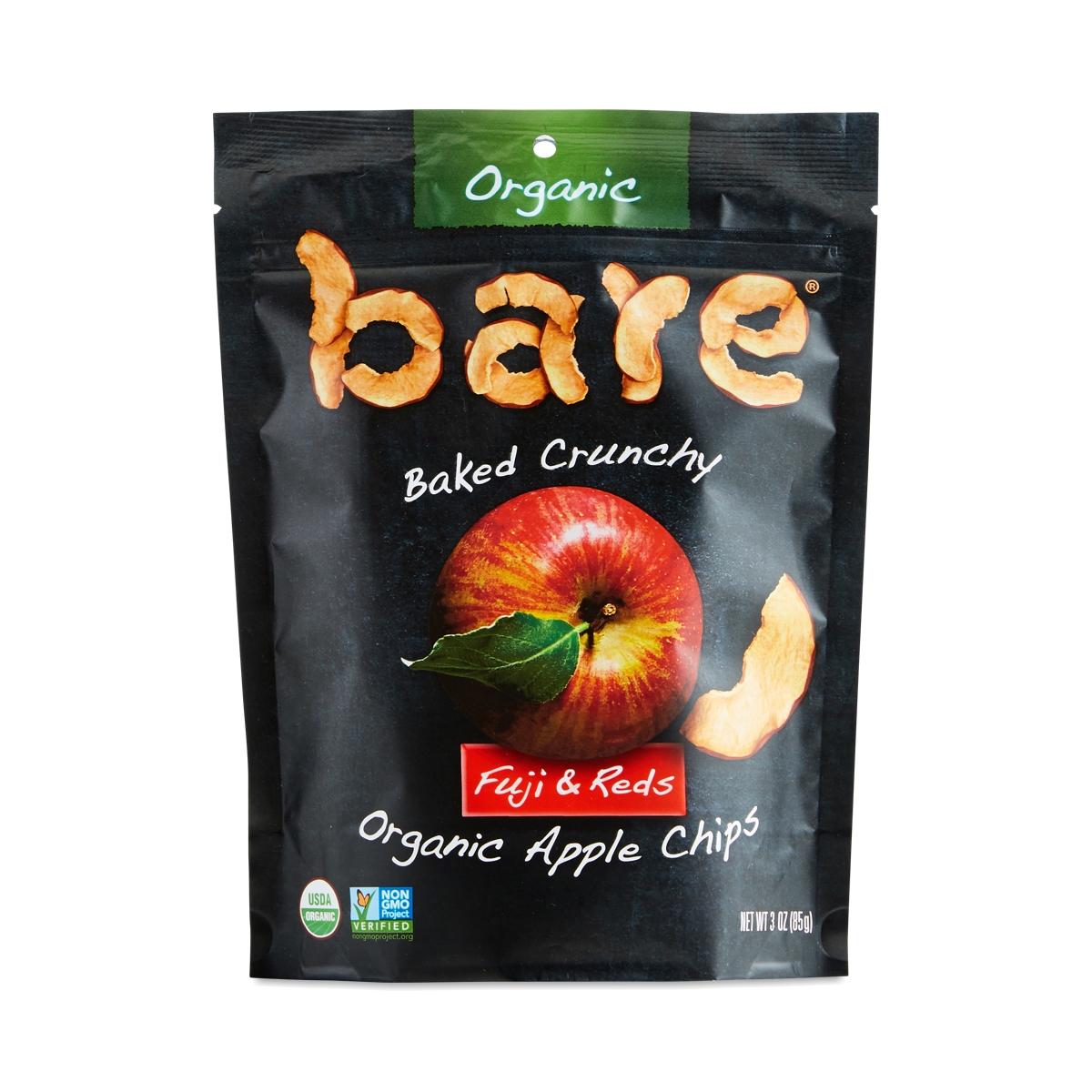 013971010008
An organic option to satisfy the simplicity you crave. Bite into crispy, crunchy wholesome goodness.
3 oz bag
Yum
- by
Samantha
So good and worth trying
Will buy again
- by
RAJ
Will buy again
apple chips
- by
Jessica
so good! love the crunchy and sweetness. perfect snack. you can easily eat the whole bag!
Perfect Texture!
- by
Katie
I am super picky about my apple chips — I don't want them chewy but don't want them to turn to dust when I eat them. These chips are the perfect "chip" texture and the flavor is spot on. I will have to buy multiple bags at a time because my kids eat an entire bag as soon as they are delivered.
So Yummy and Crispy
- by
Bridgette
Love these crispy apple chips!
0013971010008
013971010008