Paleo Pancake & Waffle Mix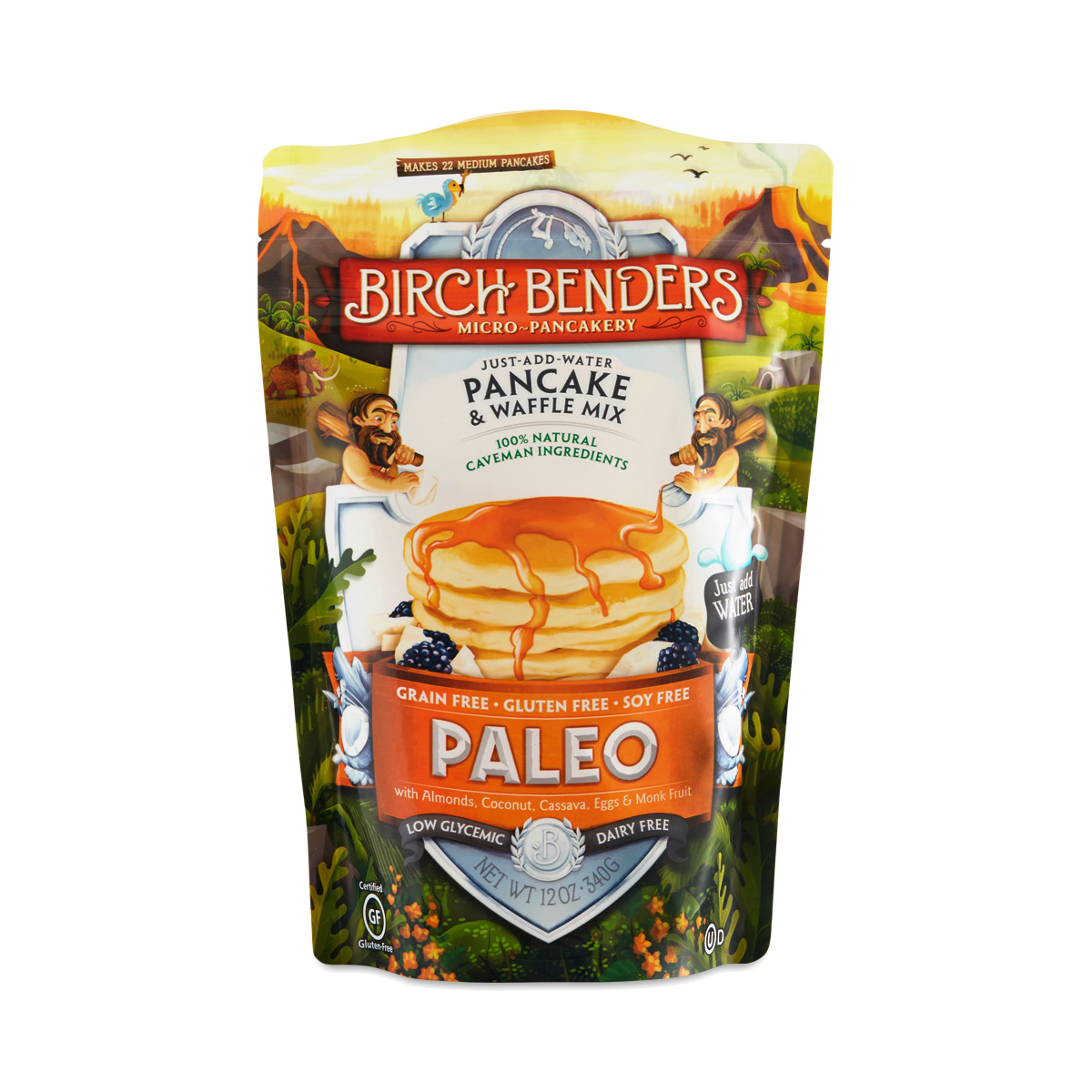 856017003448
Return to mother nature's kitchen and discover the power of whole ingredients in Birch Benders Paleo Mix. Easy to whip up, these paleo pancakes and waffles make a delicious breakfast or post-workout snack to fuel your day. Just add water, stir, and you're ready to go. Plus, the handy resealable pouch keeps the mix fresh for next time.
12 oz pouch
Everything You Need…
- by
SHANNON
This mix is really perfect. The good folks got without all the bad stuff.
yum
- by
Lillie Stone
love on the weekends
Great!
- by
katherine
These taste good and are made w quality ingredients. Much better than the keto ones they make.
Great for whole family
- by
Madison
Toddler loves them, I love them. They are also fun to make together. Makes paleo easy
Husband's favorite
- by
Hillary Schmidt
My husband loves this stuff! Super convenient. Does it taste like a fluffy, homestyle pancake? No. Is it low carb with a decent taste and clean ingredients? Yes. Worth a try!
0856017003448
856017003448