Rice Crispy Treats, Chocolate Chip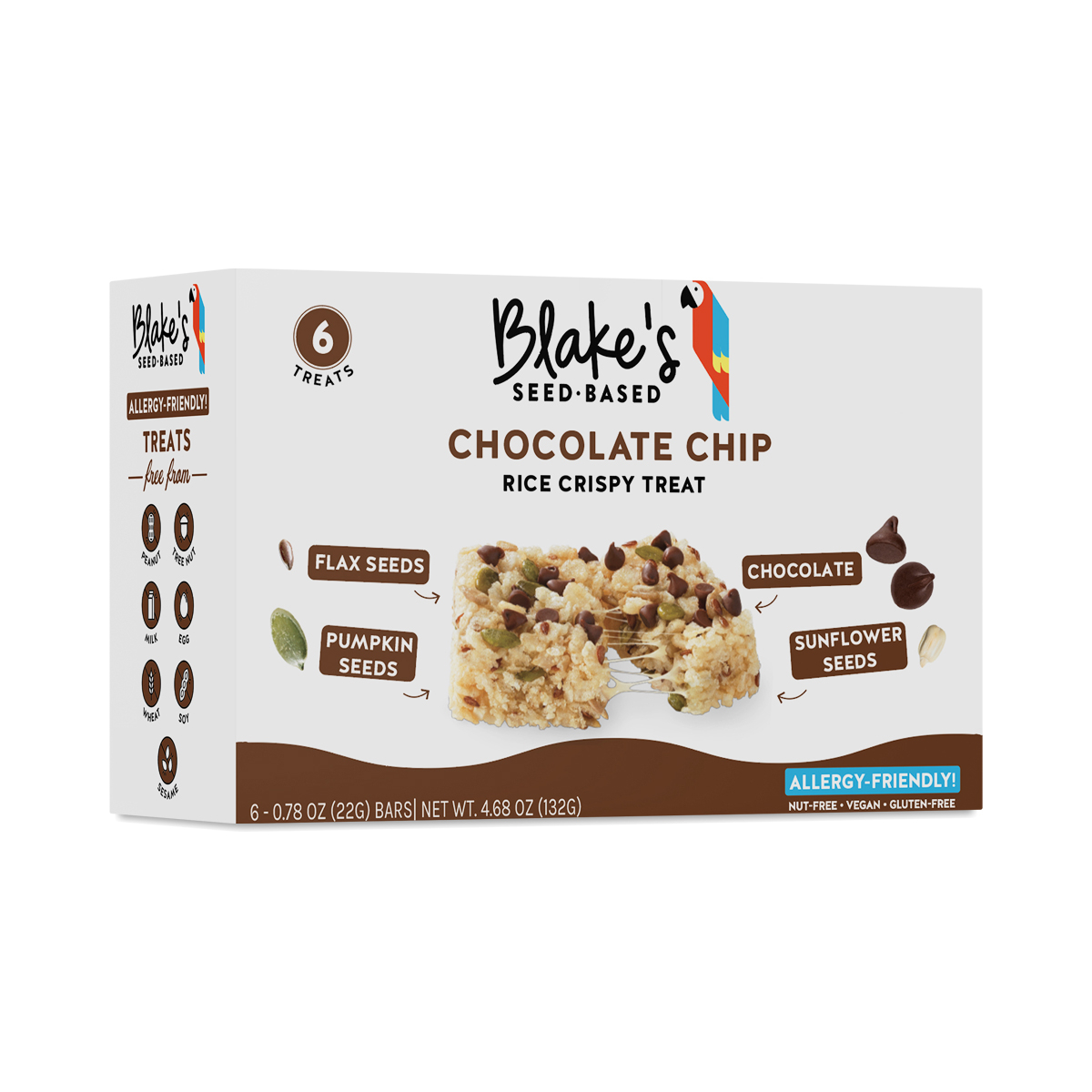 857925008365
Enjoy a guilt-free chocolate bite with Blake's Seed Based. Each vegan bar has nuggets of real chocolate, plus super seeds like pumpkin, flax, and sunflower, all wrapped up in 90 calories.
4.68 oz box (6 bars)
Tasty
- by
Butch
But small
These were so-so
- by
Ryan Musselman
The flavor was good, but they fall apart after one bite and make a huge mess. My toddler was not a fan.
So good!
- by
Laney
I got these for my daughter and ended up eating most of them whoops.
Less Sweet But Good
- by
Jennifer
These are less sweet than traditional Rice Krispie treats, but they're still very good.
0857925008365
857925008365