Coconut Oat Bars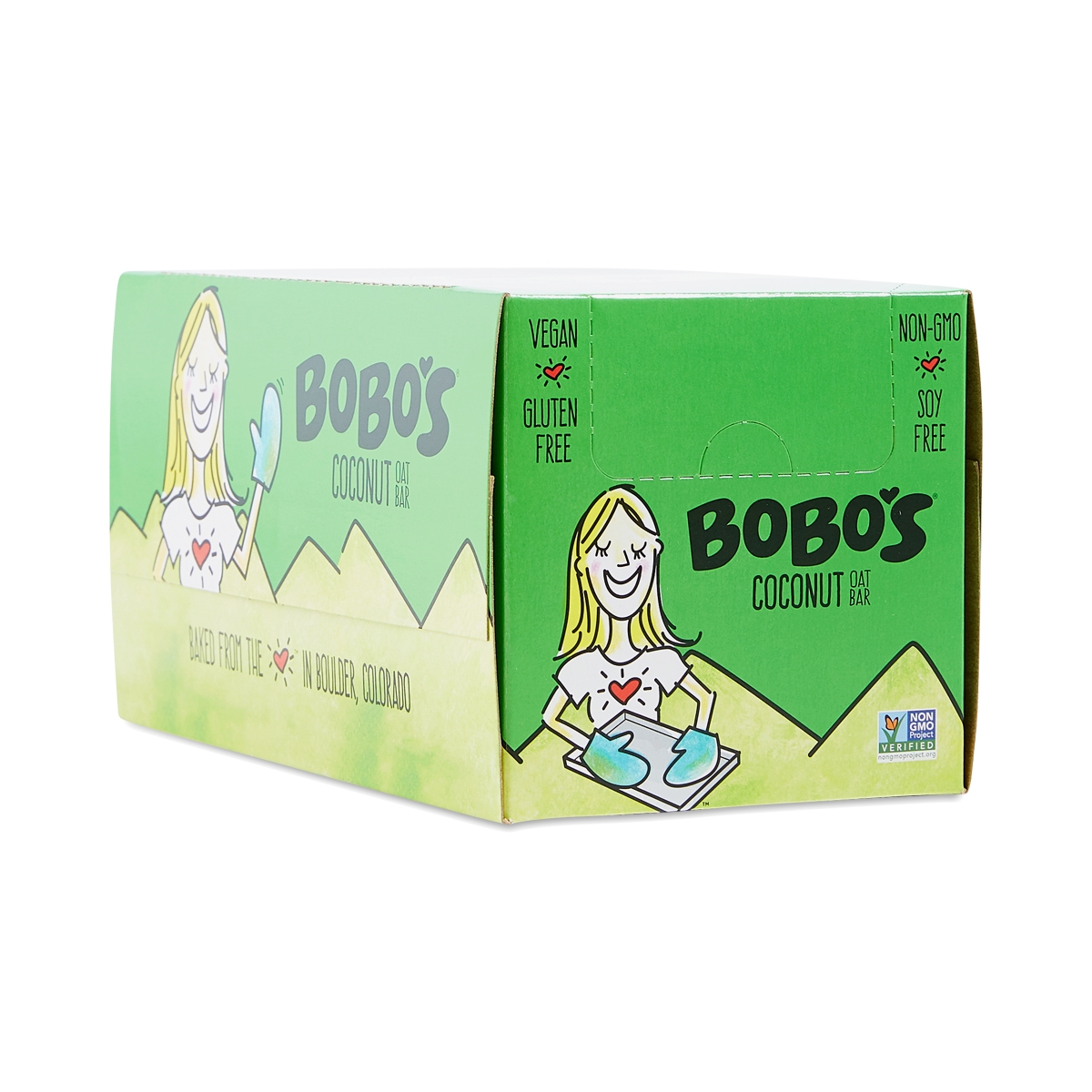 829262000128
Bobo's Oat Bars have all the heart healthy goodness of a bowl of oatmeal in a convenient, moist and delicious bar. These bars are all natural, wheat free, vegan, low glycemic index, dairy free, non-gmo and contain no trans fats or refined sugars. Bobo's Coconut Flavor Has Delicious Organic Coconut In Every Bite.
12 bars (3 oz each)
Bobo's Oat Bars
- by
Jerri Benton
Good tasting oat treat!
Yum!
- by
Emily
These are delicious! They are very dense and filling! I keep one or two in my purse for hanger attacks. Haha!
Delicious
- by
Rebecca
Pop them in microwave and you have a fresh baked cookie.
Easy Healthy Snack
- by
Marisa
Love these as an on the go snack with the kids!
Bland
- by
Lindsey Overstreet
Love other flavors but this one is bland. I crumble it with almond milk and berries for breakfast or add peanut butter and I have it for a snack otherwise it is pretty boring.
0829262000128
829262000128