Heritage Style Honey White Bread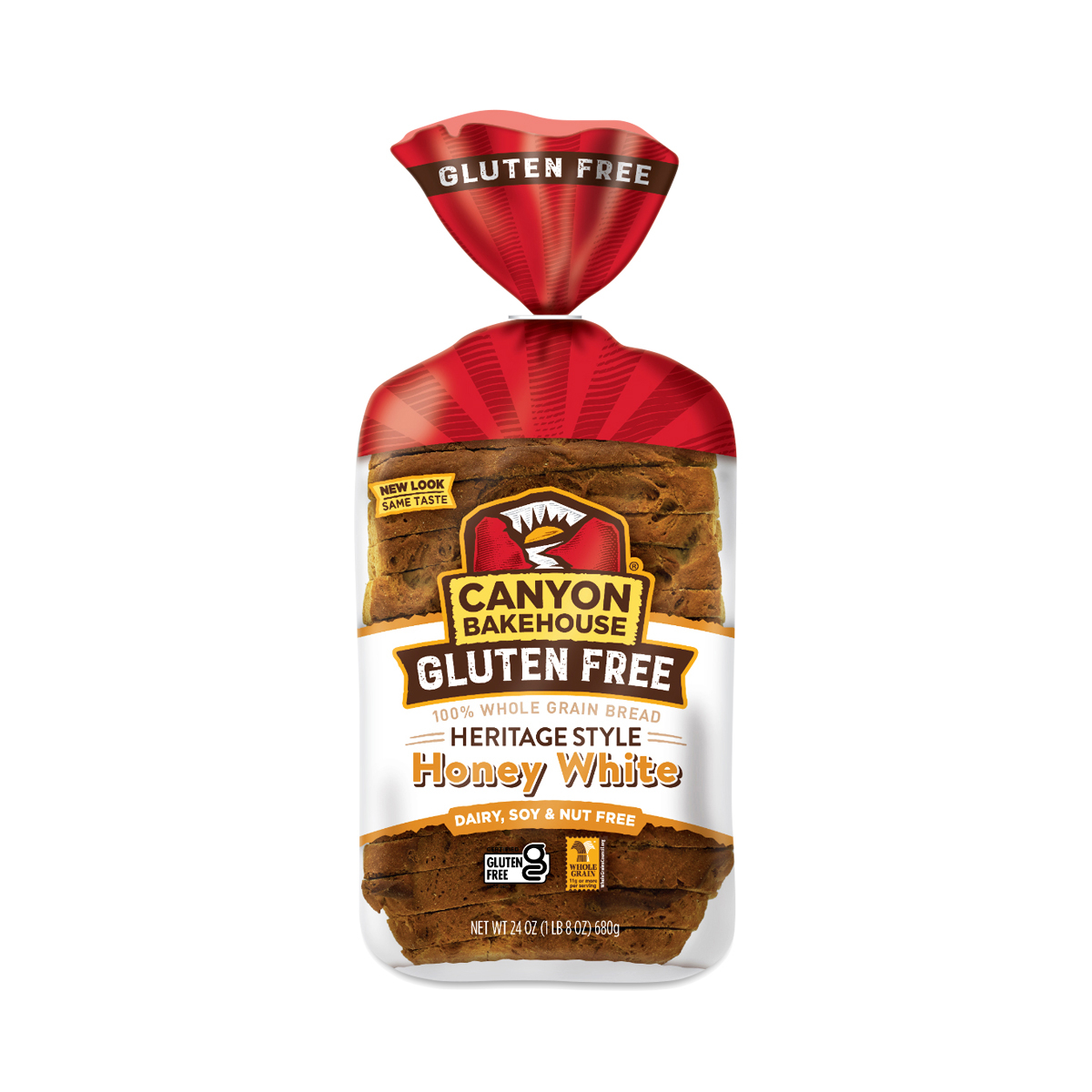 853584002232
For big and bold sandwiches (that also happen to be Certified Gluten-Free), grab slices of Heritage Style Honey White Bread from Canyon Bakehouse. This loaf is made using 100% whole grains and sweetened with honey.
24 oz bag
Loved
- by
Lindsay
So good
Canyon Bakehouse Bread
- by
Amanda Bidinger
Best Gluten Free Bread I have tasted.
Meh
- by
Keiko O'Brien
Not for me
Best GF sandwich bread
- by
Jill Schoenwalder
We love this and the whole grain version. The larger slices are perfect for sandwiches.
taste good
- by
Tomasz Momot
taste good like a toast
0853584002232
853584002232